Timeshare buying and selling is quite the tedious process and requires some general knowledge that can make the process seamless. As a timeshare resale brokerage, we are often asked "Who Pays Closing Costs for Timeshare Resales?" Well, we are here to tell you everything you need to know about timeshare resale closing costs!
Costs Associated with Selling Your Timeshare
First things first, as a seller, you shouldn't have to pay to sell your timeshare. If you're working with a timeshare resale company that is asking for an exorbitant upfront fee to start the process, this is likely a timeshare resale scam. As a trusted member of ARDA, we don't charge any upfront fees. There are a few red flags to watch for when selling your ownership and this is the biggest indicator. When it comes to selling, all closing costs for timeshare resales can really be negotiated. Normally, the buyer will pay for some of these costs, but your agent can help with facilitating negotiations.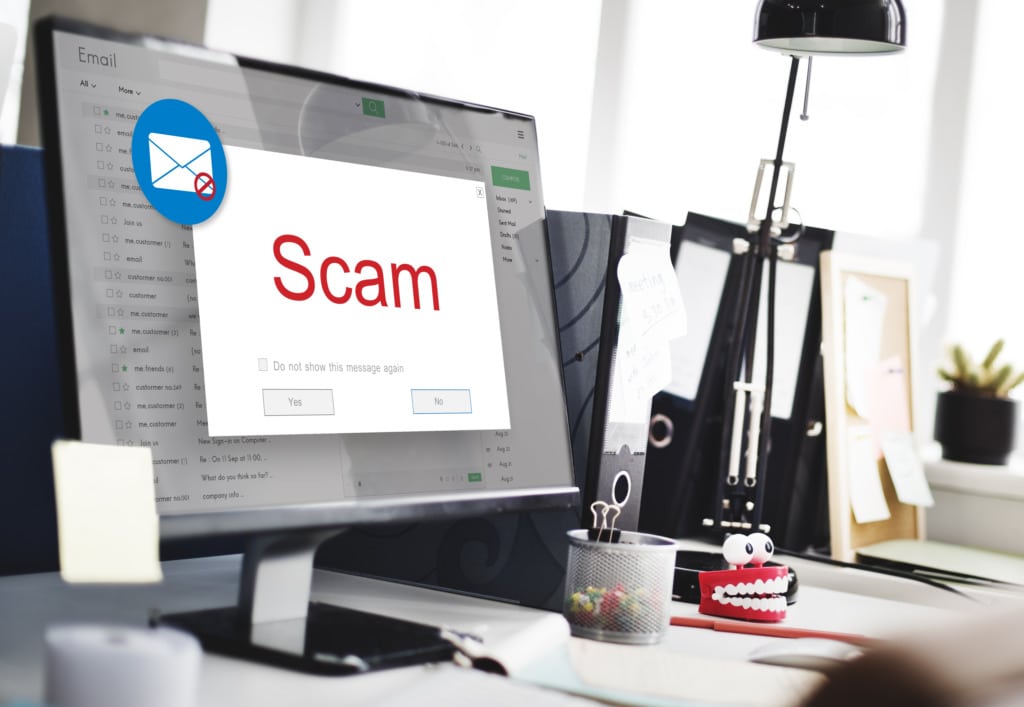 Costs Associated with Buying a Timeshare Resale
If you're a first-time timeshare resale buyer, there are a few things you need to know about the process before we begin to discuss closing costs. If you're not a first-time buyer, we still recommend brushing up your knowledge on the process because it can be quite tedious.
Once you've started the closing process, as a buyer, you can expect to be fully responsible for the closing costs. Like traditional real estate, negotiations can be made with the seller to come up with alternative coverage from both parties. These negotiables include commissions and closing costs. That's another upside of working with transactional Real Estate Brokerage because we can help facilitate all negotiations.
Here are some expected costs when buying a timeshare resale:
Admin Fee
Broker Fee
Resort Transfer Fee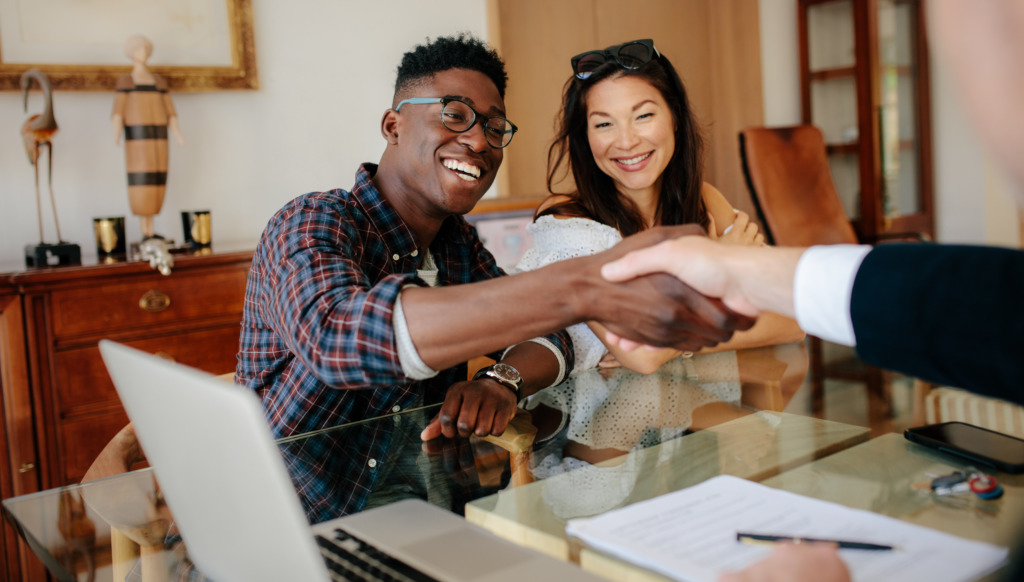 It is also important to note that closing costs may vary. If you're looking for an estimate on how much that can be, you can contact one of our licensed real estate agents before placing an offer on one of our listings.
Ready to Buy a Timeshare Resale?
If you're looking to buy a timeshare resale from a reputable resale company, contact one of our licensed real estate agents at 407-465-5188 or check out our inventory online and make an offer online!
Looking to Sell your Timeshare Ownership?
If you're ready to sell your timeshare, we're here to help. Call our Licensed Real Estate agents at 407-465-5188 for a free, one-on-one consultation at no obligation to you. We are also available by email at [email protected]. Fidelity Real Estate never charges upfront fees to sell your ownership. Our Licensed Brokerage has over 20 years of experience in the resale industry and a proven history of excellence.
Get Started Selling Your Timeshare Now by Filling Out the Form Below! One of our Licensed Real Estate agents will contact you as soon as possible.