Everyone knows Orlando is home to some incredible theme parks. From the magic of Disney World to the thrills of Universal, there's a park for everyone! No wonder these two parks bring in thousands of visitors daily. With that said, you might wonder what else you can do during your stay in Orlando besides the parks. Fortunately, the answer is a lot! From dining to shopping, there are plenty of things to do in Orlando other than the theme parks. Whether you have time to spare on your trip or you aren't a fan of the parks and want some alternatives, this guide is for you!
Things to Do in Orlando for Lovers of Learning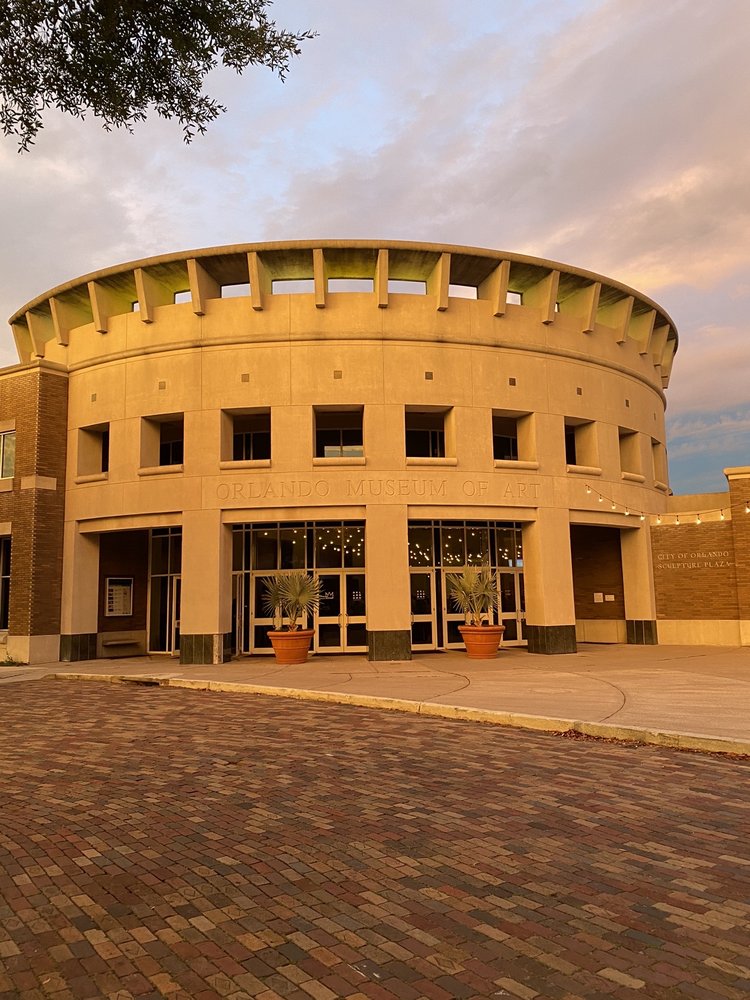 There's plenty to enjoy for those hoping for quieter entertainment. Orlando is home to some incredible museums, like the Orlando Museum of Art. Founded in 1924, this museum presents 10-12 exhibitions. These exhibitions include American, Ancient American, African, and many more art forms. If you like the Orlando Museum of Art but haven't quite had your fill, then check out the Mennello Museum of Art as well. It features a collection of paintings by the renowned folk artist Earl Cunningham. While the arts offer a lot of value, there's just as much to learn from the Orlando Science Center. This award-winning museum features four floors of fun. It has exhibit halls, labs, workshops, theatres, and an observatory, so there's always something to see or do! Additionally, the center offers several seasonal experiences, so return trips have something new to look forward to.
Entertainment in Orlando
Want some excitement outside of the big two? No problem! Orlando has other exciting options for anyone looking to have a sense of adventure on their vacation. From exploring the attractions at Icon Park to roaring with the crowds at one of Orlando's sports arenas, there are so many options if you want to make your trip as lively as possible.
Visit Icon Park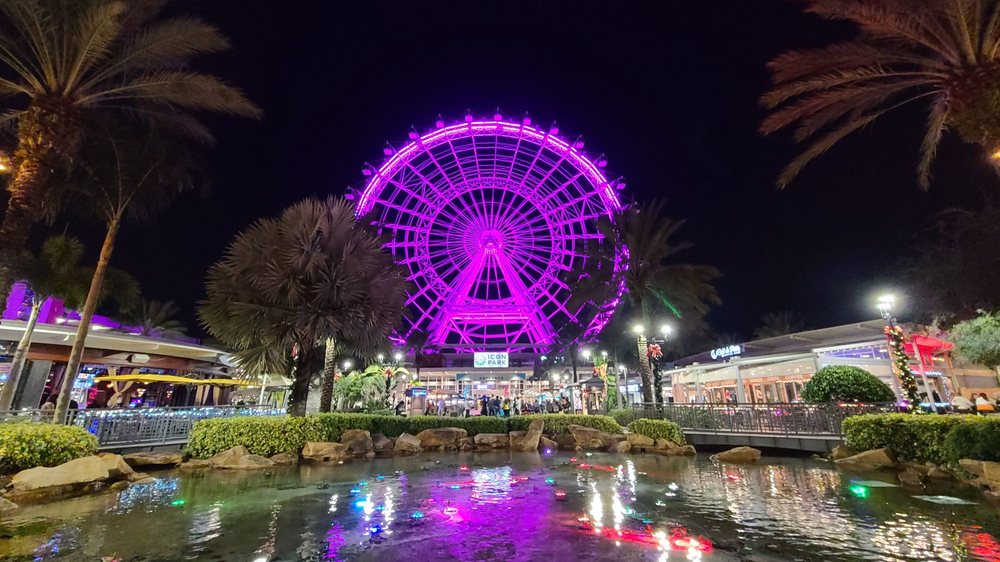 Located in a tourism corridor called the I-Drive, this park is a must-see location. It boasts the 6th largest ferris wheel in the world, with incredible views to match. The 20-minute ride takes guests 400 feet into the air and offers a view of Disney World, Universal, and Orlando's many nature reserves and lakes. Plus, with over 50 restaurants, bars, and boutique shops, you could easily spend several days at Icon Park alone! The Museum of Illusions offers a series of mind-boggling attractions that are sure to confuse your senses in weird and surprising ways. This wacky and creative museum is sure to be fun for visitors of all ages! Are you looking for something a little high-tech? Then look no further than In the Game, an entertainment center that houses a number of exciting attractions. In the Game features a massive arcade, 7D Motion Theater, and breathtaking virtual reality experiences.
Icon Park also features a Madame Tussauds, allowing visitors to pose with wax figures of some of the biggest celebrities, historical figures, and superheroes. Fans of music, movies, and sports will all have something to enjoy here! Do you love the sea? Then check out Sea Life Orlando! The aquarium features Florida's only 360 Ocean Tunnel, which gives guests a once-in-a-lifetime view of aquatic life! Here, you can watch as sea life swims all around you. It's as if you're walking underwater! This aquarium also hosts a moon jellyfish exhibit and a coastal rockpool. With everything Icon Park offers, you could have a memorable trip entirely within this area, but Orlando has even more in store.
Sports Stadiums in Orlando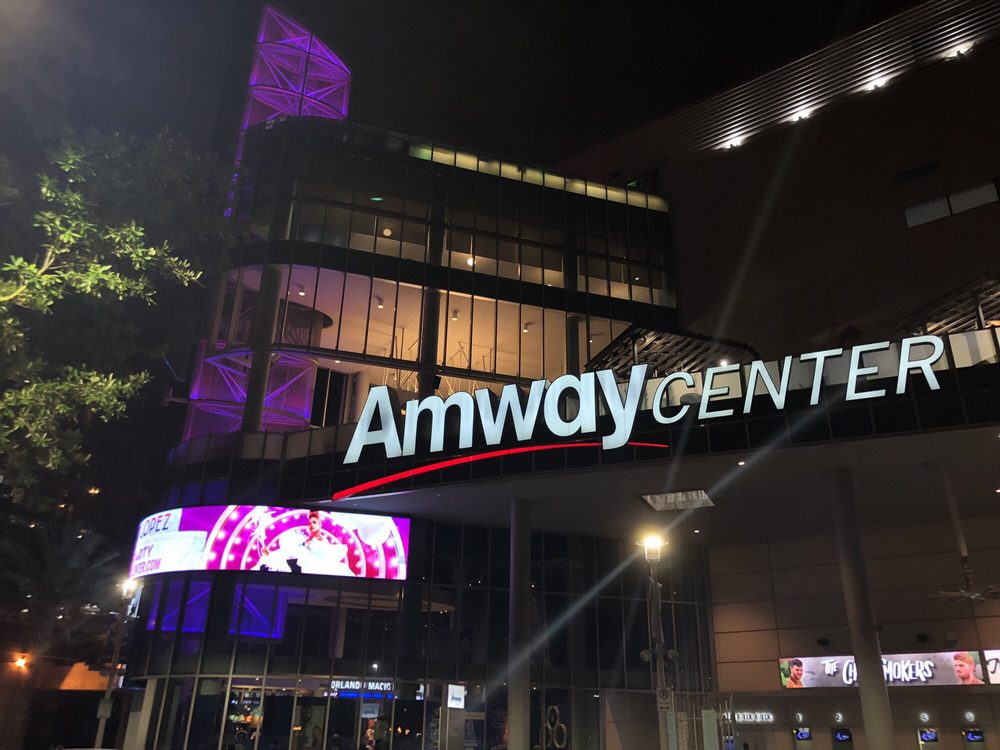 Orlando is home to some great sports teams with two equally great arenas. The Amway Center, located in downtown Orlando, is home to not one but two sports teams! Both the NBA's Orlando Magic and the ice hockey team, the Orlando Solar Bears, call this arena home. With about 225 events held here every year, there's always something happening at the Amway Center. The Orlando Stadium is home to the Orlando City Major League Soccer Team. It's only two blocks away from the Amway Center, so sports fans can easily visit both arenas. It also has an expansive fan plaza spanning 10,000 square feet. There's a lot to enjoy with these two stadiums for die-hard sports fans and casual observers alike! The fun doesn't stop here! Read on, and you'll see Orlando has even more to offer.
Things to do in Orlando for Nature Lovers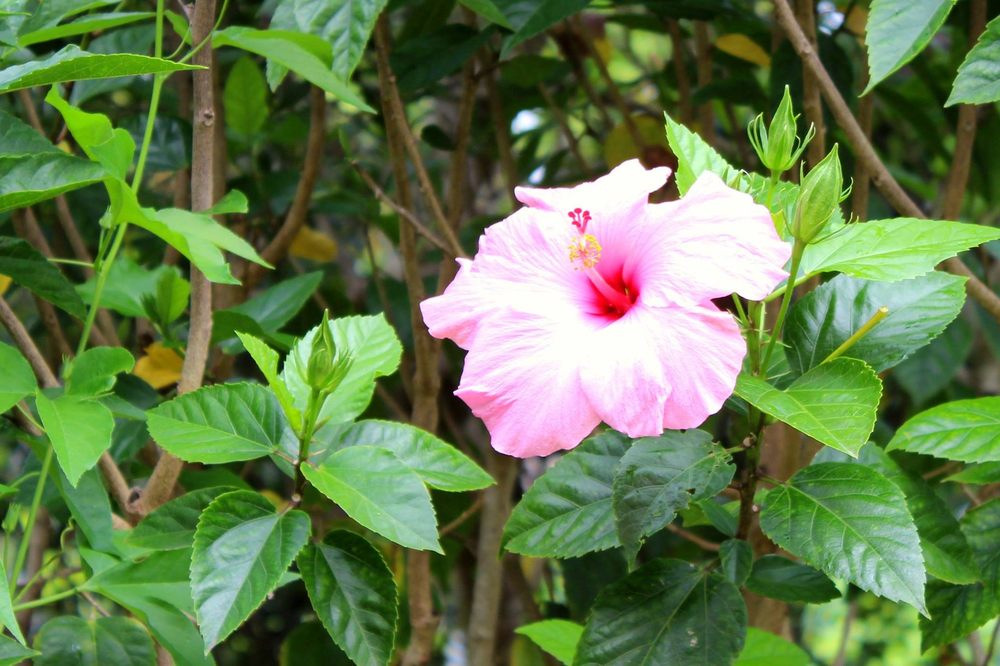 Just off the beaten path, you'll find that Orlando has plenty to enjoy for those that prefer the outdoors. This city harbors forests, prairies, and wetlands to explore, away from civilization. If you enjoy observing flora, check out the Harry P. Leau Gardens. From azaleas to bromeliads, these gardens offer plenty to see. The gardens also feature a collection of sculptures and seasonal art exhibits. Whether you like nature, the arts, or both, these gardens are a great place to visit. If hiking is your thing, then Wekiwa Springs State Park is a must-see location! The park has miles of trails you can explore on foot, bike, or even on horseback. Wekiwa Springs also features a wide variety of habitats, from the dense, almost tropical hammocks near where the springs feed into the Wekiva River to the scenic sandhill uplands. It's no wonder this is Orange County's longest-running tourist attraction!
The Best Eating in Town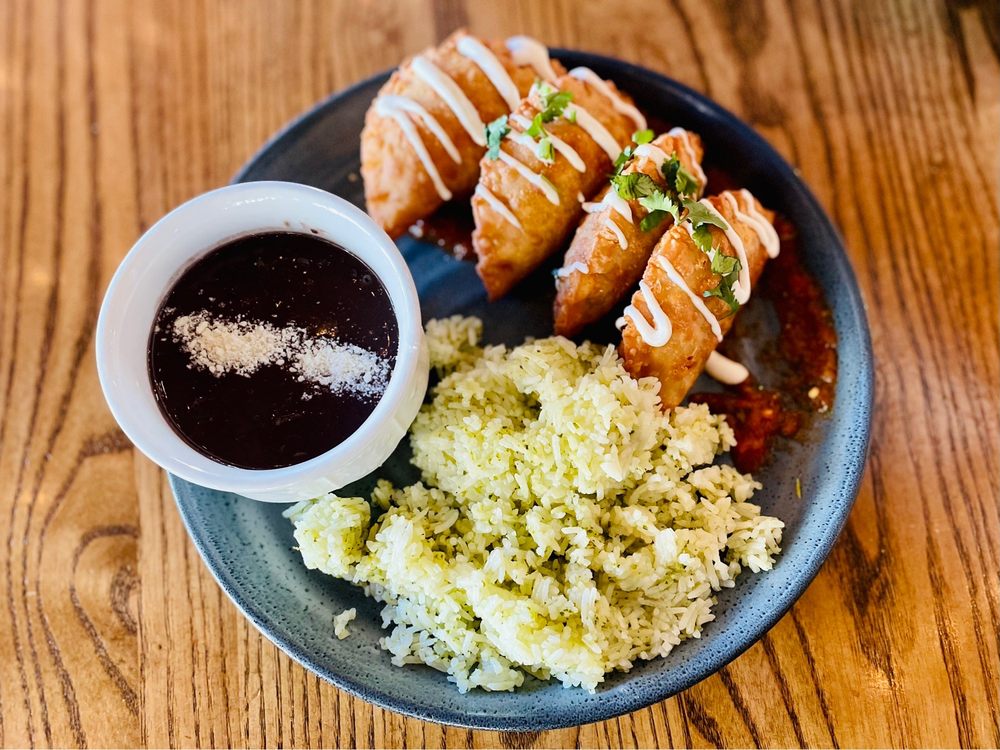 With all the attractions in the city, it's only natural that Orlando hosts many great restaurants! Located in the North Quarter District of Downtown Orlando, Reyes Mezcaleria is the place to go for Mexican cuisine. This restaurant strives to use the best ingredients possible and pairs them with an impressive list of over 150 agave spirits. If you'd prefer steak, look no further than Kres Chophouse. This restaurant offers a premium dining experience in a historic 1930s building. Perfect for anyone hoping for a classy night out. The Ravenous Pig is another legendary establishment. It's a gastropub that offers southern-style brunch on Saturdays/Sundays, a Beer Garden menu every evening, and gourmet comfort food. It's safe to say that there are plenty of options for food in Orlando, no matter what your tastes are.
Stay at the Best Resorts
No matter your reason for visiting Orlando, rest assured there are many great resorts to stay at. These resorts all offer outstanding amenities you can't find at a normal hotel and make a great place to stay after a busy day in the city. Keep reading for some great Orlando resorts, no matter what things you want to do.
Wyndham Vacations Resorts Reunion at Orlando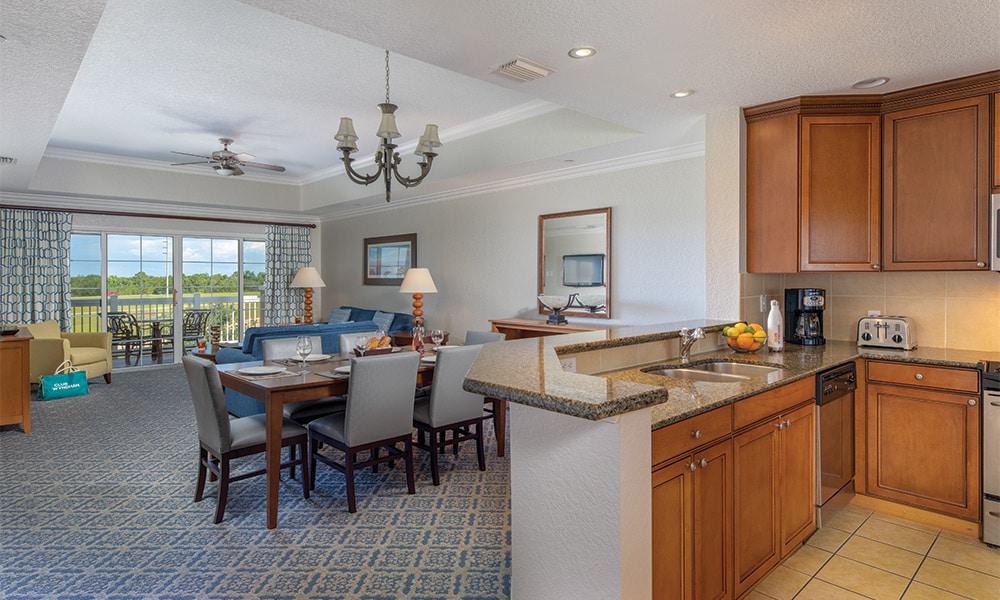 Wyndham Vacations Resorts Reunion is an exclusive 2,300-acre resort located just a few miles away from some of the city's best shopping destinations. Its excellent location means you'll never be too far from anything Orlando has to offer! When you return from a day of sightseeing, you'll be greeted by an 18-hole golf course, tennis court, and activity center. There's also a lazy river, swimming pool, and hot tub. Perfect for anyone looking to relax in the water!
The Berkley Orlando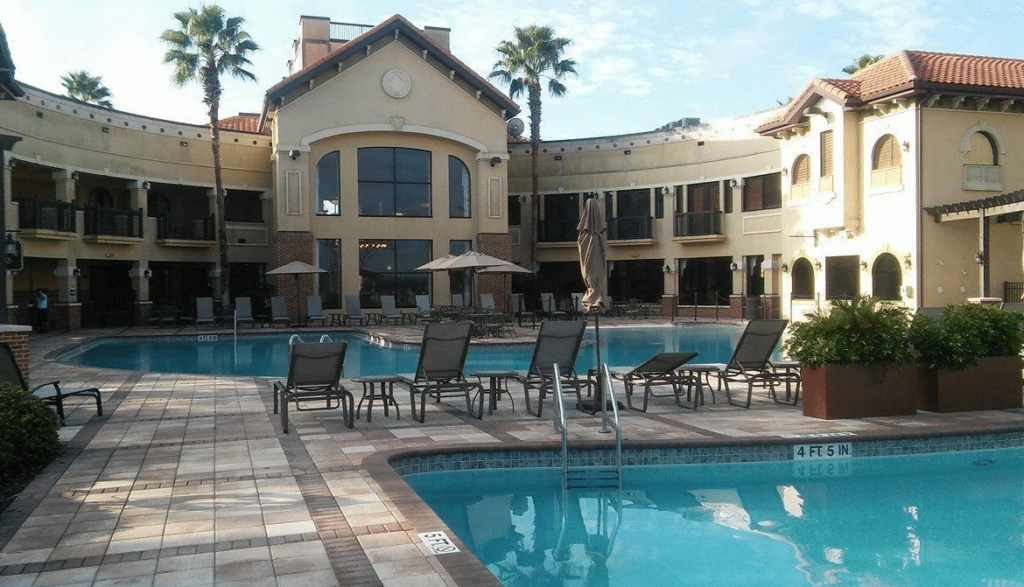 Another timeshare with an excellent location, the Berkley Orlando, offers easy access to many great attractions. Additionally, this resort has plenty in store for days that are better spent indoors. You'll be surrounded by colorful flowers and gorgeous palm trees, allowing you to recharge in style and tropical comfort. Enjoy spacious living room areas, private balconies, and fully-equipped kitchens in every unit. The resort also boasts a private movie theater, fitness center, swimming pool, and arcade/game room.
Westgate Leisure Orlando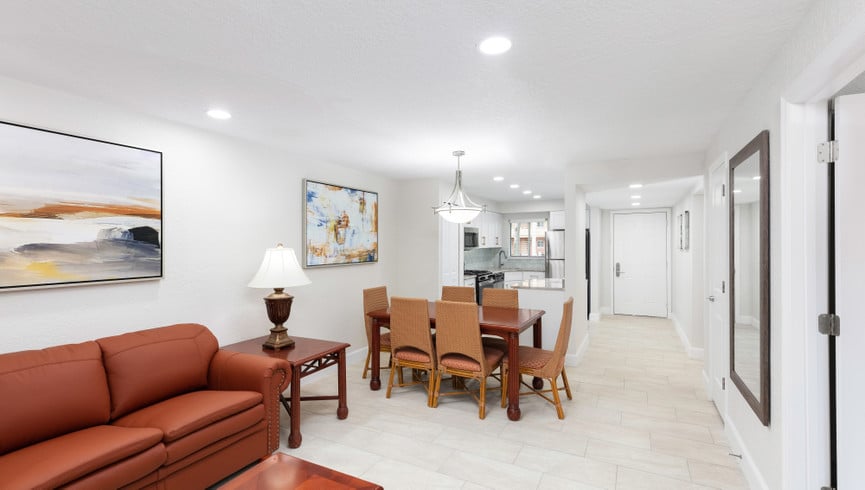 For one more luxurious resort, check out Westgate Leisure Orlando. Every villa here includes a full kitchen, washer/dryer, pool, and hot tub. On-site amenities and activities include two heated outdoor pools, a volleyball court, a miniature golf course, a fitness center, and much more! There's even a splash pad for guests looking to get extra wet during their stay. The Westgate Leisure Orlando promises a relaxing stay in the city, no matter what you're there to do.
Buy a Timeshare In Orlando
If one thing's for sure, it's that there are plenty of things to do in Orlando outside of going to the theme parks. At Fidelity Real Estate, we have timeshares for sale at the top resorts in Orlando. Start by browsing through our marketplace. Then, once you have found the timeshare for you, simply make an offer. Still not sure where you want to stay? Contact our Licensed Real Estate agents at 407-216-5187; we are happy to assist you!