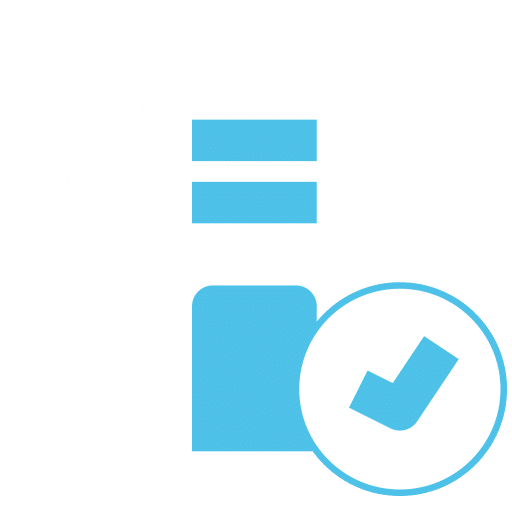 Once they have your file, the title company then performs a title check and prepares the paperwork to transfer the title out of the seller's name(s) and into the buyers name(s).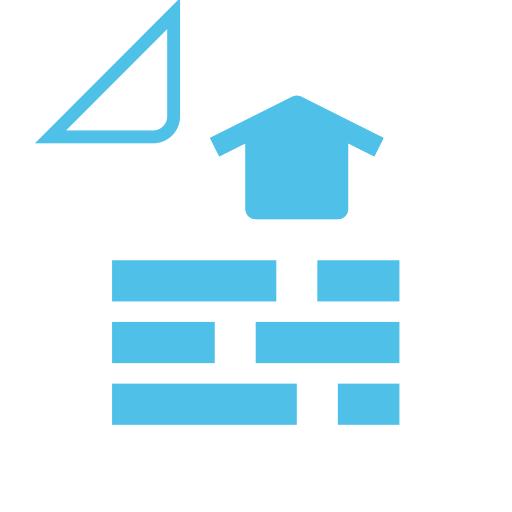 Preparing Closing Statements
At Fidelity, all of our agents are licensed and knowledgeable about the entire closing process and will help facilitate from start to finish. Should you ever have any questions, feel free to contact us.