Disney Vacation Club is widely regarded as one of the best vacation clubs in the industry, and it's important to understand the details and information surrounding it. If you're considering purchasing or adding more DVC points, it's important to understand that it's a "leasehold" contract with an expiration date. This means that all DVC contracts have a specific end date. Before buying, it's crucial to know these DVC contract end dates so that you can enjoy your ownership to the fullest before your DVC points expire.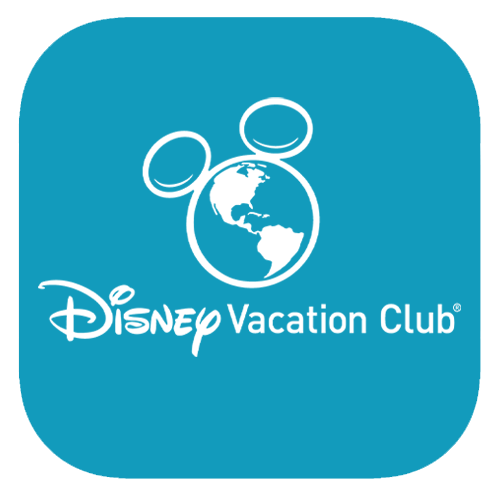 When Do DVC Points Expire?
If you didn't know already and are just starting to look into buying DVC points on the secondary market, all their points expire. Whether you buy directly from Disney or resale, every contract at each home resort will have the same expiration year. See the table below to check when the contract expires for each home resort you may be interested in.
DVC Contract Expiration Dates
The contract end date is important to consider when buying Disney Vacation Club points because you will want to make sure it fits in with your travel plans for the future. Keep in mind, whether you buy Disney Vacation Club points at Grand Floridian today or ten years ago, all Grand Floridian contracts will end on 1/31/2064. The same goes for each resort we have listed below, with varying expiration years.
| | |
| --- | --- |
| DVC Resort | Contract Expiration Dates |
| Vero Beach | 1/31/2042 |
| Hilton Head | 1/31/2042 |
| BoardWalk Villas | 1/31/2042 |
| Boulder Ridge at Wilderness Lodge | 1/31/2042 |
| Beach Club Villas | 1/31/2042 |
| Old Key West | 1/31/2042 – OR – 1/31/2057 |
| Saratoga Springs Resort | 1/31/2054 |
| Animal Kingdom Villas | 1/31/2057 |
| Bay Lake Tower at the Contemporary Resort | 1/31/2060 |
| Grand Californian | 1/31/2060 |
| Aulani | 1/31/2062 |
| Grand Floridian | 1/31/2064 |
| Polynesian Villas & Bungalows | 1/31/2066 |
| Copper Creek at Wilderness Lodge | 1/31/2068 |
| Riviera Resort | 1/31/2070 |
What's Up With Old Key West's DVC End Date for Contracts?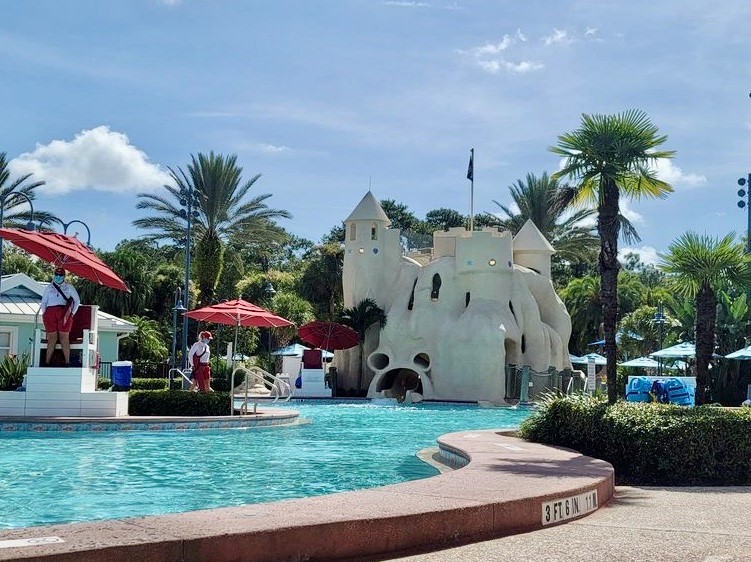 The standard across most of the DVC resorts is 50-year contracts. However, you might have noticed that Old Key West has two expiration dates. That's because in 2007, owners were offered the option to extend their Old Key West contracts for 15 years at $15 per point initially, and now for $25 per point.
When you are buying DVC resale and looking specifically for Old Key West points for sale, make sure to always note the contract's expiration. You'll see both expiration years floating around the resale market, and that's because some owners at the time chose not to extend their contracts! You can find our listings separated for this resort:
Read more: Disney's Old Key West Resort: Where DVC Began!
Why Do Disney Vacation Club Contracts Expire?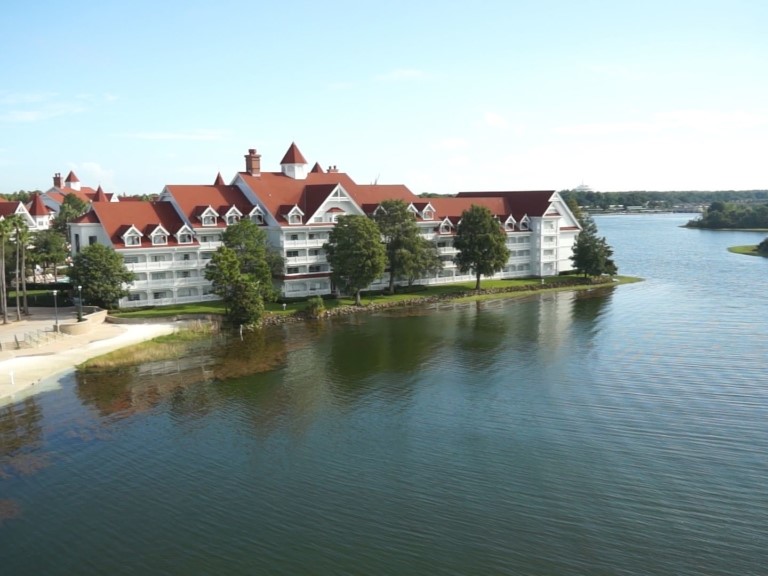 A leasehold property is when a developer leases a piece of land for a certain number of years. Disney Vacation Club leases from Disney Vacation Development Inc., where they build upon their leased land with resorts. For this reason, all DVC contracts have an expiration, because they are leasing land from Disney Vacation Development.
Leasehold Property
Contrary to what you may expect, DVC is not a right-to-use (RTU) timeshare. Being a leasehold property, however, it does have some similarities because the contracts expire. Once the contract expires you won't be able to book reservations anymore.
Timeshare right to use means the contract or deed that is owned has an expiration date. The timeshare owner has the "right to use" their unit for a specified number of years. These are usually found in Mexico, Aruba, or other international countries where an international buyer cannot hold land ownership.
How Long Are DVC Contracts? What if I Buy a Resale?
As Disney Vacation Club offers a leasehold contract to buyers, each one has an expiration date. These contracts may last 50 years or more, but they remain the same for all owners of the particular resort. For instance, if you were to buy a DVC resale at Bay Lake Tower, every contract for sale on the resale market will have an expiration date of 1/31/2060. Even if you were to buy a Bay Lake Tower resale in 2025, the contract will have the same expiration date and you will still no longer own it by 1/31/2060. All deeds expire on January 31.
What Happens When a DVC Contract Expires?
Sometimes, like in the case of Old Key West, DVC will offer owners to extend their contracts. If DVC does not offer owners to extend, they simply take back the units sold.
What DVC will do with those timeshare units isn't known yet, but we can guess that they will either build a newer, bigger resort to replace the one before it or re-sell the units. Either way, once your contract expires, you will no longer own a piece of the resort or have the option to use those DVC points for vacations.
What About DVC Subsidized Dues?
For certain Disney Vacation Club resorts like Aulani, you might come across a contract on the resale market that has "subsidized dues." DVC subsidized dues contracts are a hot commodity because they usually mean lower maintenance fees for the owner. Coming across a subsidized dues contract is very rare these days and it's likely that Disney will exercise their right of first refusal.
Contracts with subsidized dues will still have the same expiration dates as ones without, so the maximum contract length will not be affected.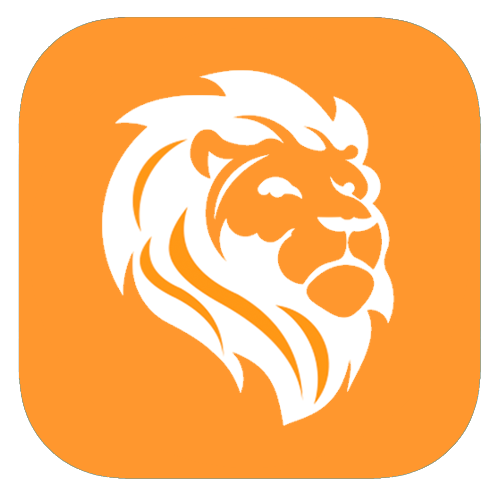 Buy a DVC Resale with Fidelity Real Estate
Do you want to buy a Disney timeshare and take magical vacations yearly to a DVC resort? If the answer is yes, then you have to check out our DVC listings. Once you find a timeshare that interests you simply make an offer.
Are you looking for more information about Disney Vacation Club? Give us a call today at 1 (800) 410-8326.
Browse Listings by Home Resorts
Is Disney Vacation Club Worth it?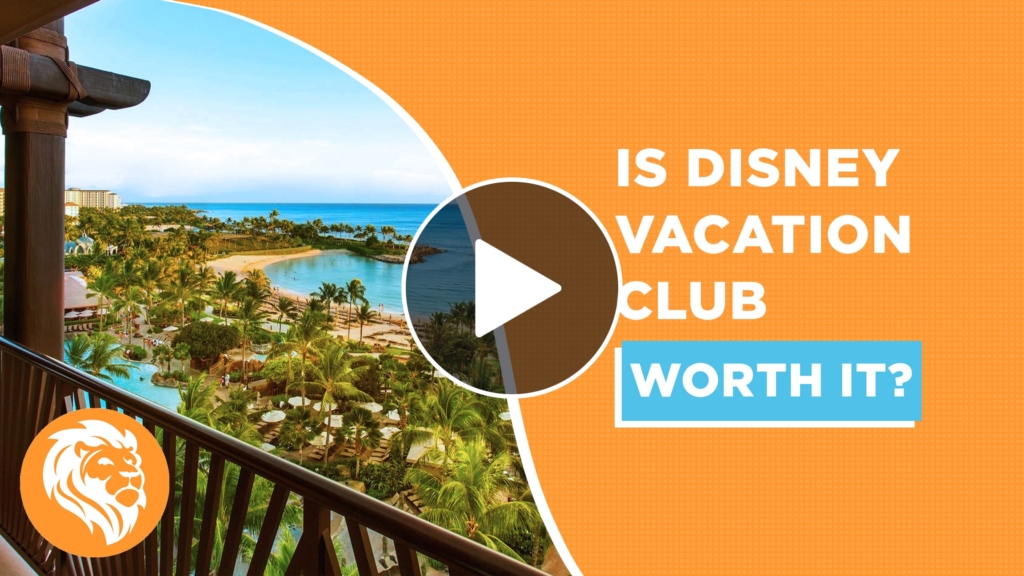 By now, you have probably discovered that Disney Vacation Club offers numerous benefits. But the question remains: is it worth it? For families who frequently visit Disney World or Disneyland, the answer is often a resounding yes. If you're wondering whether it's the right choice for you and your loved ones, we invite you to watch our video.
Sell Your Timeshare
No longer using your timeshare? Interested in selling your DVC timeshare? Fill out the form below to meet one-on-one with an agent!