Looking into owning a Disney Vacation Club timeshare is exciting! There are a lot of resources out there to help new buyers in getting to know Disney Vacation Club. With so many details in contracts and navigating the resale market, some of the key things to note can be missed. DVC is technically a "leasehold" contract, meaning all DVC contracts have an end date. Do you know your DVC contract end date?
DVC Contract End Dates
The contract end date is important to consider when buying Disney Vacation Club points because you will want to make sure it fits in with your travel plans for the future.
| | |
| --- | --- |
| Resort | Expiration |
| Vero Beach | 1/31/2042 |
| Hilton Head | 1/31/2042 |
| BoardWalk Villas | 1/31/2042 |
| Boulder Ridge at Wilderness Lodge | 1/31/2042 |
| Beach Club Villas | 1/31/2042 |
| Saratoga Springs Resort | 1/31/2054 |
| Old Key West | 1/31/2057 |
| Animal Kingdom Villas | 1/31/2057 |
| Bay Lake Tower at the Contemporary Resort | 1/31/2060 |
| Grand Californian | 1/31/2060 |
| Aulani | 1/31/2062 |
| Grand Floridian | 1/31/2064 |
| Polynesian Villas & Bungalows | 1/31/2066 |
| Copper Creek at Wilderness Lodge | 1/31/2068 |
| Riviera Resort | 1/31/2070 |
What is a Leasehold Property?
Contrary to what you may expect, DVC is not a right to use timeshare. In fact, it is considered as a leasehold property, which has some similarities.
Timeshare right to use means the contract or deed that is owned has an expiration date. The timeshare owner has the "right to use" their unit for a specified number of years. These are usually found in Mexico, Aruba or other international countries where an international buyer cannot hold land ownership in.
A leasehold property is when a developer leases a piece of land for a certain number of years. Disney Vacation Club leases from Disney Vacation Development Inc., where they build upon their leased land with resorts.
How Long Are DVC Contracts?
As Disney Vacation Club offers a leasehold contract to buyers, each one has an expiration date. These contracts may last 50 years or more, but they remain the same for all owners of the particular resort. For instance, if you were to buy a DVC resale at Bay Lake Tower, every contract for sale on the resale market will have an expiration date of 1/31/2060. Even if you were to buy a Bay Lake Tower resale in 2025, the contract will have the same expiration date.
What Happens When DVC Contract Expires?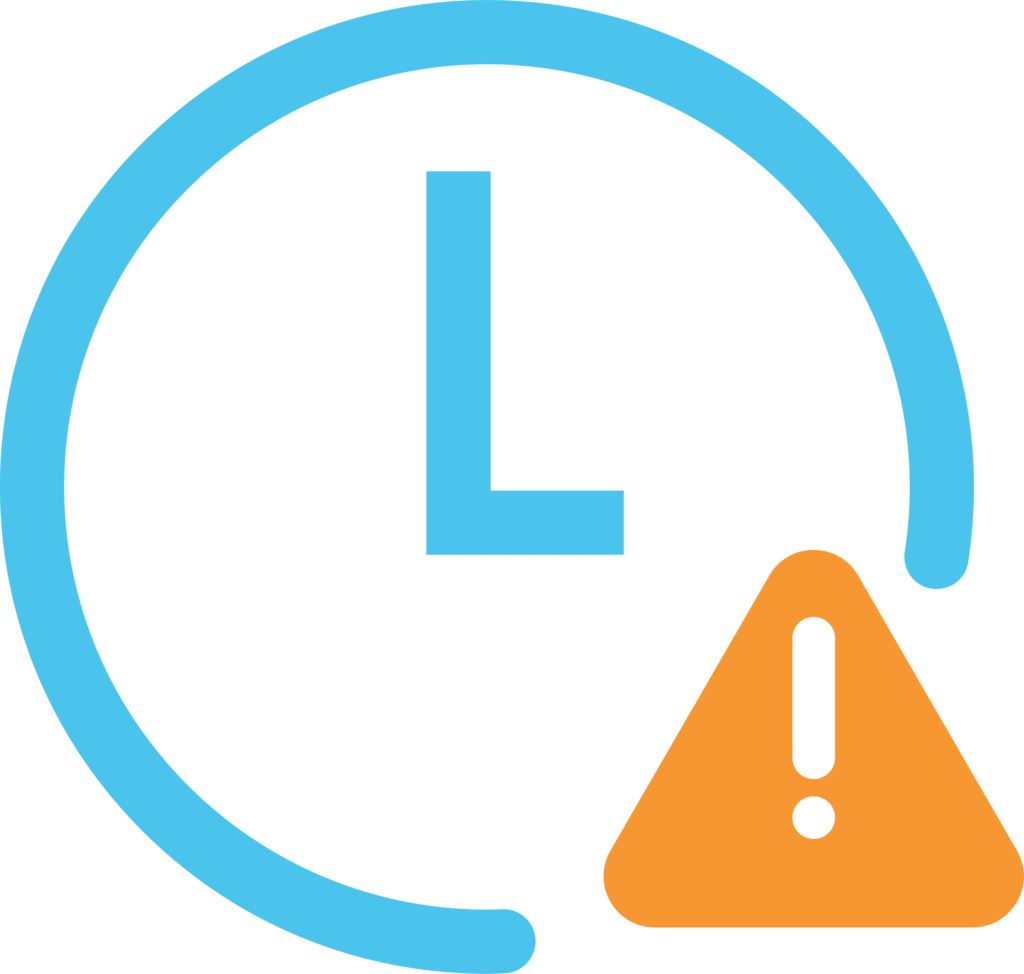 Sometimes, like in the case of Old Key West, DVC will offer owners to extend their contracts. If DVC does not offer owners to extend, DVC simply takes back the units sold.
What DVC will do with those timeshare units isn't known yet, but we can guess that they will either build a newer, bigger resort to replace the one before it, or re-sell the units. Either way, once your DVC contract expires, you will no longer own a piece of the resort or have the option to use your DVC points for vacations.
What About DVC Subsidized Dues?
For certain Disney Vacation Club resorts like Aulani, you might come across a contract on the resale market that has "subsidized dues." DVC subsidized dues contracts are a hot commodity, because they usually mean lower maintenance fees for the owner. Coming across a DVC contract with subsidized dues is very rare these days and it's likely that Disney will exercise their right of first refusal.
Contracts with subsidized dues will still have the same expiration dates than ones without, so the maximum contract length will not be affected.
Are you looking for more information about Disney Vacation Club? Our blog covers some of the most asked questions about DVC resales and their popular resorts. Get the inside scoop by subscribing to the newsletter.