Joining one of the best vacation clubs will delight your family year after year. What's not to love about vacation savings over a lifetime, luxurious amenities or spacious accommodations at a resort? If your New Years Resolution is to travel more and see the world, joining one of the best vacation clubs will be sure to help you do that.
What is the Best Vacation Club to Join?
This question relies entirely upon you and your travel preferences. If you're looking for some Disney magic with the little ones, Disney Vacation Club has you covered. Or is ultimate luxury what you're after? Marriott Vacation Club offers exceptional accommodations and resorts. Trying to go worldwide? Perhaps a Wyndham vacation club is up your alley. We'll go through our top best vacation clubs that you should join in the upcoming year.
Disney Vacation Club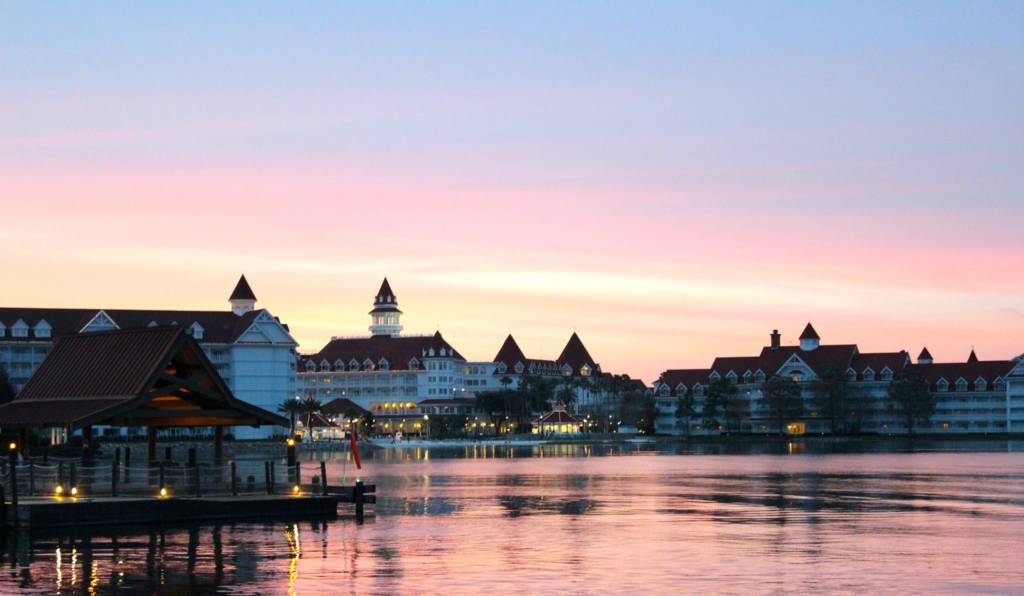 15 resorts across the U.S. with the most family-friendly activities to offer, Disney Vacation Club certainly isn't a bad choice. As DVC's recommended resale broker since 2005, we can't deny the impact that this club has had on the timeshare industry.
With a points-based membership, DVC owners love the flexibility that they have with their vacations. Aulani Resort & Spa in Oahu is a favorite among families for tropical beach vacations. Or if you're looking to stay as close to the magic as possible, head to one of 11 resorts right in Orlando. The brand new Riviera Resort has been long anticipated and certainly delivers in theming and dining options.
Get a look at all of DVC's Home Resorts so you can decide exactly which one to purchase. Keep in mind, the latest resale restrictions from DVC make it a little more difficult for new resale owners to use their points at other DVC resorts. But don't worry, we know a workaround for that. Disney Vacation Club is part of the RCI network, making it possible to exchange your DVC points for any other DVC resort! Look through Disney Vacation Club timeshares for sale.
Marriott Vacation Club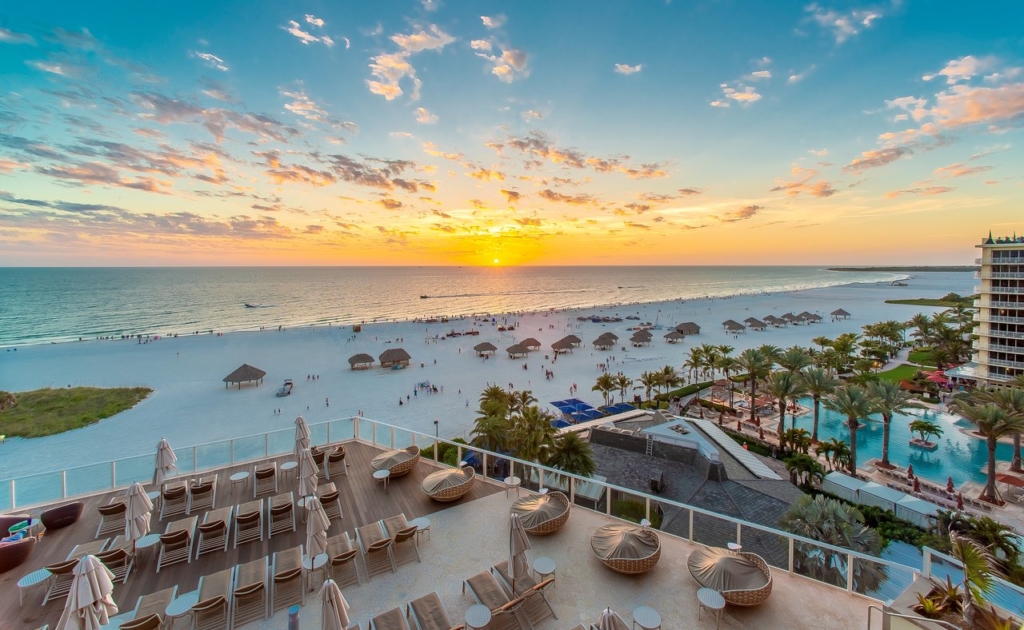 Marriott Vacation Club has one of the most popular and largest ownership brands in the game! After its acquisition of ILG in 2018, Marriott has over 3,200 resorts in over 80 countries. Its system is more unified and comprehensive than ever before.
There are several brands that fall under Marriott Vacations Worldwide, such as Hyatt Residence Club, Vistana Signature Experiences, and even the growing exchange network, Interval International.
Ultimate luxury awaits owners in resorts across the U.S., Caribbean, Europe, Australia and Southeast Asia. Marriott Vacation Club's world-class resorts offer top-notch accommodations with modern furnishings, spacious units and amazing amenities.
Marriott Vacation Club is the first large hospitality brand to enter the timeshare industry and is now noted as one of the best vacation clubs for travelers. With locations in the most desirable destinations and a points-based system that offers flexibility, it's no secret how great MVC is. Find the best Marriott timeshare listings here.
Club Wyndham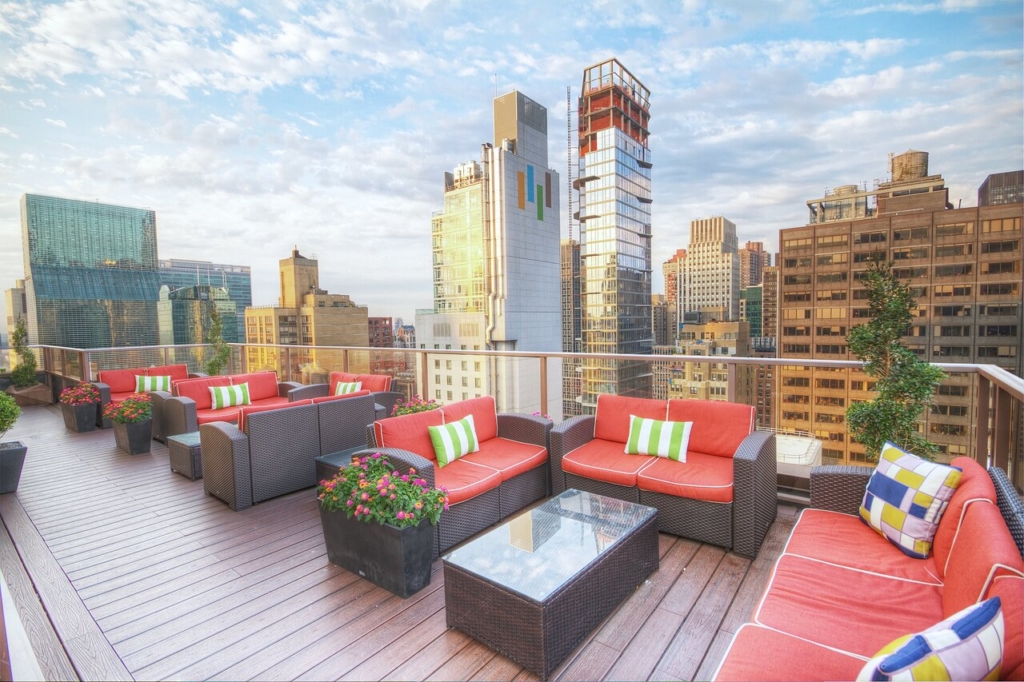 Belonging to the world's largest vacation ownership company, Wyndham Destinations, Club Wyndham owners have over 4,000 resorts to choose from in 110 countries. Not only is Club Wyndham one of the best vacation clubs out there for the travel opportunities they offer, but you can also think of them as your all-in-one travel agency.
Plan your vacations out, book your flights and car rental, as well as create an itinerary packed with excursions just for you. There are several levels of VIP status, where owners can receive even more benefits. Get the latest specials, last-minute deals or even discounts on activities. There are several Club Wyndham ownership types to note. Club Wyndham Select, Club Wyndham Access and Presidential Reserve each offer different deed types and tiers of benefits.
Under the Wyndham Destinations company, there is also Shell Vacations Club, Margaritaville Vacation Club, Worldmark by Wyndham, and more. There are so many incredible resorts to choose from, so there are amazing getaway opportunities no matter what your vacation preferences are. Search here for some Wyndham timeshares for sale.
Hilton Grand Vacations Club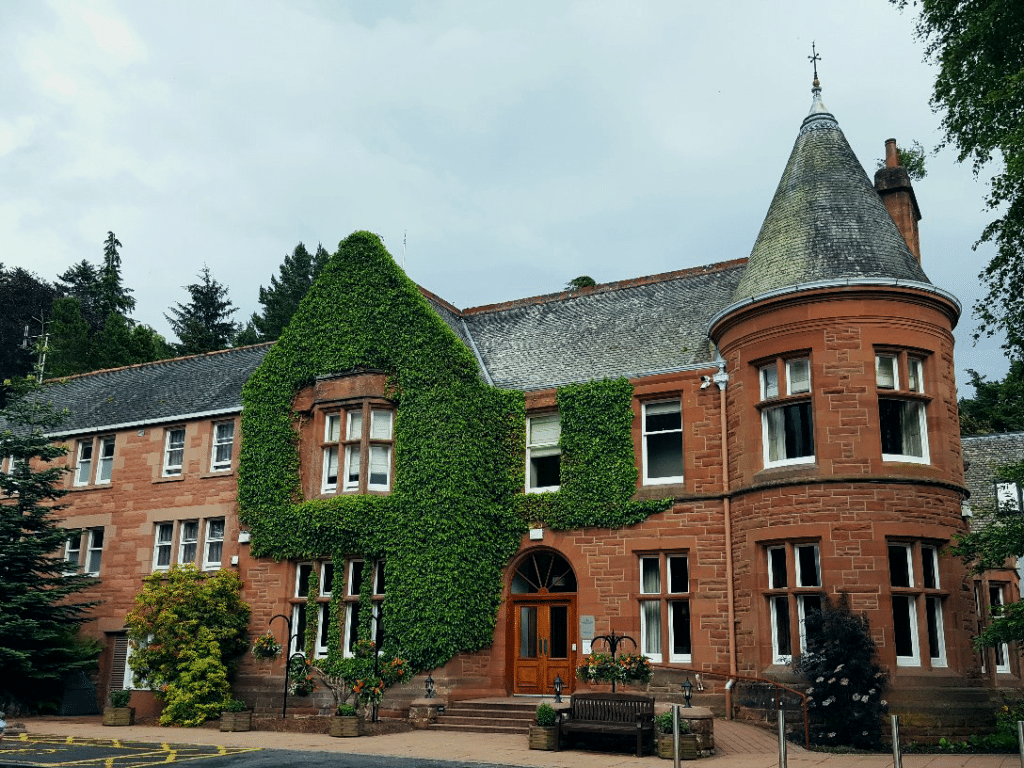 Hilton Grand Vacations Club offers both flexibility and one-of-a-kind experiences for owners. Their easy points system is unique, in which owners receive deeded ownership interests at their home resort. Depending on the resort you own with, the unit size, season, or week number is how many ClubPoints you receive each year.
Owners can use their ClubPoints at their home resort time and time again or take their vacations across the globe. Another benefit for Hilton owners: the Hilton Honors program! When you purchase an HGVC timeshare, you are automatically enrolled in the loyalty program. Members and timeshare owners receive special perks like triple or double points when you stay at qualifying resorts and hotels.
HGVC owners can use their ClubPoints and get their HHonors benefits at more than 5,800 resorts within Hilton's portfolio of brands, located in over 114 countries worldwide. Hhonors can also grant discounts on travel packages, car rentals, air miles, Experience Rewards and even on Amazon.
Before you buy, make sure you know what to expect with annual fees & dues. Browse Hilton timeshare resales here.
Bluegreen Vacations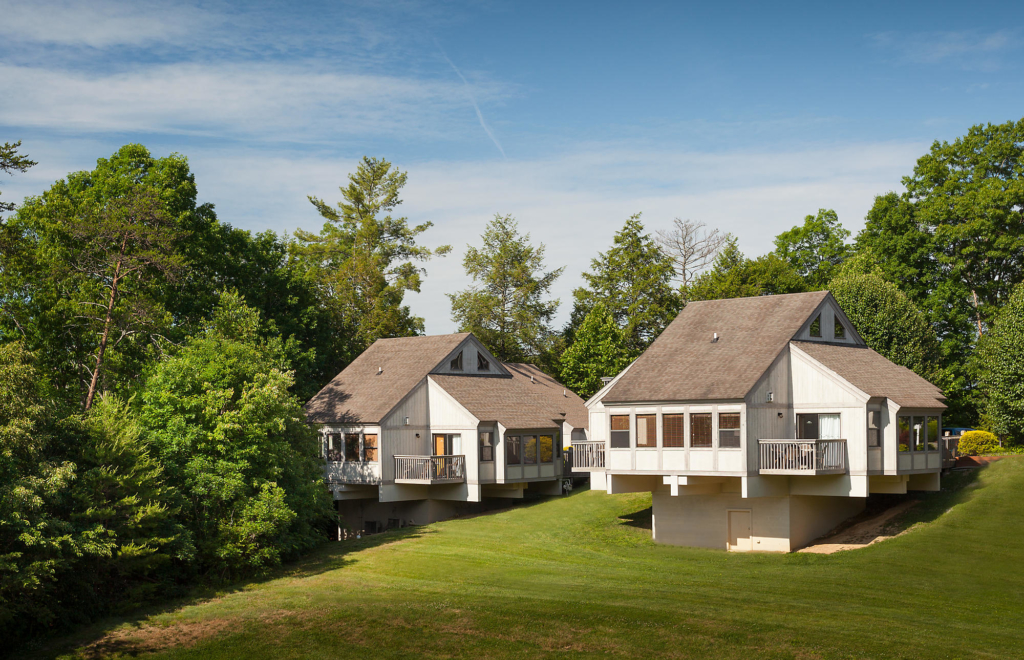 For your grand outdoor adventures in the Smoky Mountains or the best theme park excursions in Orlando and more, Bluegreen Vacations undeniably has you covered. Owners of Bluegreen get a glimpse of all sorts of vacations with their Lighthouse Collection, Cityscape Collection, Amusement Collection, Heritage Collection, and of course, the Great Outdoors Collection.
Bluegreen is a points-based vacation club offering flexibility and choices. Not to mention, their one-of-a-kind resorts make it possible to get the best of all worlds—quiet cabins, outdoor yurts, or beach resorts with luxury amenities. Their partnership with Bass Pro Shops really identifies this vacation club as your calling for adventure. Check here for Bluegreen timeshares for sale.
Hyatt Residence Club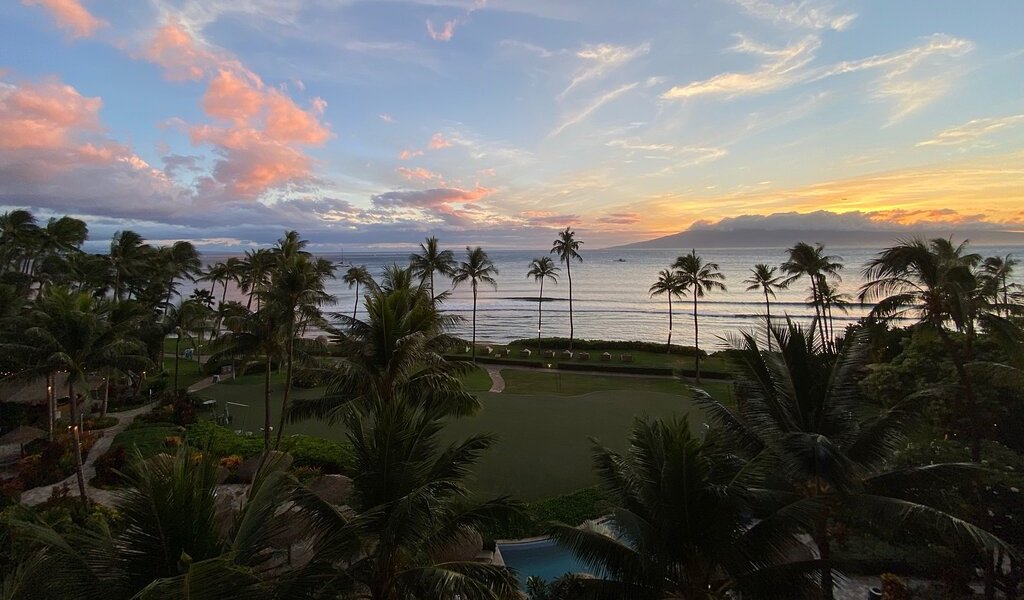 Falling under the ILG family of the best vacation clubs, Hyatt Residence Club provides total luxury. Their Maui destination, the Ka'anapali Beach Resort will make your vacation feel like a dream. If island time fits your lifestyle best, but you want to stay closer to land, their three resorts in Key West make up for that.
Hyatt owners can enjoy any of the 16 resorts within the portfolio with their points-based system. As Hyatt is also within the ILG network, you can also trade your points on Interval International's vacation exchange network.
You may also be interested in the World of Hyatt rewards program, where owners can earn points from qualifying resorts or hotels in Hyatt's portfolio. With four different tiers and elevated benefits for each level, members can work their way up to earn a free night at a qualifying resort or receive suite upgrades. Look through our Hyatt timeshare listings.
Join One of the Best Vacation Clubs for Less
Did any of the best vacation clubs listed speak to you? Our timeshare resale experts can help you get the best deal on vacation clubs like Wyndham, Disney, Hilton and more. Call us today 407-465-5188.