The kickoff of a new year is a great time to start planning vacations. Hyatt Residence Club is a great choice for those looking to become timeshare owners in 2020. Hyatt's timeshare resorts are located in great locations across the United States, ready to give you the escape you've been looking for.
Hyatt Residence Club
Owned by Global Hyatt, Hyatt Residence Club is a points-based membership program within the timeshare industry. With over 700 locations in its portfolio, Hyatt is known for providing luxurious accommodations. What's more, travelers who enjoy the great outdoors will find Hyatt timeshares in amazing locations that suit their needs. Consider taking a vacation with Hyatt Residence Club this New Year's and enjoy fun activities and relaxing amenities.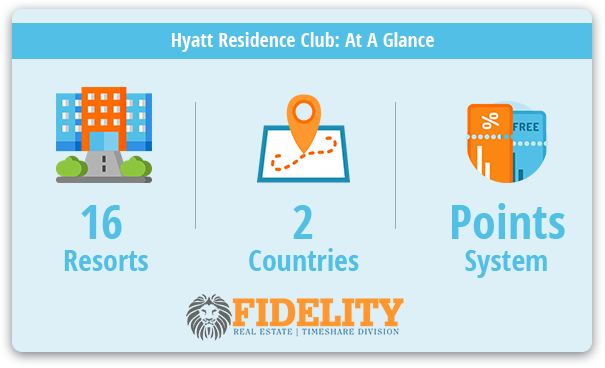 How to Use Hyatt Points
Upon purchasing a timeshare, each owner is allotted a certain number of annual Hyatt points. Points amounts are based on the type of timeshare you own. Then, these points can be used to book vacations with the Hyatt network. What's more, many Hyatt resorts are also in the Interval International exchange network. That means that if you own a qualifying Hyatt timeshare and have a membership with II, you can use your timeshare to travel to even more resorts worldwide.
Is Timeshare A Good Investment?
What is World of Hyatt?
Formerly named the "Hyatt Gold Passport," World of Hyatt is the brand's membership rewards program that offers participants exclusive vacation benefits. Through the program, owners can earn points that can translate to longer stays. If you're ready to find your perfect Hyatt Residence Club timeshare, let Fidelity Real Estate help. We are timeshare resale experts and can connect you with the timeshare you've been searching for.
Beach House Resort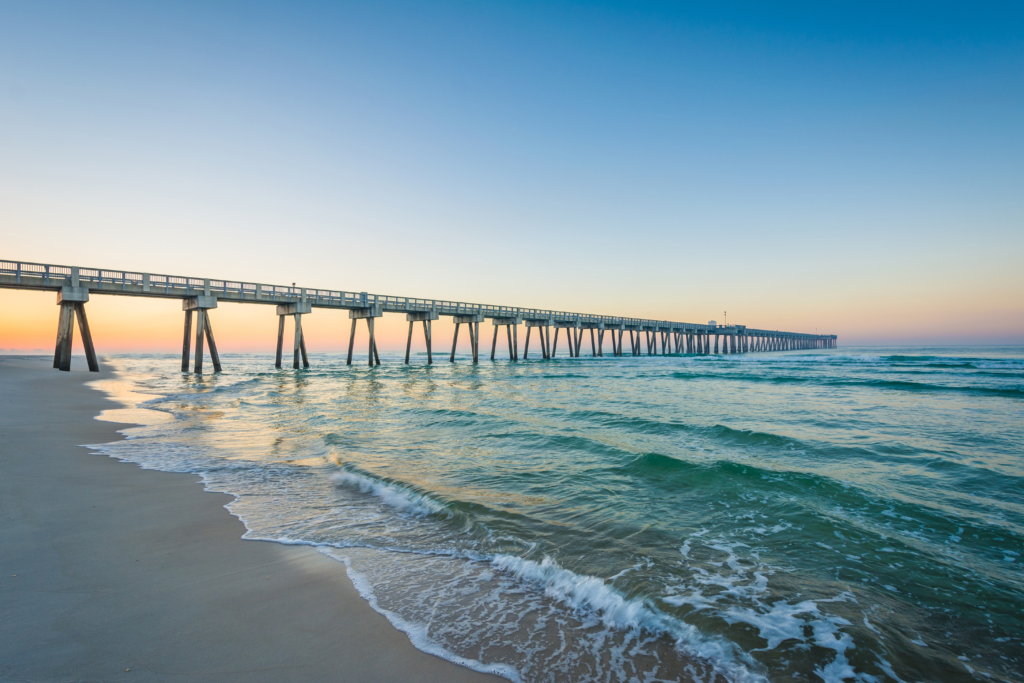 The Hyatt Beach House Resort is located in beautiful Key West. Overlooking the blue waters of the Gulf of Mexico would be a great way to spend a week in the new year. Not to mention, Beach House offers childcare, and every unit has a full kitchen. Key West is a great destination for snorkeling and diving. If you've ever wanted to dive, you can totally do it in Key West.
View Beach House Resort Timeshares For Sale
Hacienda Del Mar
The beauty of Puerto Rico takes center stage at this Hyatt Residence Club Resort. Golfers will rejoice as this hacienda-style resort is adjacent to the world-famous Ocean Golf Course. Not to mention, each room is well-appointed with modern decor and furnishings.
View Hacienda Del Mar Timeshares For Sale
Main Street Station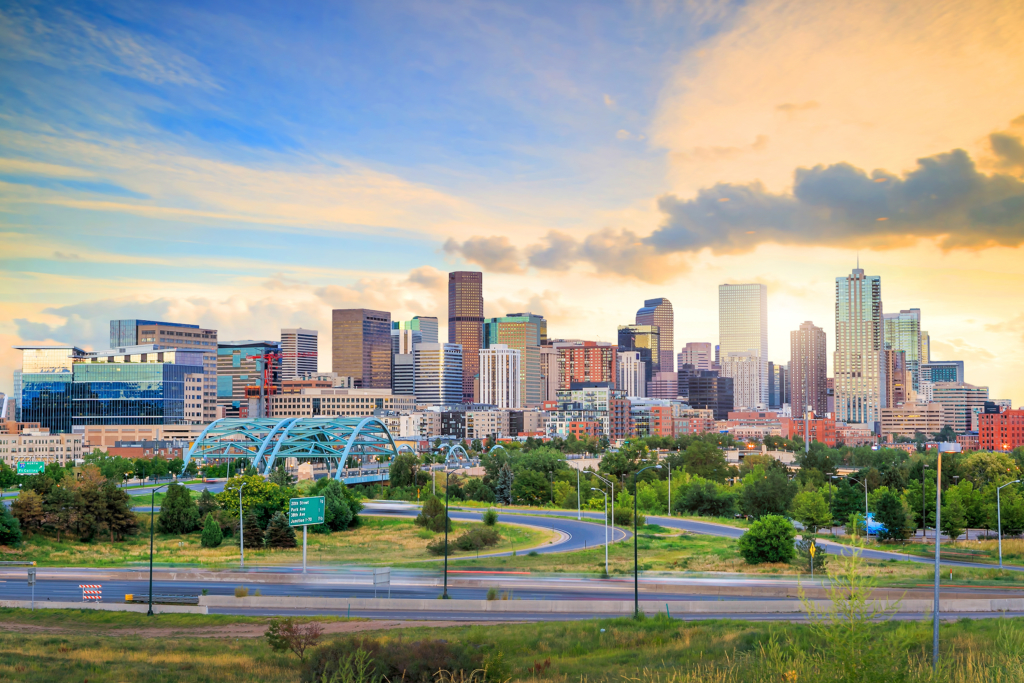 Hyatt's Main Street Station is perfect for ski-lovers. This snow-capped resort is located in Breckenridge, Colorado, a well-traveled and beloved skiers paradise. With full kitchens and fireplaces in each timeshare unit, you can truly relax in the comfort of your home-away-from-home. Even when it's cold outside, you can always come back to the hot tub at the end of an adventure-filled day. Since this resort is part of the Hyatt Residence Club network, owners have the option to travel to different resorts each year.
View Main Street Station Timeshares For Sale
Highland Inn
The West Coast is home to Highland Inn, a favorite resort among Hyatt Residence Club members. With breathtaking views, incredible dining options and great customer service, this resort is a must-see if you're a Hyatt owner. California is perfect for a care-free and luxurious vacation this year. Not to mention, the swimming pool and hot tub on-site are perfect for lounging after a long day of California adventure.
View Highland Inn Timeshare Resale Now
Buy Hyatt Timeshare Resale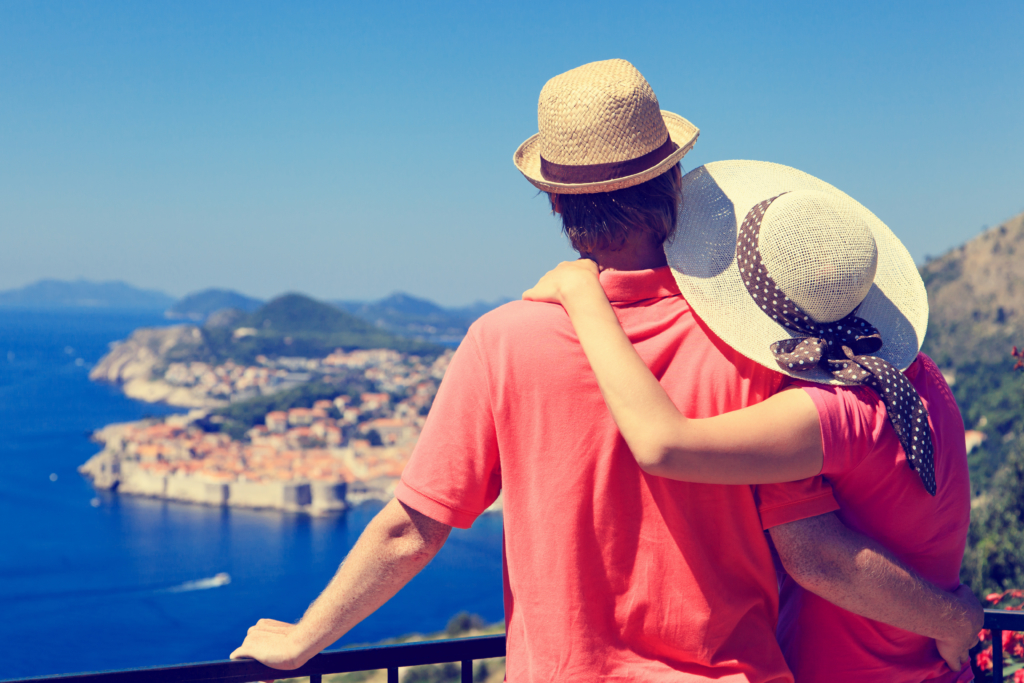 Now that you know more about the resorts available with Hyatt Residence Club, you may be interested in becoming an owner. Buying timeshare resale can be a great way to become a timeshare owner for less money. The resale market is growing every year, which means there are plenty of up-scale resorts to choose from. Start shopping for a timeshare by browsing our listings here at Fidelity. Once you find the one you love, put in an offer on our website, or give us a call. We are standing by to help you find the right timeshare.