Hilton Honors is a loyalty rewards program offered by the world-famous timeshare and hospitality brand. Simply join the club, book vacations, travel and get rewarded.
What is Hilton Honors?
Similar to other loyalty travel programs, Hilton Honors (HH) allows members to gain exclusive benefits and free stays at branded properties. What's more, this points-based rewards program lets users redeem the points they earn for vacations and more. All you have to do is log in to your account and book through there to start racking up points toward free stays.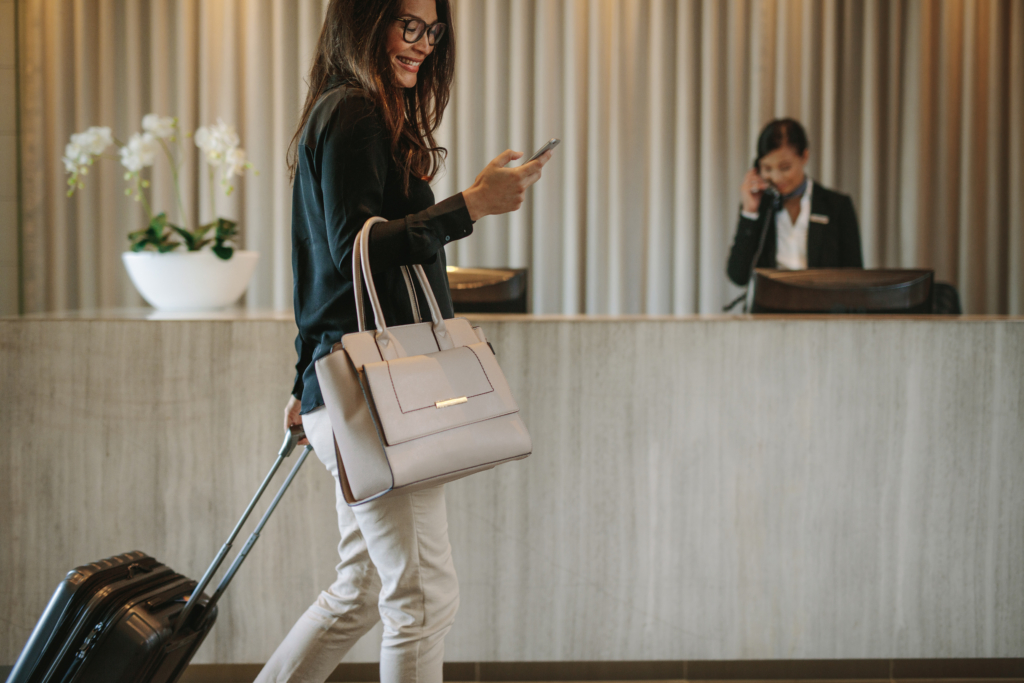 Hilton Worldwide is the parent company of all Hilton brands, including Hilton Grand Vacations Club timeshares. As of 2020, the companies portfolio includes over 6,000 properties. Additionally, boasting well over 900,000 rooms across 18 brands. Undoubtedly, Hilton has become a household name. If you already enjoy traveling with Hilton, HH may be the perfect addition to your travel lifestyle.
Many savvy travelers find that loyalty programs are a great way to take advantage of saving money while traveling more. With an impressive 82 million members in the club, you'll find the perks are equally impressive. The benefits of Hilton Honors add to the many reasons we believe that buying a Hilton timeshare is worth it!
Is Joining Hilton Honors Free?
The program is free for anyone to join at the Blue member level. Upon signing up, you'll begin receiving points when you book using your HH account as a Blue member. The cost is the money you spend to book your stays, but you do get points back to use toward your next stay.
Did you know you can pool your points with up to 11 other members? Allowing you and your loved ones to take even better vacations.
Tiers of Hilton Honors
There are four tiers to this club, ranging from Blue to Diamond. Upon joining, you will automatically become a Blue member. As a Blue member, you'll automatically receive free wifi, digital check-in capabilities, points towards free nights and lower booking prices. Below are the outlined perks for each member's elite status.
Blue: This is the base level of the program, where everyone starts when they sign up. Blue members get late checkout when available, a free second guest and express checkout. With each dollar spent including room charges, Hilton Honors Blue members receive 10 base points.
Silver: HH members who stay 10 nights or four times or have a Hilton Honors American Express Card are eligible for Silver status. Since it is a tiered program, you'll still get all of the Blue level benefits plus a few more. Now you will get 20% bonus on all points you earn, free fitness center access, every fifth night free when redeeming points and two complimentary waters each trip.
Gold: By holding the Hilton Honors American Express Surpass® Card or The Hilton Honors American Express Business Card you can become a Gold member. Without the credit cards, you will need either 20 stays, 40 nights or 75,000 base points to reach this level. Once you're a Gold member, your Blue and Silver benefits remain in addition to 80% bonus on all points earned, free breakfast at participating hotels and upgrades/preferred rooms (based on availability).
Diamond: The highest level in the Hilton Honors program is Diamond. In order to reach Diamond, you'll need 60 nights, or 30 stays or 120,000 base points. Alternatively, holding the Hilton Honors Aspire Card also garners you Diamond elite status. All previous benefits accumulate. Additionally, Diamond members get 100% point bonuses and a 48-hour room guarantee for late bookings. Plus, you'll get access to executive floor lounges and 24/7 access to member services. What's more, if Diamond members don't meet the requirements to requalify for the next year, they have the option to request their status remains anyway.
Read Next: 4 Fabulous Hilton Las Vegas Timeshares
Disclaimer About Hilton Honors
Hilton Honors points do expire after 12 months of inactivity on your account. That means you have to actively be spending or redeeming points in order to keep the ones you've collected. Be sure to stay up to date with Hilton, as all elite levels are subject to change at its discretion.
Subscribe to Fidelity Real Estate's blog for more travel and timeshare insights. Don't forget to check us out on Instagram, Facebook and Twitter.