There are two main types of timeshare: points-based and weeks-based. Of course, there are benefits to both kinds. So, what exactly is the difference? And, more importantly, which is right for you? Timeshare weeks vs. points–straight ahead.
Timeshare Weeks vs. Points
Timeshare weeks are the traditional type of timeshare. Owning a timeshare week means you own a week of time at your selected timeshare resort. The way weeks work can vary depending on the type you own. Two of the most common types of week-based timeshares are floating and fixed.
If you own timeshare points, you are typically given an allotment of points that renew on the date stipulated in your timeshare contract.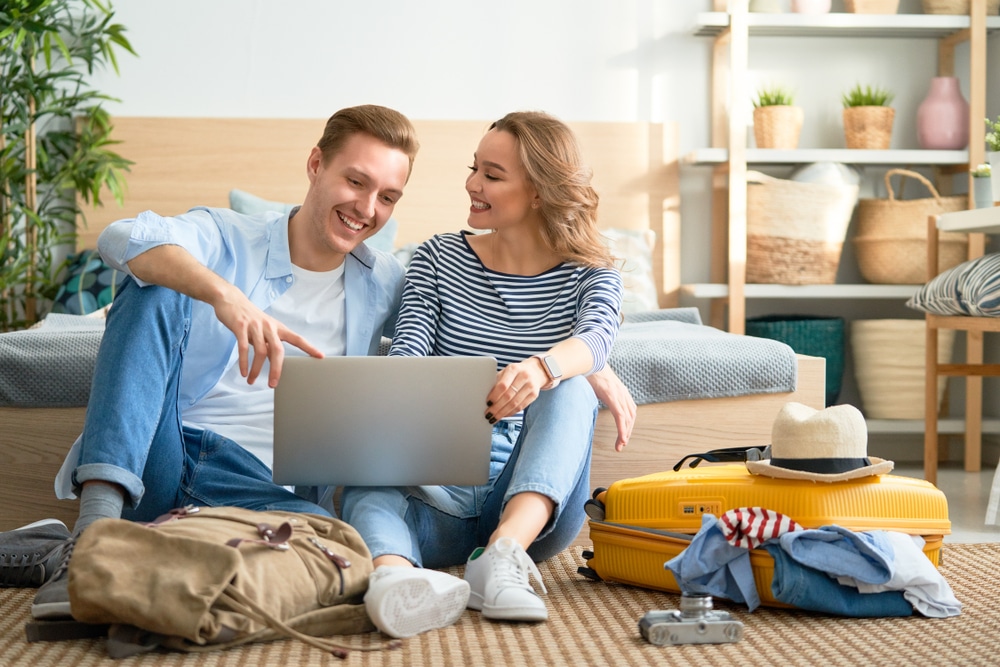 Fixed Week
If you own the traditional fixed-week timeshare, you are generally eligible to vacation at your resort for the same week every year.
Timeshares work on their own calendar, and each week is given a number. So, if you own Week 1, you likely own the first week of the year in the form of a fixed week timeshare. That means, on that week each year, you are able to book and vacation through your timeshare developer.
Floating Week
Floating-week timeshares are another type of timeshare. Additionally, with a floating week, the time you're allowed to book is "floating" meaning that the time you can visit your resort varies. Typically, floating week timeshares are restricted to a season, but you have the ability to book any week within that season.
Timeshare Points (aka Vacation Club)
Of course, most of the major brands like Hilton Grand Vacation Club, Wyndham Vacation Ownership, Welk Resorts, Disney Vacation Club, Bluegreen Vacations and Holiday Inn Club Vacations all offer some variation of timeshare points or a vacation club. Like we mentioned before, buying timeshare points allows you to use those points to book vacation experiences within your brand.
Should I Buy Timeshare Weeks vs Points?
Buying timeshare points is recommended depending on which brand you want to own with and what type of traveler you are. For example, if you want a Disney Vacation Club timeshare, your only option is to buy points. If you want a weeks-based timeshare, you would have to consider other major developers. Moreover, if you know you'll travel to the same place each year, buying a week may be ideal for you.
Consider Buying Resale Weeks or Points
No matter which type you decide to buy, we recommend shopping timeshare resales. Buying a timeshare, whether it's points or weeks-based, can be expensive. You can find great (if not identical) options on the resale market when it comes to buying a timeshare. Get in touch with one of our Licensed Real Estate Agents or browse our timeshare weeks and point listings now and make a no-hassle offer.
Subscribe to Fidelity Real Estate's blog for more travel and timeshare insights. Don't forget to check us out on Instagram, Facebook and Twitter.