Searching for the best route when you want to sell your Hilton Grand Vacations timeshare can be overwhelming. Luckily, we have created this step-by-step guide to help Hilton owners feel confident that they are making the right decisions. You might have some questions about how the selling process works for HGVC or what the timeshare resale market even is. How much will it cost you to sell a Hilton ownership? Who pays the closing costs? We will answer those questions and more in this guide. (Hint: You can sell your Hilton timeshare with no upfront fees!)
Step-by-Step Guide to Sell Your Hilton Grand Vacations Timeshare
Before you make the decision to sell on the resale market, we recommend exhausting all of your options including HGV Max, visiting all HGVC locations outside your home resort, and vacation exchange. Vacation exchange is a great way to fall back in love with your timeshare if you haven't tried it yet. Not to mention, Hilton Grand Vacations Club is affiliated with RCI, which offers lots of travel opportunities to members.
If you're ready to explore your options for selling your Hilton timeshare, then we're here to help. Selling HGVC timeshares on the secondary market can be a simple process, especially when you work with a licensed agent who can find buyers for you. This will take a lot of stress off of HGVC owners who aren't interested in spending time looking for a new owner themselves.
Here is some basic information for any current owner who is looking to sell their Hilton Grand Vacations timeshare.
1. Contact Hilton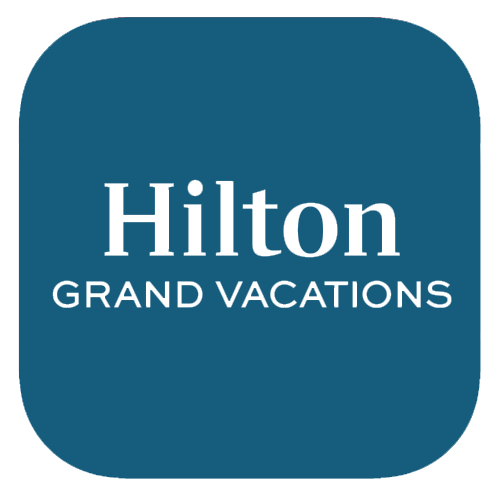 Hilton offers one of the best vacation clubs, but timeshares don't work for everyone. Whether you've changed up your lifestyle or don't want to pay Hilton timeshare maintenance fees anymore, there is a solution for you.
Calling Hilton directly is the first step to getting out of your Hilton timeshare. Fortunately, they may have in-house exit solutions to help you with selling your HGVC timeshare. Many timeshare developers understand the importance of helping their owners find an honest way out of their ownership.
They may even refer you to a legitimate timeshare reseller like us at Fidelity Real Estate.
2. Know What You Own
Hilton Grand Vacations Club provides a diverse range of home resort choices and annual point allotments to its timeshare owners, making it crucial to have a clear understanding of your ownership before you try selling your HGVC timeshare.
First, you need to gather all the necessary information. This includes the deeded names, annual club points, banked club points, Home resorts, type of timeshare usage (ex. annual usage or biennial usage), as well as annual maintenance fees and costs included in your ownership.
Potential buyers will be looking for specific details when searching for Hilton timeshare resales, so it's important to know what you own! This will help ensure that your timeshare property sells.
3. Do Your Research & Find A Trusted Resale Company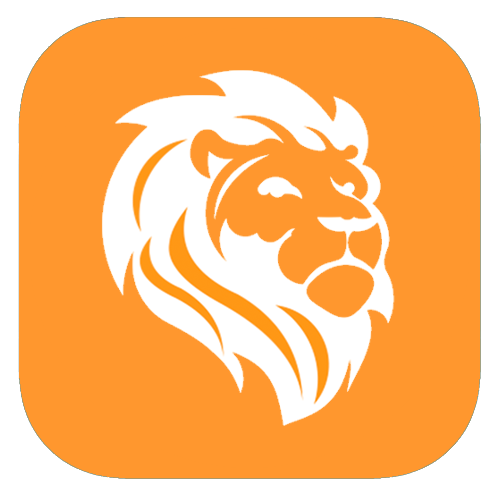 Many developers have started advocating against timeshare exit teams who instruct owners to stop paying their maintenance fees. This is largely in part because timeshare resale scams have oftentimes robbed unsuspecting owners of their time and money with promises of "contract cancellation". That's why enlisting the help of a licensed real estate broker who specializes in timeshare can be a good move. Additionally, if you suspect you have been a victim of a timeshare scam or exit team, contact your resort and ARDA.
With over 20 years in the industry and great partnerships with major developers, Fidelity Real Estate is a trusted source for selling and buying timeshares on the resale market. Our process for selling your Hilton timeshare is simple. Our experienced team of licensed agents will be with you every step of the way, from creating a listing to determining closing costs. Additionally, we are members of ARDA and have an A+ rating with the BBB.
We will match you with an agent who can help you sell your Hilton points. At Fidelity, we never charge upfront fees to list your timeshare for sale. Contact a member of our team by filling out a form on our website or by calling 1-800-410-8326. To explore the services we can provide for you as a licensed real estate broker, we'll give you a free consultation.
4. Create a Listing
If you decide to work with us on selling your Hilton ownership, we will then create a listing for you and start marketing it to the right buyer. The listing will include all the necessary information like how many points you have or which fixed week you have, in addition to the offer price and any other necessary information you might want.
From the moment you decide to sell with us until the end, you will have direct communication with an agent. Did we mention there are no upfront fees when selling your Hilton timeshare with us? We don't get paid until you do.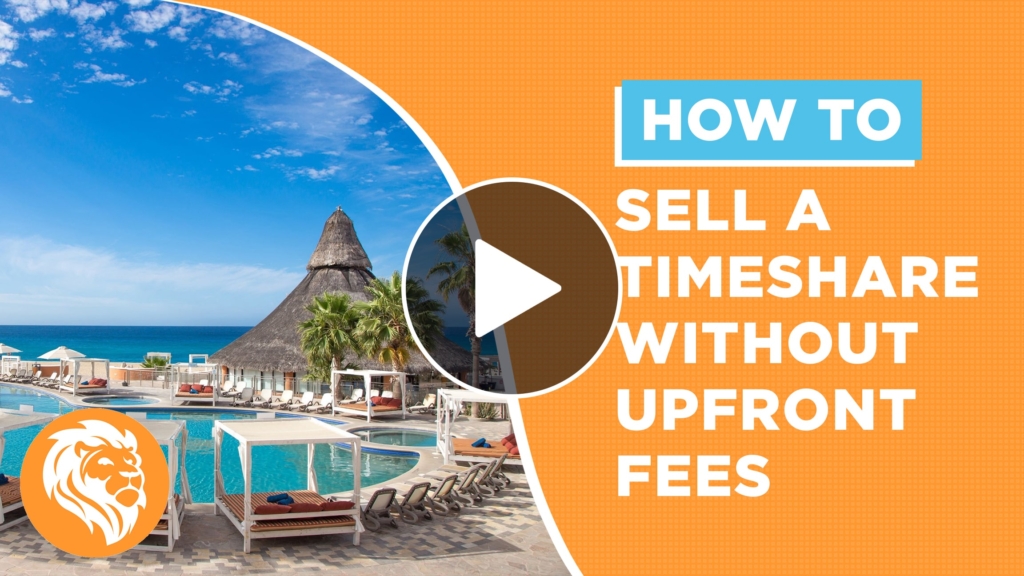 When considering selling their timeshares, many owners want to avoid paying upfront costs. Fortunately, this is possible when working with the right brokerage. In this video, we will explore how selling a timeshare works and provide guidance on how to avoid falling prey to common timeshare scams.
5. Wait For An Offer
Once an offer is made on your Hilton Grand Vacation listing, we will contact you to go over the details. Just like any real estate transaction, Fidelity Real Estate agents can facilitate the negotiations for you. These include commissions, resort transfer fees, and closing costs, among others.
Once all negotiations have been settled, contracts will be prepared for both the buyer and the seller to sign. This process is done electronically through a secure e-signature website. With this method, all parties can quickly and easily move along the closing process.
6. Navigate The Right of First Refusal (ROFR)
After the contracts are signed, it isn't over quite yet. The resort that your timeshare is associated with has the Right Of First Refusal (ROFR), which means they can step in as the buyer. Hilton retains the right to buy back any contract during the resale process. If this happens, Hilton will become the buyer of your timeshare and accept the terms of the contract. Until the Right of First Refusal is complete the sale cannot continue.
7. Work with a Trusted Title Company
However, if the resort refuses the offer, the sale continues with the initial buyer. Once the ROFR is waived by the resort, we can direct you to a trusted title company that will transfer the title out of your name. The title company will process the title transfer and send the new title and documents to the resort and the county the resort is located in.
8. Officially Get Out of Your Hilton Grand Vacation Timeshare
Once the title is transferred out of your name, you should contact the resort to confirm the membership is out of your name. Do not stop paying your maintenance fees until you confirm with the resort. Until this is done, you will still be responsible for paying the maintenance fees.
Selling HGVC Timeshare Q&A
Does Hilton Offer Buy-Backs?
Depending on your ownership, Hilton might be interested in buying back your timeshare from you. It is important to keep your expectations low because the price will likely be less than the original price you paid.
If Hilton doesn't buy back your timeshare they will charge you to resell with them. So, working with a resale company that has no upfront fees when selling your timeshare, like Fidelity Real Estate, might be the better way to go.
Can I Cancel My Hilton Contract?
Unfortunately, you cannot simply cancel a Hilton Grand Vacations Club timeshare contract. Much like owning a home, you can't simply cancel your mortgage or deed. You either have to sell it on the resale market, give it back to the resort through a buy-back program (not all resorts do this), or gift it to someone.
How Do I Set the Price When Selling My HGVC Timeshare?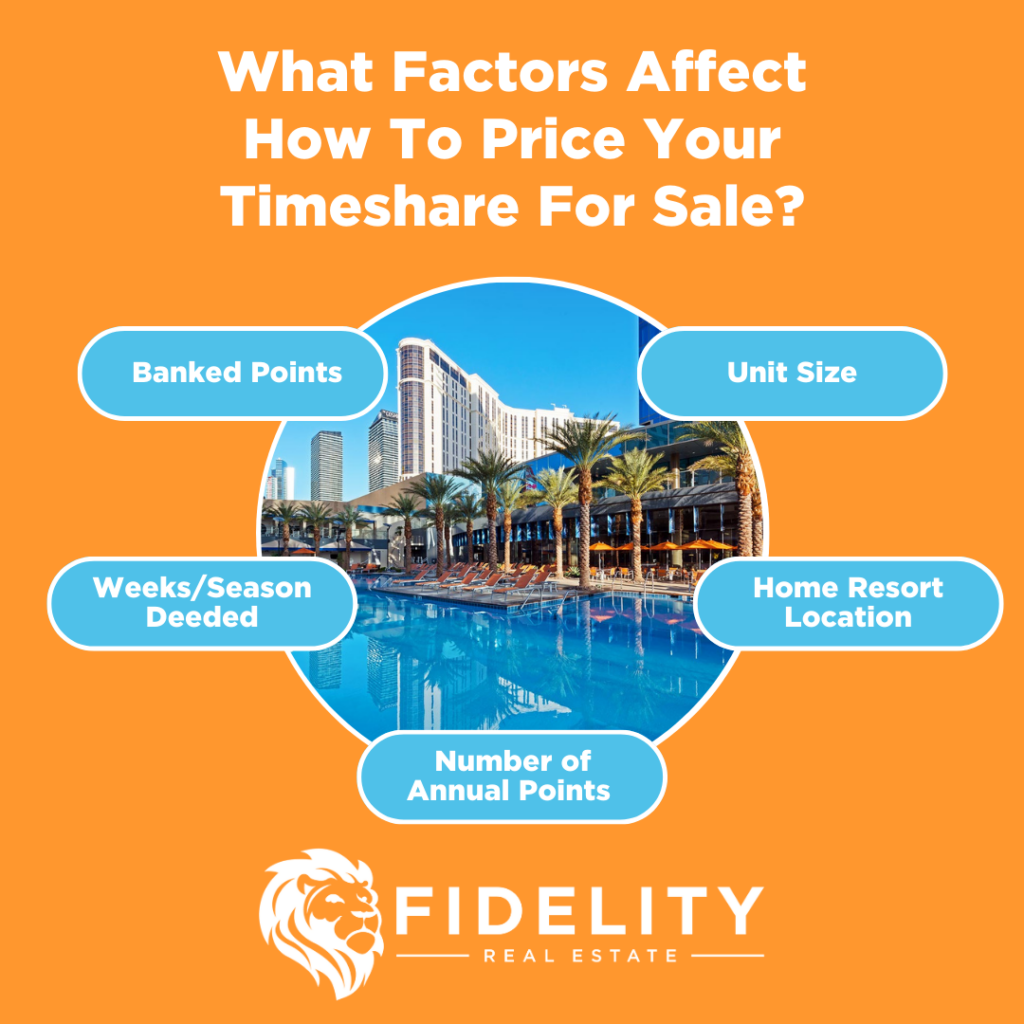 When selling your Hilton timeshare it is crucial to understand that timeshares are not an investment, so it is rare to sell your timeshare at or above what you paid for it originally. By looking at Hilton timeshares for sale that are similar to your ownership you can get a better understanding of how much you should charge for your timeshare. We recommend setting your timeshare at a competitive price to stand out from other owners.
As mentioned above, you will have a licensed real estate agent who can help guide you through the entire process, from the beginning to the end. They can help you do research on prices and figure out what is best for you. Plus, they will help you with negotiating closing fees with the buyer. Closing costs are typically paid for by the buyer, but sellers may choose to take on some fees to make their listing more attractive to buyers.
There are a few factors that will affect what timeshares may cost. These factors include the number of annual points you own, your unit size, the weeks in the season you are deeded to, the location of your home resort, and if you have any banked points.
Read More: How Much Are Hilton Points Worth?
Get Started Selling Your Hilton Timeshare Points or Weeks Today
If you're ready to list your Hilton Grand Vacations Club timeshare for sale today, let us help. We have helped thousands of owners sell their timeshares to eager buyers and we can help you sell your Hilton timeshare ownership too. Get started by filling out the form below or calling one of our agents at 1-800-410-8326 (410-TEAM). Next, one of our licensed real estate agents will give you a free consultation. During the call, they'll go over the services we can provide to timeshare owners and answer any questions you might have.