Trying to find the best way to sell your Hilton Grand Vacations timeshare can be confusing and even tiring. You should start by calling Hilton. Their representatives might be able to guide you to the best path to selling. They may even refer you to a legitimate timeshare reseller like us at Fidelity Real Estate (aka Fidelity Resales).
Does Hilton Offer Buy-Backs?
Whether you've changed up your lifestyle or don't want to pay timeshare maintenance fees anymore, there is a solution for you. Calling Hilton is the first step to get out of your Hilton timeshare. Fortunately, they may have in-house exit solutions to help you. Many timeshare developers understand the importance of helping their owners find an honest way out of their ownership.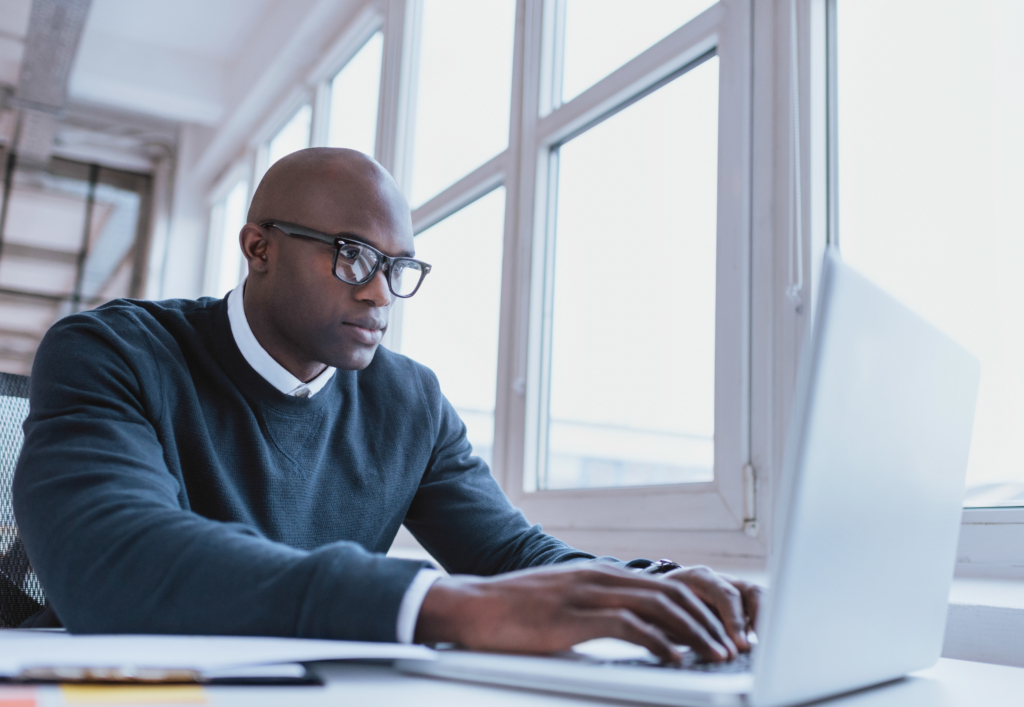 Can I Cancel My Hilton Contract?
Unfortunately, you cannot cancel a timeshare contract. Much like owning a home, you can't simply cancel your mortgage or deed. You either have to sell it, give it back to the resort through a buy-back program (not all resorts do this), or gift it to someone.
Before you make the decision to sell, we recommend exhausting all of your options including vacation exchange. Vacation exchange is a great way to fall back in love with your timeshare if you haven't tried it yet. Not to mention, Hilton Grand Vacations Club is affiliated with RCI, which offers lots of travel opportunities to members.
Many developers have started advocating against timeshare exit teams. This is largely in part because timeshare resale scams have oftentimes robbed unsuspecting owners of their time and money with promises of "contract cancellation". That's why enlisting the help of a licensed real estate agent who specializes in timeshare can be a good move.
Additionally, if you suspect you have been a victim to a timeshare scam or exit team, contact your resort and ARDA.
Guide to Sell Your Hilton Grand Vacations Timeshare
With over 20 years in the industry and great partnerships with major developers, Fidelity Resales is a trusted source for selling and buying timeshares. Our process for selling your Hilton timeshare is simple. Not to mention, our experienced team of experts will be with you every step of the way. Additionally, we are members of ARDA and have an A+ rating with the BBB.
We will match you with an agent who can help you sell your Hilton points. At Fidelity, we never charge upfront fees to list your timeshare for sale. If you decide to work with us, we will then create a listing of your Hilton points for sale and start marketing it to the right buyers. Once an offer is made on your listing, we will contact you to go over the details. Fidelity Real Estate agents can facilitate the negotiations for you.
If you decide to accept an offer, we will draft up the contracts of sale for both parties to sign. The resort that your timeshare is associated with has the Right Of First Refusal (ROFR), which means they can step in as the buyer. If this happens, the Hilton will become the buyer of your timeshare and accept the terms of the contract.
Sell Hilton Points
However, if the resort refuses the offer, the sale continues with the initial buyer. Once the ROFR is waived by the resort, we can direct you to a trusted title company that will transfer the title out of your name. The title company will process the title transfer and send the new title and documents to the resort and the county the resort is located in.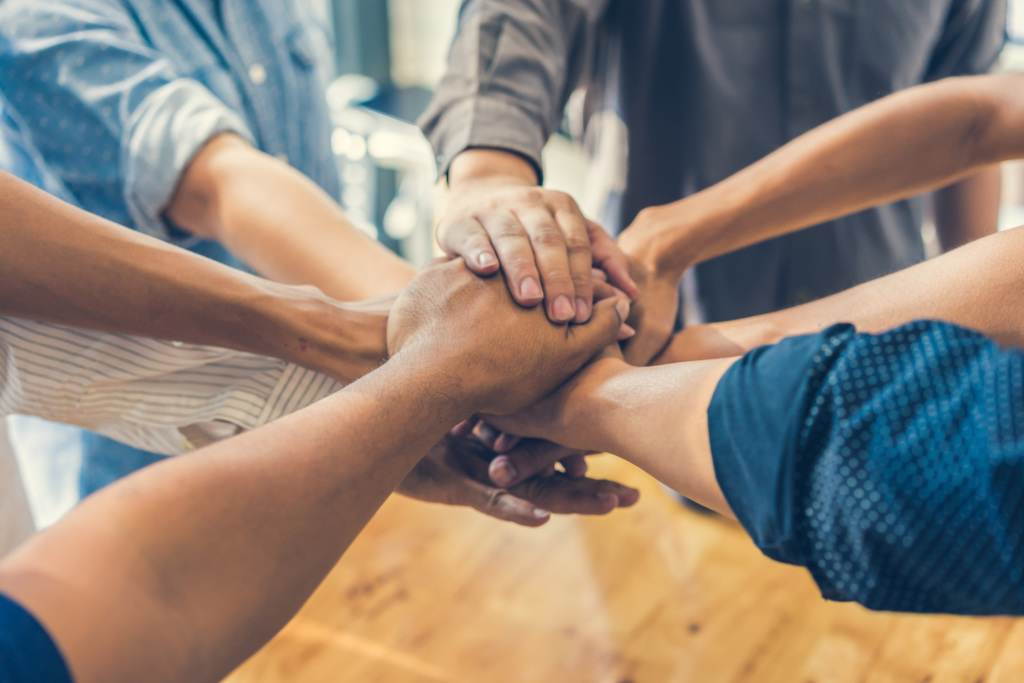 You should contact the resort to confirm the membership is out of your name. Do not stop paying your maintenance fees until you confirm with the resort. Until this is done, you will still be responsible for paying the maintenance fees.
Get Started Selling Your Hilton Timeshare
If you're ready to list your timeshare for sale today, let us help. Get started by filling out a form on our website or calling one of our agents at 1-800-410-8326 (410-TEAM). Next, one of our licensed real estate agents will give you a free consultation. During the call, they'll go over the services we can provide to you.