So, you're trying to sell your timeshare, but you still have an outstanding mortgage balance. What do you do? The truth of the matter is, selling a timeshare that you still owe a mortgage on isn't an easy process. While it is possible to do, it can come with some complications. Here we'll discuss some problems you could run into when selling a timeshare with a mortgage and offer some advice on how to manage this situation. Luckily, our Licensed Real Estate Agents at Fidelity are experts in the timeshare resale process and are here with you every step of the way.
What To Expect When Selling Your Timeshare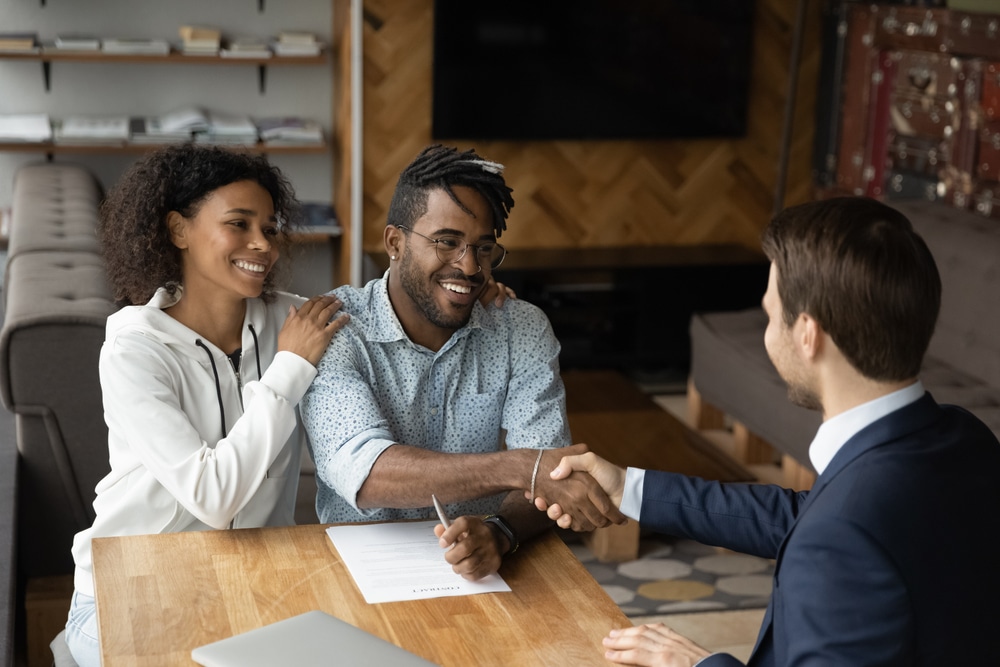 If you're looking to say goodbye to timeshare maintenance fees and annual dues, especially if you don't use your ownership, selling may be the best way to go. Keep in mind, timeshares are not an investment, so you likely won't get much for your timeshare. This is especially true if you owe a mortgage on your timeshare. If your mortgage balance outweighs the selling price of your ownership, you may end up owing money to get rid of it. This can be a negative factor when selling, but not having to pay your timeshare fees year after year may outweigh the cons.
Sometimes brokerages won't list timeshares if a mortgage is owed. That's because that timeshare might not sell for more than the mortgage balance. Many factors come into play when selling, such as how much you owe and the terms of your mortgage.
When you contact a Fidelity Real Estate Agent to assist, we'll give you a free one-on-one consultation to go over your unique situation. There's no obligation to list your timeshare for sale with us, and our experts can give you advice for safely selling your ownership.
Options When Selling a Timeshare You Still Owe a Mortgage On
There are options out there for selling your timeshare with a mortgage. Contacting your developer (i.e., Wyndham, Bluegreen, Hilton, etc.) for advice is a great place to start. They may have in-house programs to relieve you of your ownership or help you out with annual fees, even if you have a mortage. Getting in touch with your lender can help you through the financial aspects of selling. Alternatively, you can visit ResponsibleExit.com to find resources on exiting your ownership safely with trusted resale solutions. The Coalition for Responsible Exit is ARDA's solution to help owners in need. They have up-to-date resale news, direct contact with top developers, as well as resale referrals to help you immediately.
Common Timeshare Resale Scams To Avoid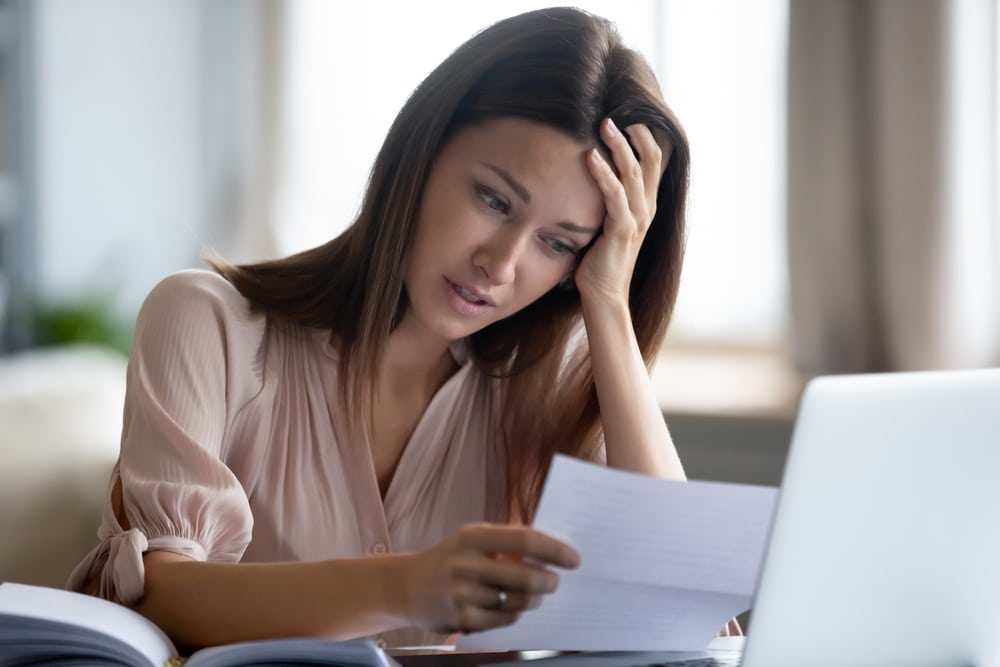 It's important to be aware of common scams regarding exiting your timeshare contract. Oftentimes, scammers target owners that owe a mortgage on their timeshare or are behind on payments. If you receive a call out of the blue saying they can help you exit your timeshare, be wary. They may claim to be a brokerage and could even sound legitimate, however, it is illegal for a resale company to call you unsolicited. You should also be aware of companies that claim they can "cancel your timeshare." They may suggest that going into foreclosure can help rid you of your ownership, but this would permanently damage your credit. Some may even advise you to stop paying your maintenance fees, which you should never do. This could also result in you defaulting on your ownership, and it will stay on your credit report forever.
Sell Your Timeshare With Fidelity
If you're looking to sell a timeshare you still owe a mortgage on, contact Fidelity today. At Fidelity Real Estate, we've been Leading With Pride for over 20 years. Contact a licensed agent today to discuss your unique situation and figure out what options you have. Our focus is helping owners reach their goals, so call us at 1-800-410-8326 or fill out a form on our website to get started.
Get Started Selling Your Timeshare Now by Filling Out the Form Below! One of our Licensed Real Estate agents will contact you as soon as possible.