Timeshare maintenance fees are an essential (and inevitable) part of vacation ownership. If you're curious about what exactly your timeshare maintenance fees cover, we have the information you've been looking for. Below we break down the most FAQ's of timeshare maintenance fees.
What Are Timeshare Maintenance Fees?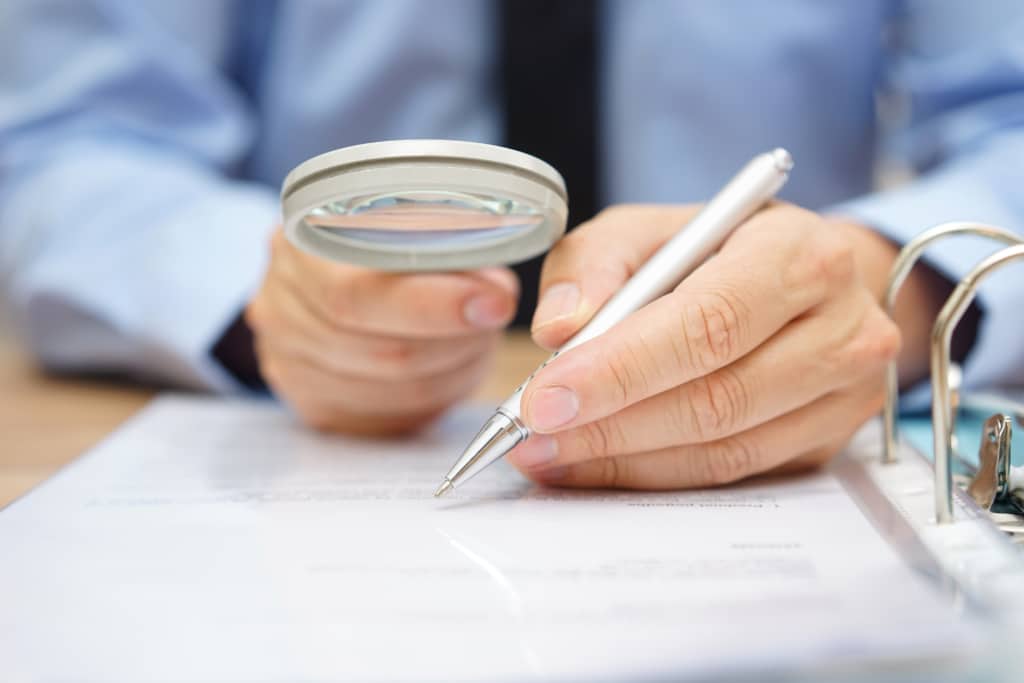 Timeshare maintenance fees are the dues required for owners to pay to maintain their timeshare resort. They go towards employee wages, upkeep, and upgrading or enhancing resort units and amenities. Anyone who owns a timeshare pays maintenance fees. What's more, these dues are divided among all owners of a timeshare and are used to keep the resort attractive, clean and provide everyone an amazing vacation experience every year.
Just as you would pay monthly or annually on upgrades and care for your car or house, timeshares also need to be maintained and renovated over the years. Additionally, in the event of a natural disaster, some resorts save a portion of their owner's maintenance fees in case of an emergency.
You might also like RCI Fees 2019 and RCI Fees 2020
What's the Average Timeshare Maintenance Fee?
According to the American Resort Development Association, the current average timeshare fees annually are $1000. The due date for maintenance fees varies by resort and developer. In most cases, owners pay their dues once a year. Sometimes dues may be required monthly, quarterly or biannually.
What Do They Cover?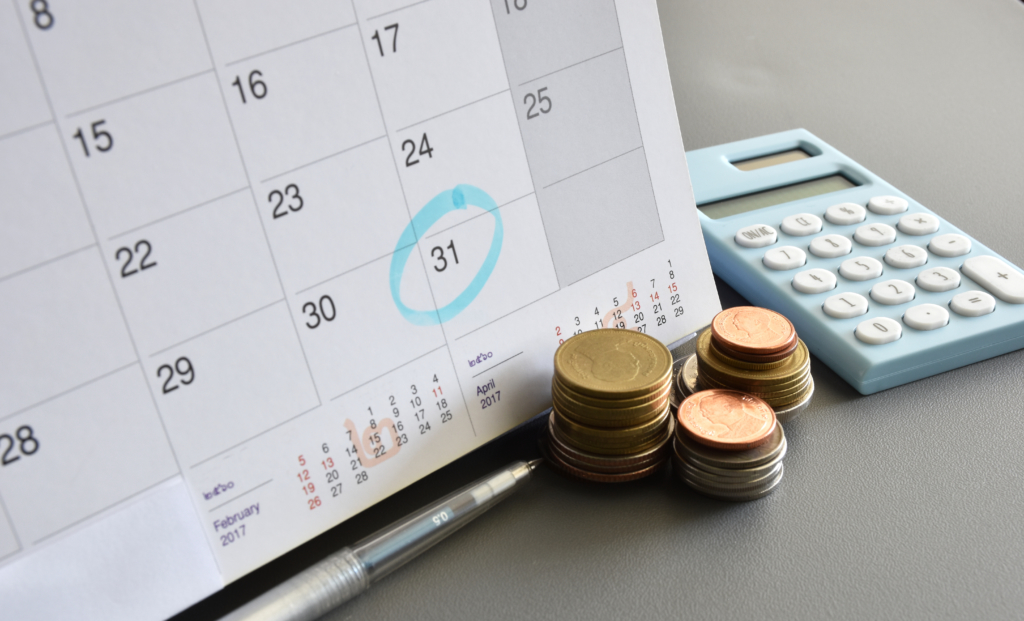 Timeshare maintenance fees go to several projects at your resort—all that benefit you! A few of the most common things timeshare fees cover are beautification of your resort, aka maintaining the grounds and covering the labor of those who do. Upgrades and maintenance to your unit: new appliances and upkeep of existing ones are essential to make sure your unit is ready to welcome when you arrive. In addition, your dues help keep security up to date. Not to mention, you're allowing the resort to bring new amenities to the resort and maintain the existing ones. This includes spas, pools, recreation centers and amusements.
Did you know maintenance fees are also used by resorts in cases of emergency? If your resort experiences structural damage, the maintenance fees that you've already paid go to fixing what's been affected. This is good news and means owners don't have to pay any extra out of pocket when inclement weather affects their resort.
Need help choosing your home resort? Check out: How to Choose Your Home Resort Like A Pro
By paying your maintenance fees, you can rest assured that your resort will be ready to welcome you when you arrive!
What Happens if I Stop Paying My Maintenance Fees?
You may be wondering, "what happens if I stop paying my timeshare maintenance fees?"
You should never stop paying your annual fees on your timeshare. If you do, you will default on your ownership and it will affect your credit. Timeshare ownership is like owning real estate in away. If you were to stop paying on your mortgage for your house, or the HOA to upkeep the neighborhood, your credit will be affected (and that doesn't look good to the bank!)
How to Get Out of Timeshare Maintenance Fees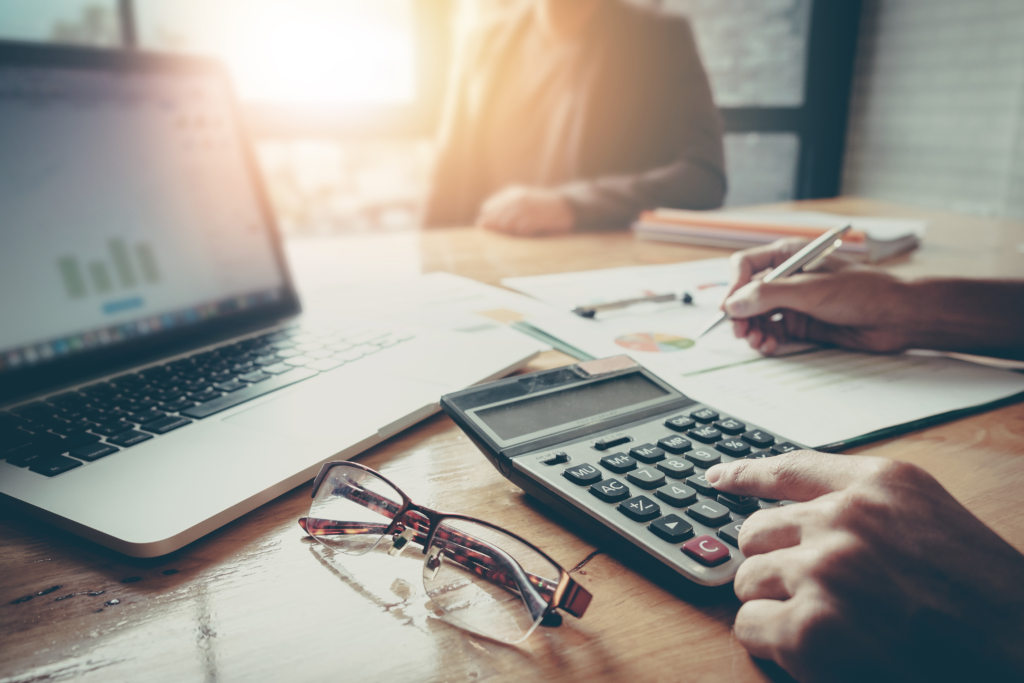 Wondering how to get out of paying them? If you're ever in a position that seems like paying your annual dues isn't possible, talk to your resort first. Undoubtedly, they will have suggestions to help you, like an in-house rental program or exit solutions. Additionally, you could talk to your relatives about letting them cover your fees for a year and letting them take your timeshare vacation. You would essentially be renting it out to them this way.
Walking Away From Timeshare Maintenance Fees
Unfortunately, completely walking away from your timeshare maintenance fees is not really possible. Unless, of course, you are willing to hurt your credit. Or, unless, you sell your interest or call your developer and come to another resolution.
You may be wondering if it is time to sell your timeshare to walk away from your fees. One reason you may be considering is if you no longer can pay maintenance fees. If you think you're ready to sell, Fidelity Real Estate can help. Give us a call at 1-800-410-8326 (410-TEAM) to get help selling your timeshare. We are experts in timeshare resale and have helped many owners sell their interests.
Subscribe to Fidelity Real Estate's blog for more travel and timeshare insights. Don't forget to check us out on Instagram, Facebook and Twitter.