Halloween Horror Nights has been canceled for the 2020 season, but Universal Orlando is still offering guests two haunted house adventures.
Halloween Horror Nights News
This week, Universal announced that guests will be able to visit two haunted houses within the park this year. In July, Universal shared that the famed Halloween Horror Nights wouldn't be a possibility this Halloween season due to safety precautions with COVID-19. While many regular thrill-seekers are disappointed by the news, there are still two houses that Universal Orlando is offering at the parks.
These new Halloween houses begin the weekend of September 26th. Running daily between October 3rd, through November 1st, scare-seekers can still have an exciting experience.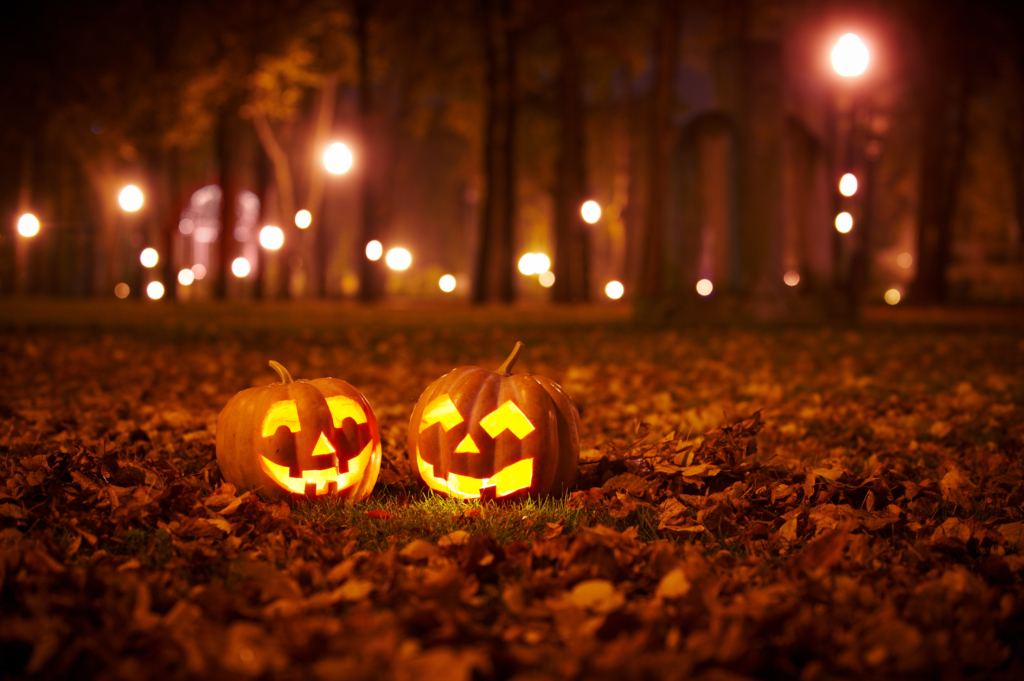 What's more, admission to the houses is included with a regular park ticket. However, Universal recommends that only guests 13 and up venture inside due to the nature of the scares. The first house is themed Universal Monsters: The Bride of Frankenstein Lives. The second, Revenge of the Tooth Fairy.
Halloween Horror Nights (HHN) began in 1991 as a three-day scare-fest originally named "Fright Nights." Of course, HHN is now a seven-week long event attended by thousands of people from all over the globe.
Undoubtedly, this year's cancellation definitely derailed many Halloween-hopefuls plans. However, Universal is optimistic that the two haunted houses will be a great escape for guests this Halloween.
Orlando Timeshare Resales
Orlando timeshare resales allow guests of Halloween Horror Nights, Walt Disney World, and more to visit each year.
Not to mention, the prime location to Universal Studios makes it an ideal location to buy a timeshare. Let our Licensed Real Estate Agents find the perfect Orlando timeshare for you.
Whether you love Disney Vacation Club, Wyndham or Marriott, we have the perfect point-package for you.