Known for its nightlife, casinos, cuisine, and live entertainment, Sin City is a major vacation destination. Whether this is your first or one of many Las Vegas vacations, We have put in the hard work in finding the best resorts of Hilton Grand Vacations in Las Vegas for you!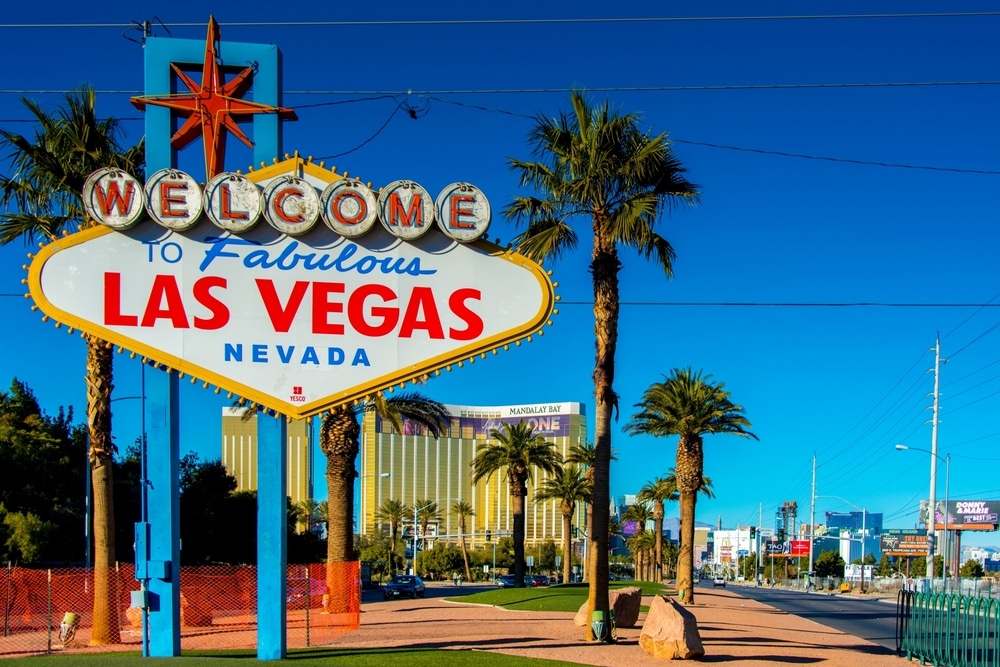 Elara Las Vegas
Centrally located on the Strip, the Hilton Elara has a location worth coveting. The Elara is adjacent to the Planet Hollywood Resort and Casino which encompasses nine restaurants and a state-of-the-art luxury spa. Additionally, if retail therapy is on your vacation to-do list, the Miracle Mile is conveniently accessible from the Elara as well. Vegas can be tiring, so enjoy your time on the Strip and then recharge at the 24-hour Starbucks located in the lobby.
This spot has the perfect accommodations for all thrill-seekers. It's equipped with spacious rooming options for one, all the way to suites with four separate bedrooms. The Elara Las Vegas is a beauty in its own right as it stands 52 stories tall, as well as has phenomenal views of the Nevada landscape. Breath-taking and memory-making all in one!
Trump Tower Las Vegas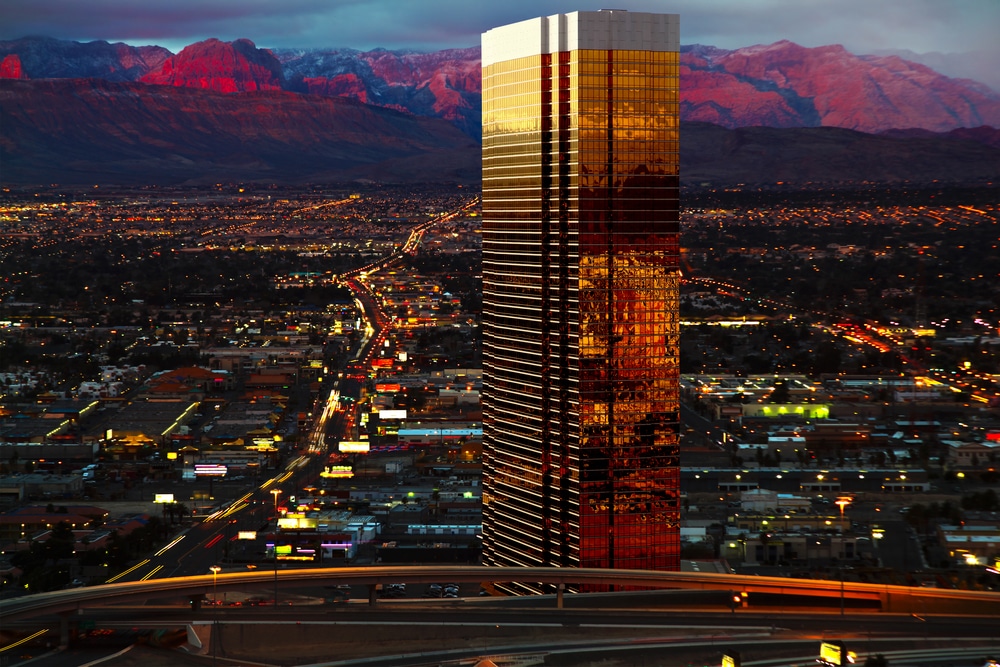 This gold and glass tower is an amazing sight to see on the Strip. What's even better? The views from the inside looking out. With prestigious panoramic views of the city, a stay at Trump Tower Las Vegas is a must on a luxury-lovers bucket list. If you're looking for a lush and top-of-the-line getaway, Trump Tower Hilton Grand Vacations has all the amenities you need! With private cabanas, a gorgeous 110-foot pool, and a world-class spa and fitness center, a stay at the Trump Tower will make leaving Las Vegas nearly impossible. And, of course, it literally looks like gold!
Hilton Grand Vacation at the Flamingo
If you love tennis, luxury pools, relaxing saunas, room service, and sun decks, the Flamingo has what you need. For a full-service luxury experience, the Flamingo in Las Vegas is perfect for an active and exhilarating stay. Additionally, you can spend time on the Strip and rest assured (literally) knowing you'll be coming back to supreme sleeping accommodations at this Gold Crown resort. Vegas is full of entertainment and electrifying experiences that you won't want to miss. A stay at the Flamingo is the icing on the perfect cake.
Hilton Grand Vacation Club Las Vegas
Venturing to Vegas on your own or with your favorite person? The Hilton Grand Vacation Club on Paradise resort is perfect for pairs and features gorgeous one and two-bedroom suites for maximum comfort. Located just minutes from the Strip, when you're finished swimming in the two heated outdoor pools, you can head over to the action. And after a day on the town, spend an evening at the poolside bar reminiscing.  Undoubtedly, the suites here come fully equipped. Imagine an in-room kitchen, laundry and plush king-size beds.
Las Vegas Vacation Ownership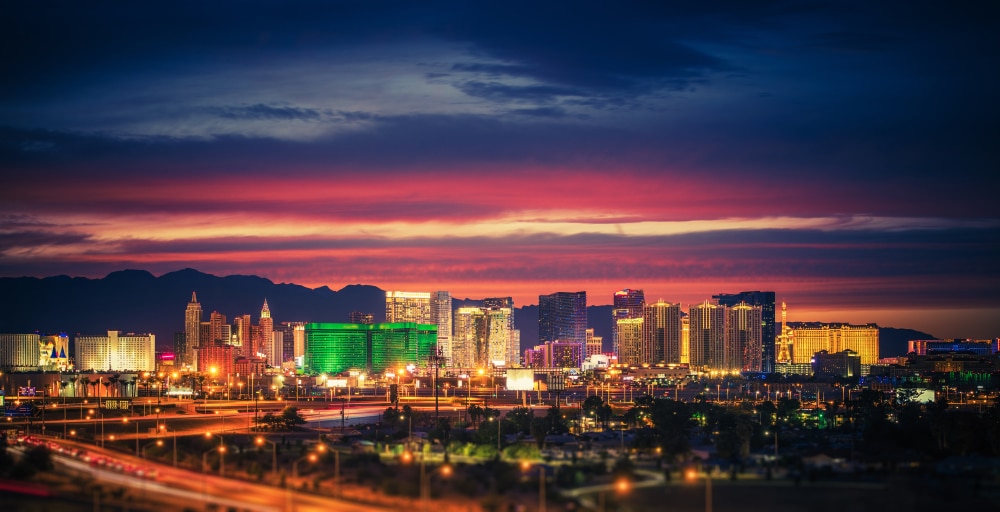 So, what's better than visiting Las Vegas? Not many things… except owning a piece of your favorite resort in Vegas, of course.
View our listings to find your place in Vegas.
Elara Hilton Grand Vacations Properties
Trump Tower Las Vegas Properties
Hilton Grand Vacation Club Properties in Las Vegas
Properties at the Flamingo Las Vegas

Planning Your Next Trip?
Read up on more popular vacation destinations, vacation ownership clubs and all the inside information on all things timeshare.