On paper, fractional ownership might sound very similar to timeshare ownership. Although they both have buyers sharing ownership of a vacation property, they are very different. Here, we'll discuss what fractional ownership is and the benefits of fractional ownership, as well as why some people purchase fractional ownership. We'll also touch on fractional ownership vs. timeshare ownership. Finally, we'll give examples of fractional ownership that people look to buy on the resale market.
What Is Fractional Ownership?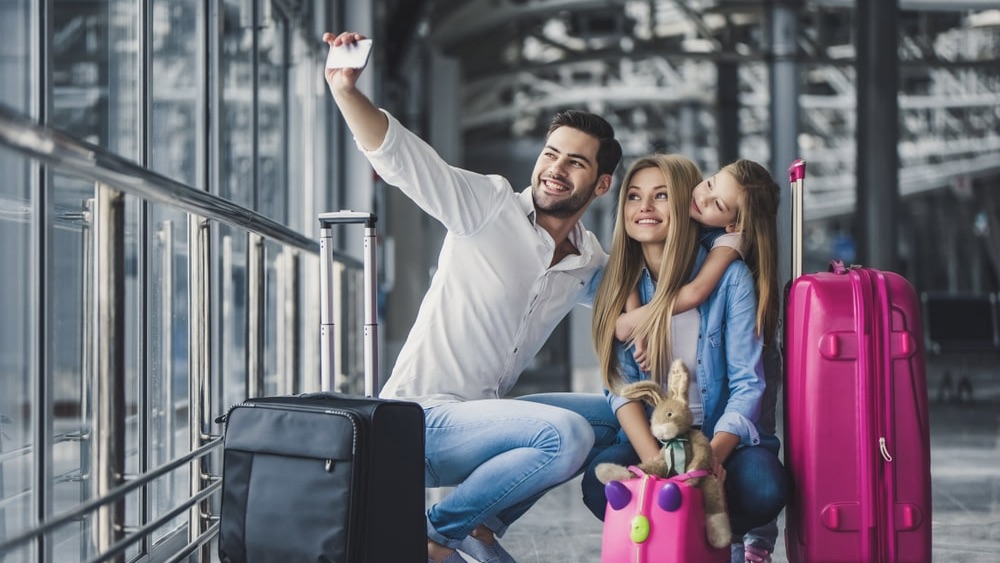 Fractional ownership in timeshare gives owners the opportunity to own multiple weeks at a vacation property. A few buyers own these properties, typically 6-12, who all own equal fractions of the title. Fraction size varies from 1/4th to 1/13th ownership options, with 1/4 being the most common. Timeshare units are usually split into 52 weeks, but fractional ownership properties are split into smaller sections. As a result, owners have the chance to visit the vacation unit for more time than the average timeshare stay, usually for five weeks or more per year. In addition, fractional properties are typically larger than a traditional timeshare villa and are oftentimes homes featuring 3-5 bedrooms.
When you purchase fractional ownership, you obtain a deeded interest in the property. Buyers own partial equity in a valuable asset with fractional ownership. This means that as the property value appreciates, the value of the buyer's equity does the same. Buyers can potentially use this kind of ownership as an investment. Should an owner sell their share, a net capital gain can be acquired. Buyers of a fractional ownership property pay fees that cover property management, maintenance, taxes, insurance, and housekeeping.
Of course, these fees add to the overall cost of the purchase, but they also mean that owners have more control over their property. Property management companies take care of day-to-day operations and can also prepare the unit at the owner's request. While owners may have more freedom to make choices about the property, those decisions need to be a group consensus. All of the owners of the property need to agree on everything from decorations to those who may or may not stay in the unit.
Fractional Ownership vs Traditional Timeshare
While both fractional ownership and traditional timeshare provide guests with amazing vacation opportunities each year, there are some key differences between the two. To be clear, one type of ownership isn't necessarily better than the other, but one may suit your preferences more. Below learn about fractional ownership vs. timeshare ownership.
Number Of Owners
As mentioned previously, the main difference is the number of owners per vacation property. Timeshares can have as many as 52 owners per unit, all of who gets to use the property one week out of the year. This can lead owners to a less emotional connection to their property. The fact that fractional ownership properties have fewer owners means more time spent at the property and also leads to more pride of ownership. This pride of ownership may affect how owners care for their property and how it's maintained.
Costs
Since fractional ownership properties tend to be larger in size and have more amenities, they also tend to be a bit more expensive. With a higher price tag, fractional buyers often expect more luxurious amenities and accommodations. Owners also spend more time at fractional properties than traditional timeshare units, which also affects the price. Resale value for timeshare properties also tends to lessen over time, whereas fractional properties may increase in resale value. Both types of ownership require owners to pay maintenance fees and taxes.
Renting Out Properties
In both fractional ownership and traditional timeshare ownership, owners can rent out their unused weeks. If for some reason, the owner isn't able to use one/all of their weeks, they have the option of renting it out. Owners can also exchange their time at their property for a vacation at a new destination. Companies that provide this service include RCI for timeshare exchange and Third Home for fractional properties.
Fractional Ownership Properties
The highly respected St. Regis Residence Clubs, Marriott Grand Residence Club and Ritz-Carlton all offer fractional vacation ownership. These luxury ownership properties allow buyers to own a piece of property in some pretty incredible locales. From city getaways to island retreats, owners will live in luxury at these resorts.
St. Regis Residence Club New York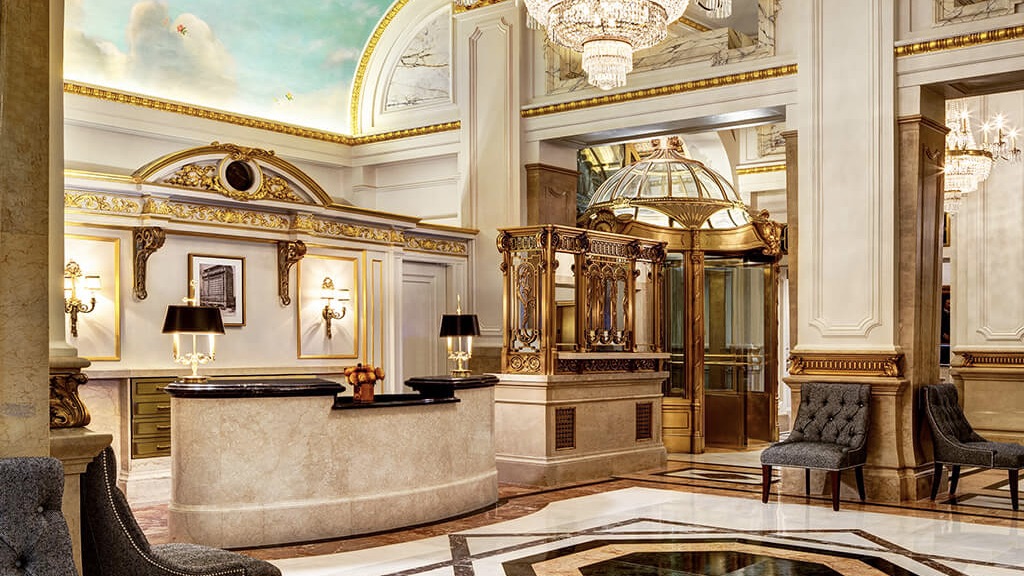 St. Regis Residence Club New York is a highly sought-after and timeless property. The building is a historic landmark located on Manhattan's esteemed 5th Avenue. Owning property at St. Regis New York comes with incredible amenities such as 24/7 butler service and exceptional concierge. In addition, outstanding dining at Astor Court, as well as the iconic King Cole Bar, make this flagship hotel a timeless luxury that reflects the elegance of St. Regis. Owners will experience the height of luxury at this Forbes Five-Star property.
Marriott Grand Residence At Lake Tahoe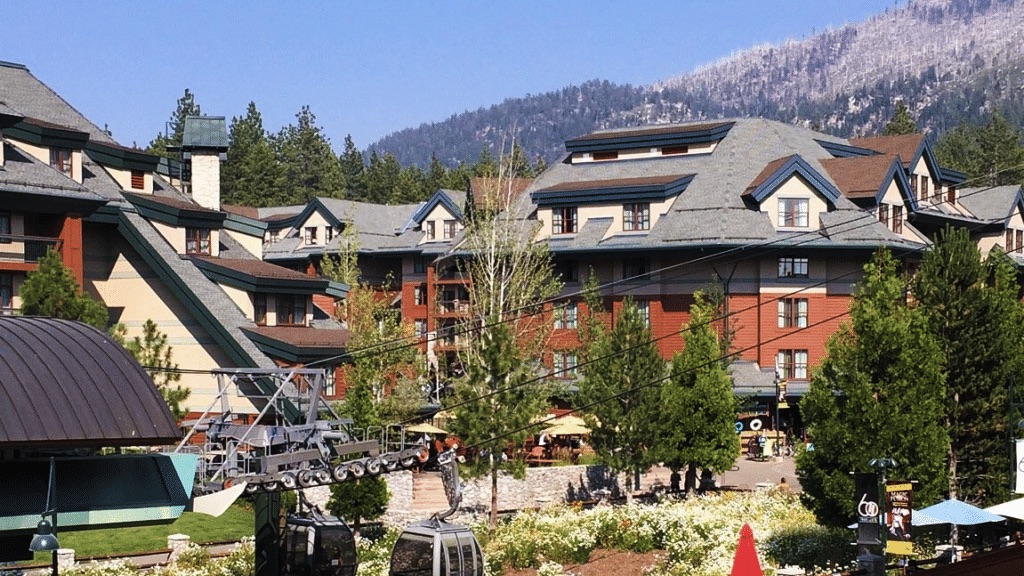 Marriott Grand Residence At Lake Tahoe is in the heart of Heavenly Village of scenic Lake Tahoe. This astounding Marriott resort is an upscale vacation destination for those that love to immerse themselves in nature. Families can enjoy their fractional ownership properties in any season, as Lake Tahoe offers incredible adventure year-round. Enjoy world-class skiing in the winter and go on breathtakingly beautiful hikes in the summer. Of course, Lake Tahoe is perfect for relaxing on a boat or for more adventurous watersports.
Ritz-Carlton St. Thomas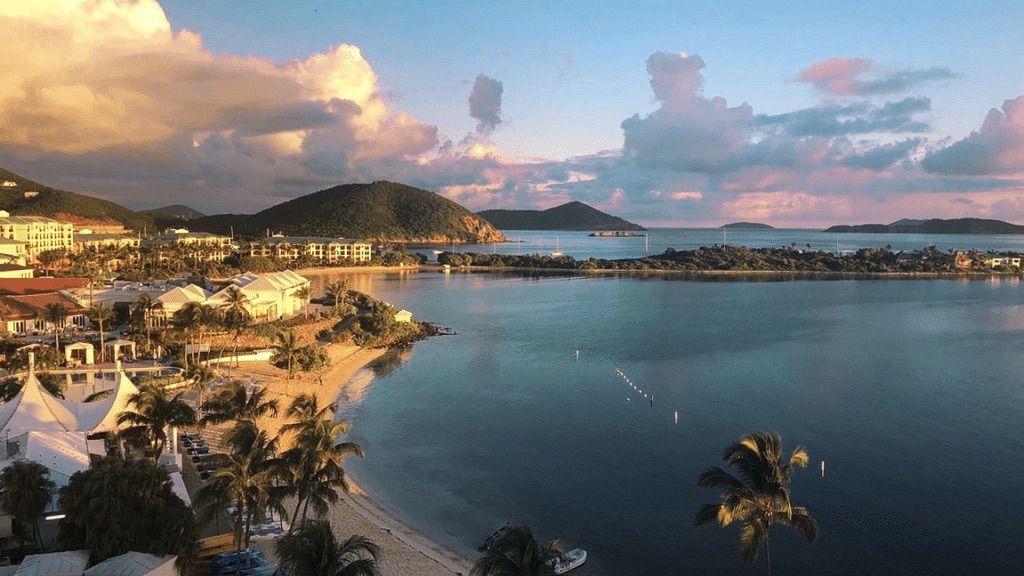 Ritz-Carlton St. Thomas is a luxurious resort full of pure tropical beauty. Enjoy views of sparkling blue waters and endless white-sand beaches without leaving the comfort of your villa. Let your worries float away at this elegant beach retreat. The resort features a full-service boutique spa and salon where you can be pampered by the Ritz-Carlton's professional staff. This island getaway is perfect for a romantic vacation but also provides enough adventure for an unforgettable family vacation.
Ritz-Carlton San Francisco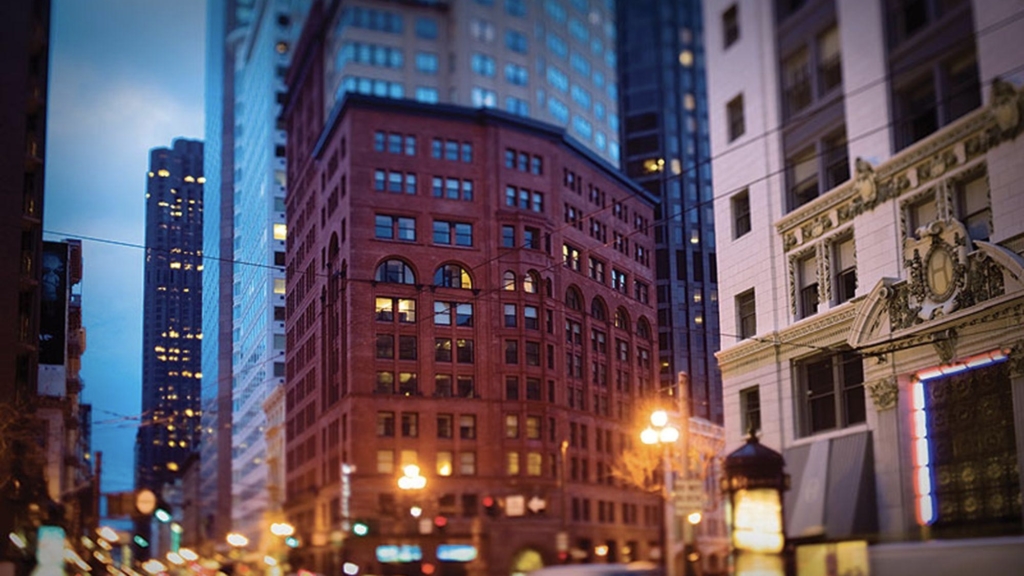 When staying at Ritz-Carlton San Francisco, guests can relax and experience city life at the same time. Within walking distance, there are several restaurants and shops in Union Square, as well as the Financial District. Not to mention, throughout your stay, the hotel's attentive staff and a 24-hour concierge will be at your disposal. Other amenities include a fitness center, valet parking, a spa, a private lounge, nightly turndown services as well as twice-daily housekeeping. In addition, becoming a fractional owner vs. timeshare owner will allow you to explore this incredible city for a longer period of time.
Fractional Ownership With Fidelity Real Estate
If you're ready to purchase fractional ownership timeshare on the resale market, Fidelity Real Estate is here to help. We've helped owners of fractional timeshares sell their real estate with ease, for clubs including St. Regis, Marriott Grand Residence, and more. Those who are looking to add on to their fractional ownership can do it for less with a resale. For more information, please contact us at (407) 465-5188 or at [email protected]. Our team of real estate agents has the experience and knowledge to make the journey to fractional ownership easy!