Becoming an RCI member has perks, but can you use RCI points for flights? Below we are going to discuss how to use RCI points for airfare as well as some RCI basics.
What is RCI?
RCI is the largest vacation exchange network and it's owned by Wyndham Worldwide. The exchange network has an extensive list of resorts in its catalog with members taking trips from Orlando to Beijing.
With a presence in 110 countries and a nation of 3.8 million members, RCI is a travel exchange giant. It works by depositing your Points or Weeks into their network and then using your points to book time at another resort in the network. The amount of points your timeshare is worth depends on the location (e.g. Hawaii), frequency of availability (e.g. annual), size of the unit (e.g. three bedrooms) and time of usage (e.g. summer), among other things.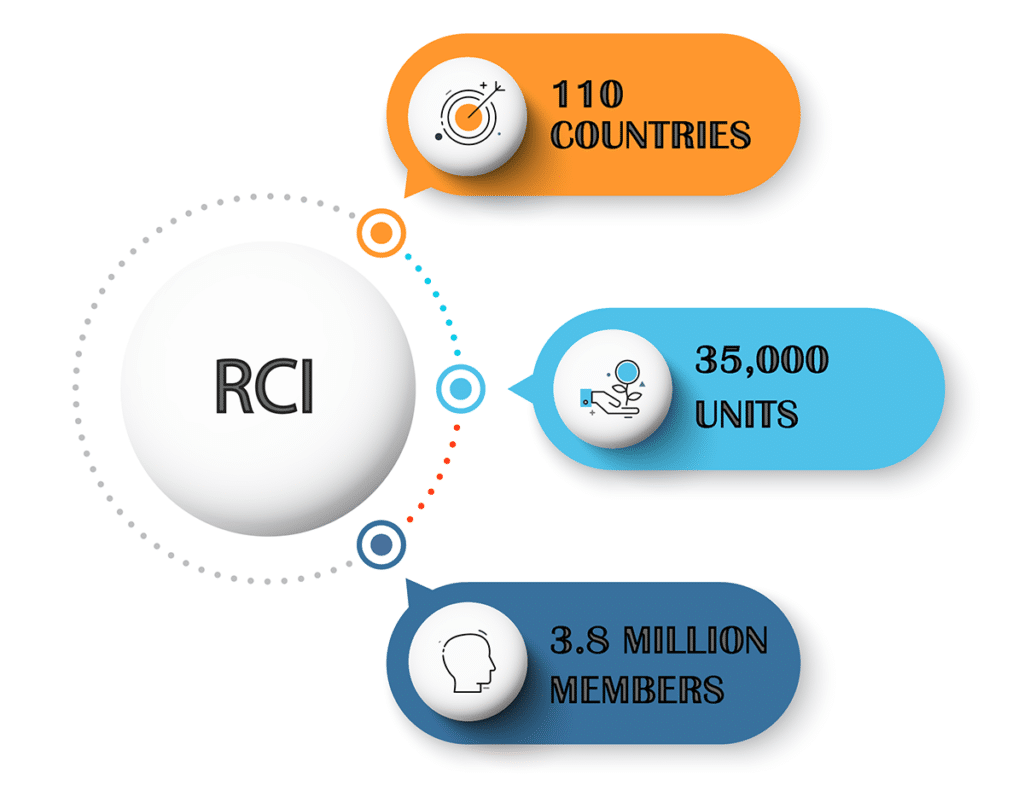 Can RCI Points Be Used For Flights?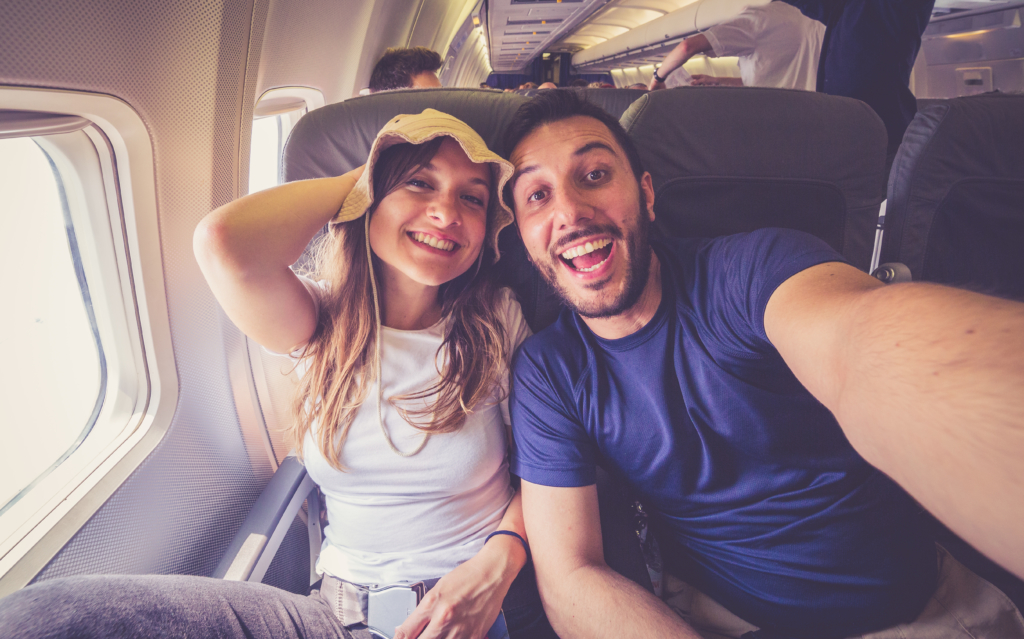 RCI claims that many members can use up to 33 percent of their points or 25,000 points (whichever is greater) for this purpose. According to RCI, in order to access airfare, car rentals and hotel stays, you have to use your member login to access RCI Travel. RCI works with 300 airline partners to bring its members deals on flights so that members can exchange their points for airfare. Additionally, points may be used to discount flight costs. For complete flight information, login to RCI Travel or contact an RCI representative.
RCI Travel
RCI Travel is the brand's program that gives members the opportunity to save even more on car rental, flight booking and hotel stays. However, in order to become an RCI member, you must first own a timeshare. If you are already a member, RCI says you can login to your account, and while booking your vacation, view rental car and airline options.
RCI Timeshare
Can you purchase RCI timeshare? No, you cannot purchase a timeshare through RCI, nor does RCI own any timeshares. RCI simply connects members to resorts on its network through vacation exchange..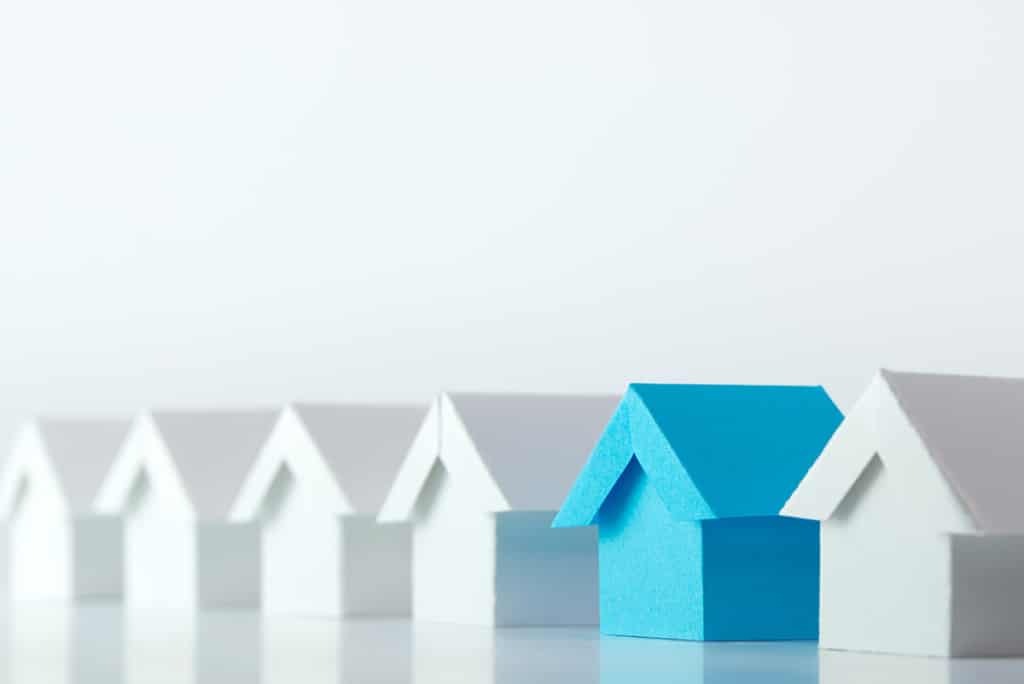 Here is a list of brands that are known to have resorts on the RCI network. Remember though, that the ability to exchange your timeshare depends on the resort it is located at. Be sure to check with RCI or your developer to see if your specific resort is eligible for exchange. The list below is not exhaustive and may be subject to change.
Buy RCI Timeshare Through Fidelity Resales
If you want to become an RCI member and timeshare owner, we can get you started by helping you find the perfect timeshare. Our listings include timeshares at various resorts and locations across the globe. What's more, buying from the resale market can help you cut costs on vacation ownership. To get started, browse our timeshares or give us a call (toll-free) at 1-800-831-2990, Monday through Friday, 9 am to 9 pm.
Subscribe to Fidelity Real Estate's blog for more travel, timeshare and vacation ownership news. Don't forget to stay in touch on Instagram, Facebook and Twitter.