Owning RCI Points is a great way to get what you want out of your vacations. With access to over 4000 resorts in 110 countries, RCI can help you take the vacation of your dreams. Did you know RCI is the world's first vacation exchange platform? With an RCI Points membership, timeshare owners can trade their points for stays at thousands of other resorts or hotels outside of their vacation club.
What is RCI?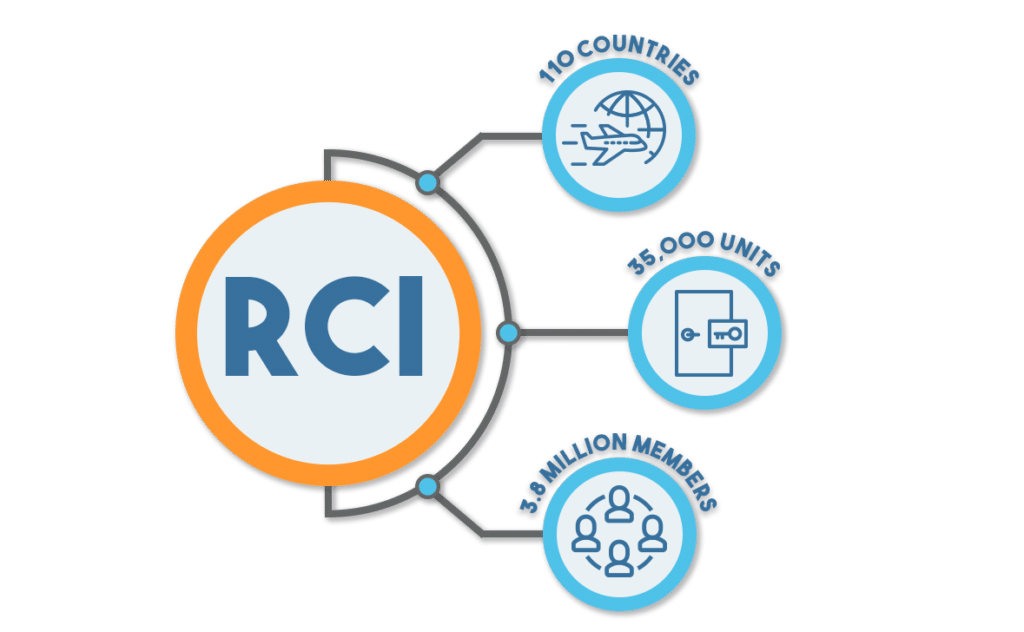 RCI is the leader in vacation exchange and offers the largest vacation exchange network. Although they don't own any timeshare properties themselves, many of the world's top timeshare brands are affiliated with RCI. A few include Wyndham, Holiday Inn, and Hilton. RCI's system allows owners to exchange time at their home resort for a stay at another affiliated property. This level of flexibility revolutionized the timeshare industry and, most importantly, opened up a new world of options for timeshare owners. RCI is owned by Wyndham Destinations and is a universally trusted brand.
What are RCI Points?
The RCI Points program gives subscribing members the option to exchange their vacation time at other resorts around the world. Your ownership is given an assigned point value, depending on a few factors. For instance, the demand of the resort, the type of unit you own, the season of your ownership, and member reviews of the resort. This point value is the number of points you are allocated each year to use for exchange.
You can also use these points for other member benefits and perks. For example, you are able to use your RCI points for booking flights. RCI Travel is the brand's program that allows members to save money on flights, car rentals, and hotel stays. The RCI Travel program even gives members the ability to use their RCI points for discounts on cruises! You can see these opportunities for saving when you log in to your RCI account.
Benefits of RCI Points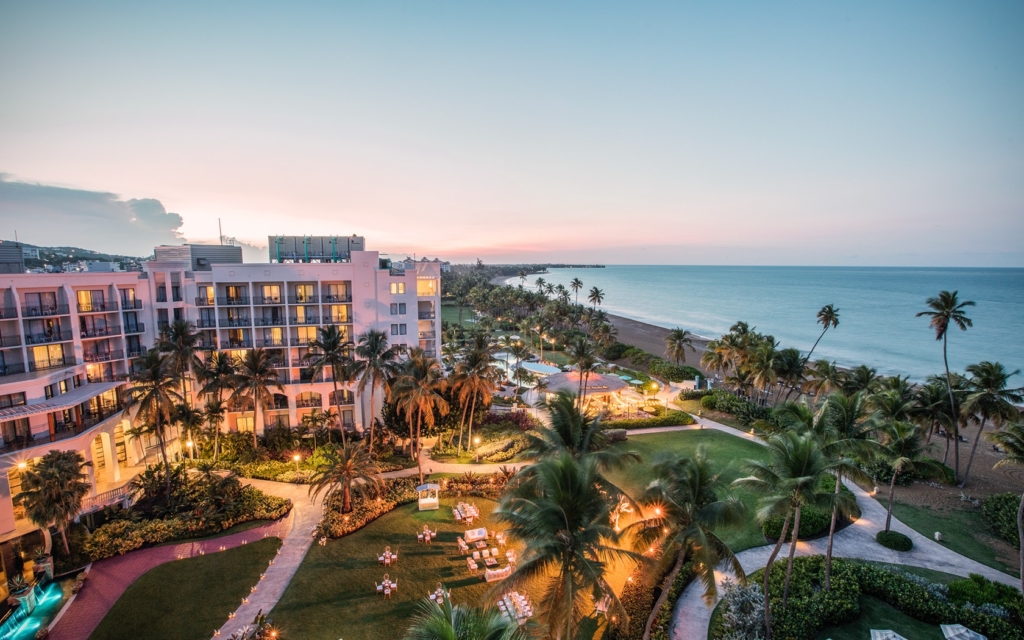 The biggest benefit of owning RCI Points is the flexibility. You are able to choose when and where you want to travel and the size of your accommodations. With this points program, you aren't limited to one vacation per year. If you have the points to do so, you can travel as much as you want!
Another great thing about RCI's points program is that you are able to book only the nights you need. There isn't a minimum amount of nights required for booking, so if you only need one night, that's alright! Of course, booking full weeks is an option in addition to booking blocks of days at a time.
RCI also allows you to save and borrow your points. You can save your points for the following year of use or even borrow points from your next use year. You're able to use your points in whatever way works for you.
If you want to purchase another week from a different resort without using your points, you're in luck! RCI offers Extra Vacations getaways and Last Call vacations. They have a Best Price Guarantee, so you'll always know you're getting a vacation for a great deal.
If you're looking to join RCI, make sure you own at an RCI resort so you can reap the maximum benefits. There are also RCI membership fees and dues when you join, so be sure to take these into account before signing up. Although, you will be able to use your RCI Points membership for even more unforgettable vacations.
RCI Points for Sale
If you're looking to buy RCI points resale, view our RCI timeshare points for sale on our website. If you'd like to see the latest RCI timeshares for sale, you can look at some of the brands that RCI works with. We recommend looking at our Wyndham, Holiday Inn, and Hilton resale listings. For further assistance, you can also call 407-477-7987 to speak to one of our agents about RCI eligible timeshares.