With all of the pros and benefits that come with Disney Vacation Club ownership, it's no wonder why DVC members love their timeshares. Especially with Moonlight Magic, a special perk that most Disney park-goers don't get the chance to experience. See the parks after dark for a once-in-a-lifetime experience.
What is Moonlight Magic?
Moonlight Magic is an exclusive, free event just for Disney Vacation Club owners. It's just one of the many benefits of DVC that every member should consider taking advantage of. Disney guests can see the Disney parks after dark at certain dates, with shorter ride times, complimentary beverages, character meet & greets, as well as fun dance parties. It makes a big difference being in Epcot, Animal Kingdom, or Magic Kingdom when the weather is cooler and the ride lines are shorter.
DVC Moonlight Magic 2020
Moonlight Magic dates for 2020 are different for each park in Orlando. This year, Animal Kindom registration is already sold out! Make sure to plan ahead if you're looking to experience this once-in-a-lifetime event.
Registration
Event Dates
Animal Kingdom
Fully booked.
Sold Out.
January 21
February 11
February 25
Magic Kingdom
Currently open to all DVC owners.
March 3 (Sold Out)
April 21
April 28
Epcot
March 11 for owners with resort reservations.
March 18 open to all owners.
May 4
June 29
Typhoon Lagoon
June 17 for owners with resort reservations.
June 24 open to all owners.
July 27
August 10
Hollywood Studios
July 15 for owners with resort reservations.
July 22 open to all owners.
September 15
September 22
October 6
Know Before You Go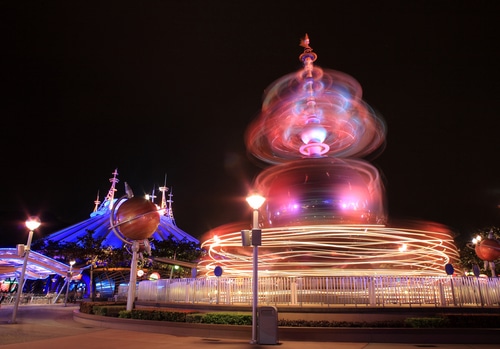 As previously mentioned, Moonlight Magic is completely free for owners of Disney Vacation Club, meaning a park ticket isn't necessary. Members can register themselves and up to three more guests. Registration is required before attending. It's best to have a resort reservation before registering, so you have the best possible chance of getting in.
Although there are fewer people inside the park during Moonlight Magic, there may still be long lines for popular attractions and rides. Plan ahead for which rides you want to definitely make it on—just in case! Members can only register for one event date for each park.
How to Buy DVC Points
If you're interested in all of the benefits that come with DVC membership (like Moonlight Magic), becoming a DVC owner is an amazing vacation opportunity. You can buy DVC points directly from Disney Vacation Club, or buy DVC points on the resale market. There are Pros and Cons of each, one being the major price differences, and another being flexibility and freedom.
DVC has certain resale restrictions for owners that don't buy directly from them. For some owners, however, these restrictions are a non-issue. There are also workarounds, as DVC is affiliated with RCI, the first-ever vacation exchange platform. Even if you buy DVC points from the resale marketplace, you can still experience Moonlight Magic and other amazing Disney opportunities.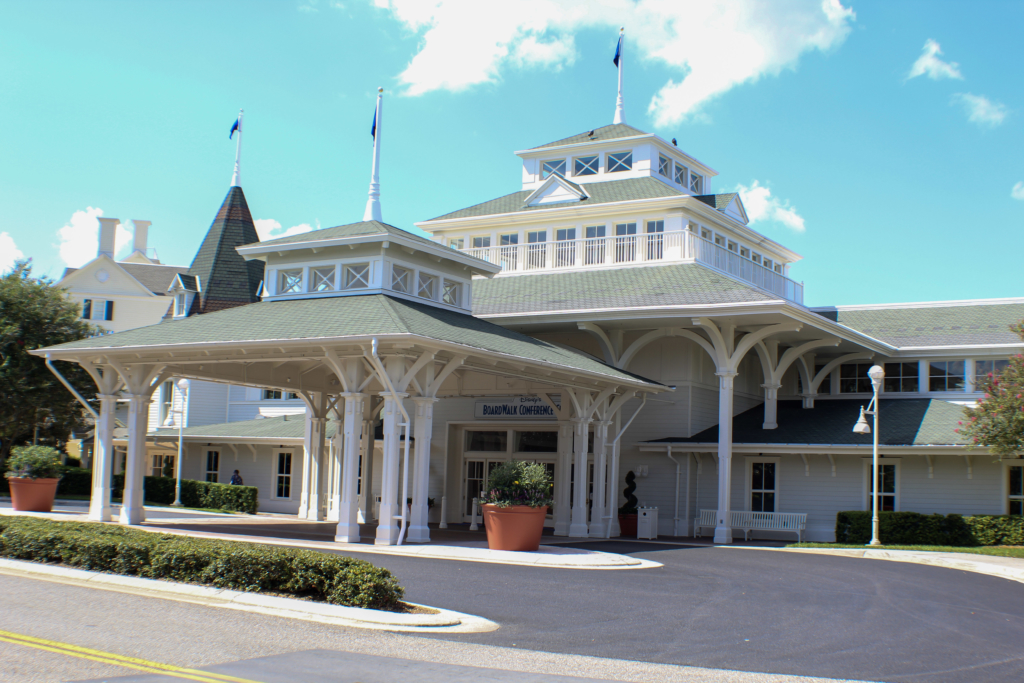 If you're interested in browsing DVC resale listings, take a look at our online marketplace. For more information about Disney Vacation Club, take a look at our blog for more resources.
DVC Resorts in Orlando
For your Moonlight Magic experience, it's best to have reservations at a DVC resort with your points. There are several DVC resorts in Orlando, making it simple and easy for you to get as much time at the parks as possible. Take a look at all of them:
Subscribe to Fidelity Real Estate's blog for more travel and timeshare insights. Don't forget to check us out on Instagram, Facebook and Twitter.