In this blog series, we'll discuss the perks and characteristics of each major vacation ownership brand. Getting to know all the benefits of vacation ownership is the first step in your vacation journey. First up: the ever-popular Disney Vacation Club.
What is Disney Vacation Club?
Disney Vacation Club (DVC) is one branch of the giant entertainment and media company that is Disney. However, DVC's aim is to cover all your family vacation needs from lodging to entertainment to dining. Since the opening of the first Disney park in California, Disney creates magical escapes for families all over the world. It's no wonder Disney tackled the vacation ownership space in the early 1990s. Today, DVC members enjoy some of the best perks and accommodations in the industry.
Curious about what a Disney Vacation Club timeshare can offer? Let's take a look.
At A Glance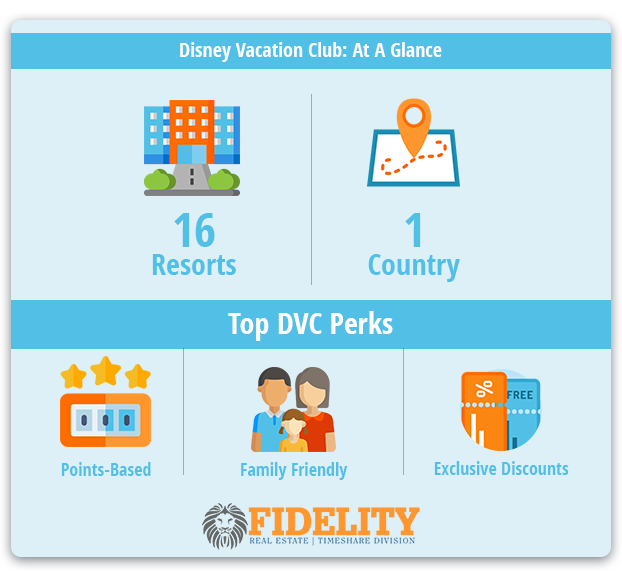 Disney Vacation Club's resorts span America's best vacation destinations. From Hawaii to Hilton Head to the "Happiest Place on Earth" (hint: it's in Orlando, Florida), Disney gives its vacation owners unique opportunities to experience their parks and resorts.
Through its parks, resorts, and media, Disney provides families with magic on vacation and during the rest of the year. Disney resorts include the iconic Aulani, in Ko Olina, Hawaii, Disney's Boardwalk Villas in Orlando, Florida, and the Villas at Disney's Grand Californian Hotel and Spa located right next to Disneyland in California.
So, is DVC worth it? If you're looking for the ultimate in family fun— absolutely!
Disney Vacation Club Accommodations & Amenities

DVC accommodations run the gamut. Disney's timeshare options offer lodging that ranges from studio suites to large, three-bedroom villas in luxury resorts. Many resorts offer laundry and housekeeping services, Wi-Fi, and depending on the unit type, full kitchens as well as whirlpool tubs.
At some DVC resorts located near the Disney parks, guests can enjoy unique amenities like character dining, transportation directly to the theme parks, and merchandise pickup and delivery. Many resorts also offer watercraft rentals, movies under the stars programs, bike rentals, and special activities and programming for kids.
What You Can Do With DVC Points and How Points Work
Disney Vacation Club timeshares are purchased as an allotment of points. Points function like a currency that owners can use to book dream vacations year after year. The amount of point your timeshare is worth depends on several factors. These include the size and type of the room, how popular the resort is and the week and season of the vacation ownership.
Owners can save Disney Vacation Club points from one year to the next or borrow points from the following year, making the Disney Vacation Club cost worth it. If you find that you do not have enough points to book the vacation you're planning, you can always buy Disney Vacation Club resale points on Fidelity's online marketplace.
Exchanging Your Points to Travel the World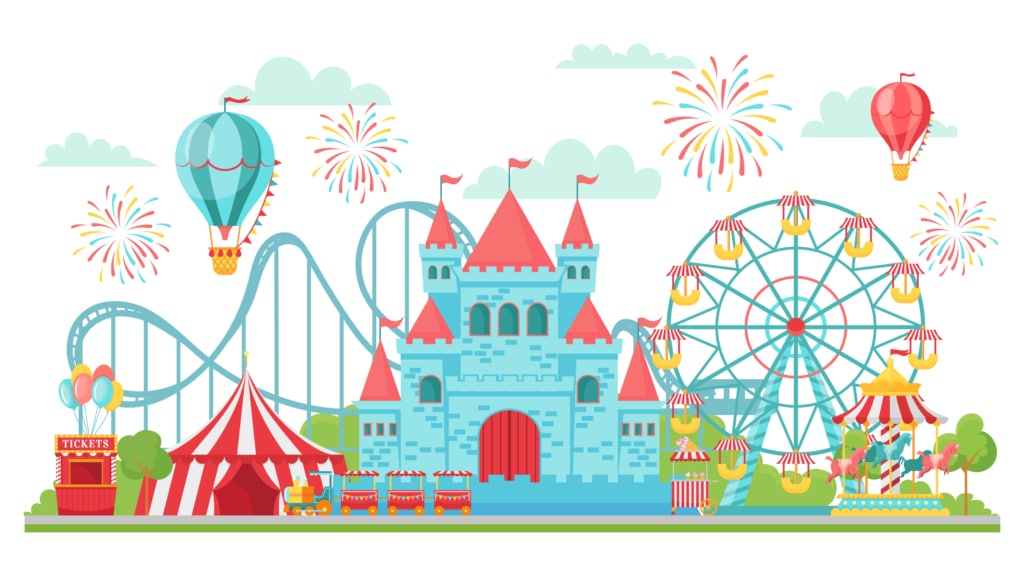 Disney Vacation Club owners can use their points to book at any Disney of the 15 resorts located throughout America. But it doesn't stop there – DVC owners can exchange their points on a vacation exchange network such as Interval International (II).
II allows vacation owners to deposit their points and exchange them for a vacation at any one of its thousands of affiliated resorts. From an exotic trip to the scenic shores of Bali to a stay in the Alps, II gives Disney Vacation Club Owners the opportunity to travel the world.
Need to learn more about DVC timeshares and points? Check out DVC Point Charts for everything you need to know. The importance of use year on the DVC resale market also makes a huge difference!
Members-Only Perks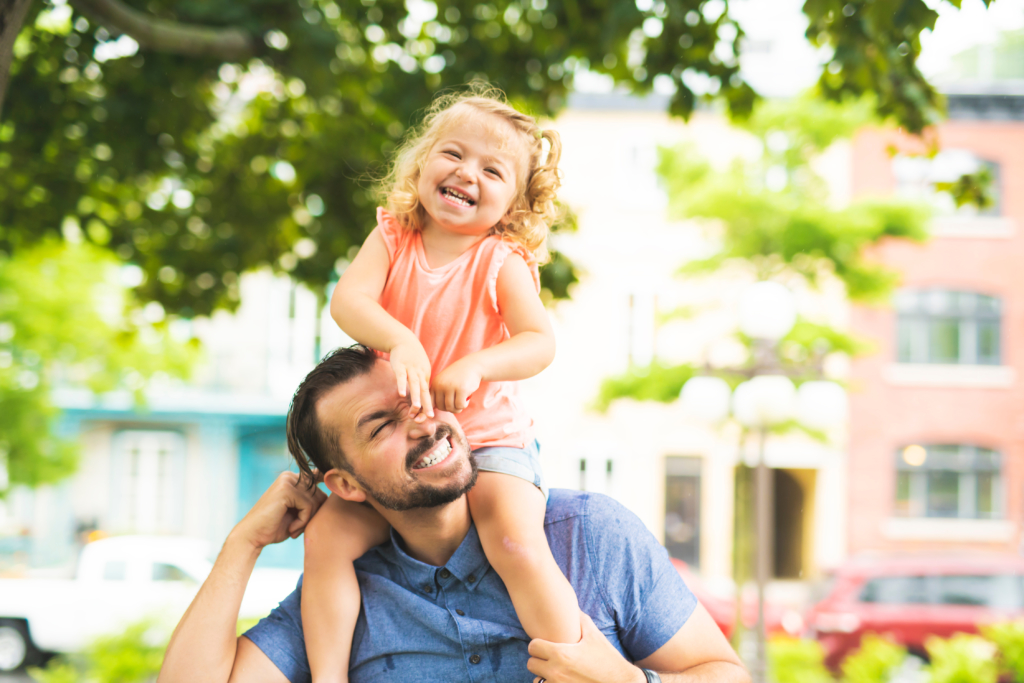 One of the main draws of DVC membership is the incredible amount of members-only perks. Disney really goes all out for its vacation owners and it shows in how much programming is created with members in mind.
Popular highlights include members-only cruises to a rotating list of exciting destinations like the pacific coast or Bermuda, after-hours park access, special holiday events, wine seminars and tastings, chef demonstrations, and an enormous amount of member discounts on dining and merchandise. With so many DVC member discounts, the sky's the limit.
Ready to start your Disney Vacation Club timeshare search? Check out DVC timeshares for sale.