Owners with Disney Vacation Club are some of the most loyal and dedicated vacationers in the timeshare industry. Undoubtedly, they all share a love for all things Disney! It makes it an interesting question to ask, what are the pros and cons of the Disney Vacation Club? And is it worth it? We are going to discuss some important things to consider when deciding if purchasing is the right decision for your family.
About Disney Vacation Club
If you're just learning about Disney Vacation Club, you may feel overwhelmed by all there is to know. The first thing to remember when it comes to Disney Vacation Club is that many people simply call it DVC. Next, there are 15 resorts in the DVC brand, and all of the timeshares offered at these are points-based.
How Does Disney Vacation Club Work?
Curious how Disney Vacation Club works? It's pretty simple. You become a Disney Vacation Club member by purchasing an annual allotment of points to any of Disney's timeshare resorts. This can be done by purchasing DVC resale or directly from the resort.
Once you purchase your membership in the form of points, you then use those points to book your vacations. The purchase itself is what makes many vacationers wonder if it's worth the dive. It can be pretty expensive to purchase Disney Vacation Club points, so we recommend listing the pros and cons for your family down first. Then, you can weigh your options wisely.
Pros and Cons of Disney Vacation Club
You may remember timeshare as being a vacation you take once a year at the same resort every year, but times have changed. Undoubtedly, DVC offers one of the most flexible vacation ownership programs out there with their points system.
Points-Based Timeshare
Since Disney Vacation Club is a points-based timeshare club, owners have the option to divide their points for multiple stays throughout the year. How many stays you can book depends on the number of points you buy, of course. Not to mention, price-per-point changes depending on the resort you buy with and stay at. The good thing though is that you can always add more points anytime for less on the DVC resale market.
Disney Magic Bands
One of the most technologically advanced parts of becoming a DVC member is that you'll receive your very own Magic Band. The Magic Band functions as your room key, your tab for purchases and your pass to the parks. No longer will you forget your keycard or get locked out of your room—you'll be wearing it!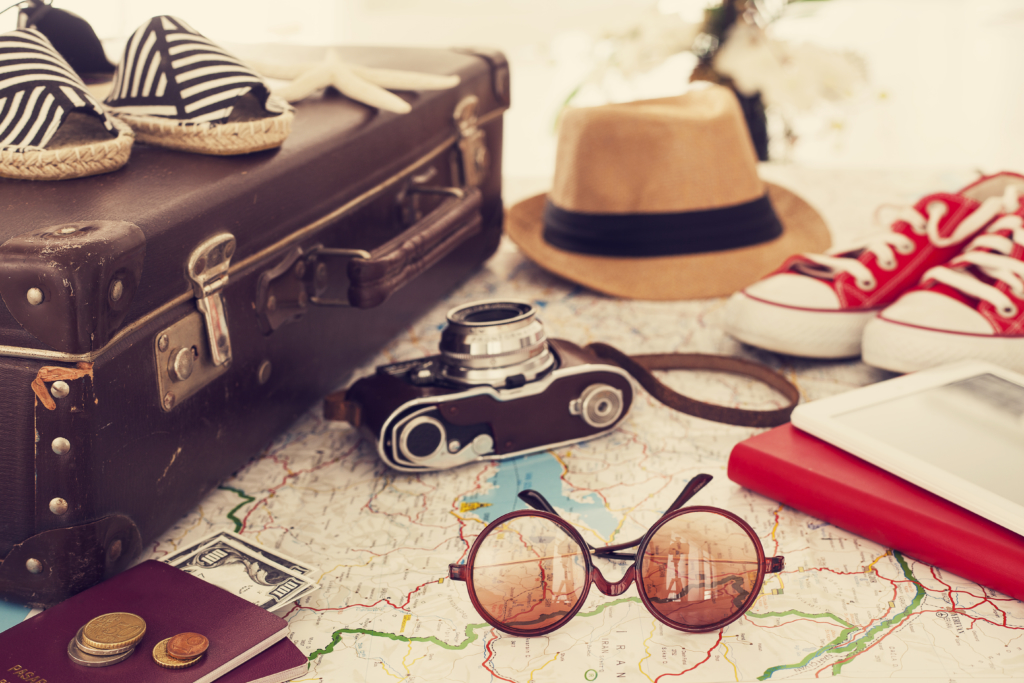 Regardless if you buy DVC direct vs resale, you will receive a Magic Band.
Priority Booking At Your Home Resort
Deciding if Disney Vacation Club is worth it for you depends on the way you like to vacation. If you love your Disney home resort or find one you really like, you'll be glad to know you'll have priority booking there, and you should have no trouble going back. The con to this is that it's not as easy to book stays at other resorts in the brand even though you'll have access to them.
Additionally, there are no international resorts in the Disney brand as of yet, so if international travel is important to you, you won't necessarily be able to do this with just your DVC membership. However, you can add an RCI membership to your vacation ownership that will allow you to travel abroad.
RCI Exchange
If you're looking to travel worldwide with your DVC membership—beyond just Epcot—you'll need to sign up for an RCI exchange membership. This added hoop can feel like a lot (perhaps a con) for some families, especially considering the list of RCI fees that come with exchanging.
However, the variety of brands and resorts offered on RCI's network can make up for the fees. Well-known brands like Wyndham are offered in the RCI network, so you can add Wyndham Destinations to your travel plans, too. World travelers may love purchasing a timeshare resale and then joining an exchange network to get the most out of traveling internationally. The cost of a timeshare on the resale market can oftentimes be less than buying hotel stays each year!
Read More: Learn How to Have Amazing And Cheap International Family Vacations
Disney Signature Dining Experiences
One thing you won't find at any other resort in the timeshare world is the incredible "Signature Dining Experiences" offered by Disney resorts. Enjoy roof-top dining bliss at the new Riviera Resort's Topolino's, delightfully fast service at Primo Piatto or the magic atmosphere of Cinderella's Royal Table at Walt Disney World. These dining experiences offer unforgettable moments for adults and children in addition to delicious Disney-style food only Disney can offer.
Other Worthy DVC Perks
Pool-hopping, character meet-and-greets and Moonlight Magic are all perks you can't get with any other brand because they are so Disney-specific! If you want to learn all about Disney Vacation Club, we wrote about it here: Getting to Know Vacation Ownership Brands: Disney Vacation Club.
Is Disney Vacation Club Worth It?
Now that you know more about the pros and cons of DVC, you may be able to decide if Disney Vacation Club is worth it. This is a question no blog can honestly answer since vacations are so special for each person. If you're worried about the cost, we recommend looking into DVC financing options, to help you make your dreams a reality.
Disney Vacation Club may be worth it if a membership is in your budget, and if you absolutely LOVE Disney. If you're looking for luxurious vacations that aren't as themed, there are plenty of other amazing vacation ownership brands out there. We recommend browsing the timeshare resale market first for your timeshare, whether it's DVC or other. You can save thousands of dollars while still maintaining most of the incredible perks that make timeshare so amazing.
DVC Resales
If you've decided Disney Vacation Club is worth it, next we recommend doing some research on buying DVC resale vs direct. While some perks don't transfer, you will still be receiving the same amazing vacations at the resorts you love. And, for less money. Many owners actually shop the DVC resale market when expanding their ownership because they know the prices are great! Get up to date on DVC's new resale restrictions and start shopping DVC resale from the comfort of your home right now.
Subscribe to Fidelity Real Estate's blog for more travel and timeshare insights. Don't forget to check us out on Instagram, Facebook and Twitter.