Did you know you can travel the globe with Interval International? A vacation exchange company made for timeshare owners, this brand is affiliated with some major vacation brands. Today, we'll explore all you need to know.
Interval International Resorts
As a leader in the exchange industry, Interval International is affiliated with many of the best vacation clubs. Below are brands that are II affiliates.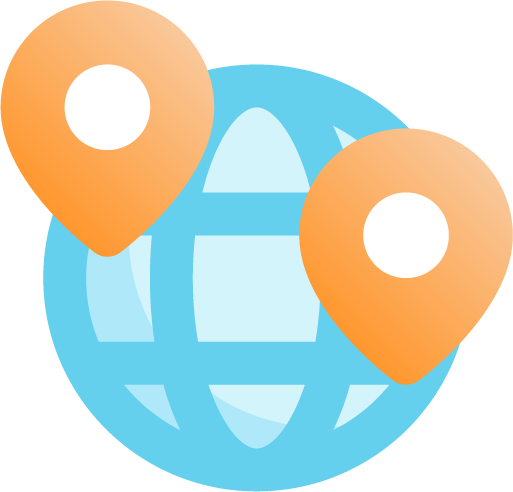 Vistana Signature Experiences (Starwood)
Welk Resorts
Keep in mind, there may be more brands and resorts that work with II. Also worthy of note is that not all resorts within a brand participate in exchange. Most important, be sure to contact your resort developer or prospective developer to get the most up to date information on exchange availability.
Who Owns II?
The vacation giant Marriott International owns Interval International. This expansive company began in 1976 as a way for timeshare owners to trade their week at their home resort for a week at another. The company has grown to over 14 offices worldwide since it's beginnings in Miami, Florida over forty years ago.
Can I Join Without A Timeshare?
In order to use II or RCI exchange, you do have to own a timeshare. After you own a timeshare, whether weeks or points-based, you have the option to join II. Like we mentioned before, be sure to check with Interval International to see if the resort you want to buy is eligible for exchange. We wouldn't want you to buy something you don't love 100%!
Timeshare Weeks
Timeshare weeks are the original type of timesharing. Each owner purchases the right to use a luxurious unit at a timeshare resort for a week. On the II network, weeks members can deposit their time and choose to spend a week somewhere else. Generally, Interval International will determine the amount of trading power your resort has. You can typically trade with resorts that are a similar caliber to the one you own. If you do happen to want to exchange somewhere out of your budget, you can always pay the difference to get the resort you want. Additionally, vacation owners now have the option to finance vacations.
Timeshare Points
A fairly new concept that is taking over the industry is timeshare points. Points-based timeshares mean that depending on the frequency of your ownership, you can use your points to book vacations. Disney Vacations Club is a popular points-based timeshare club. Many points-based owners love the freedom of their ownership. Not to mention, you can potentially save thousands of dollars purchasing points on the timeshare resale market.
Vacation Exchange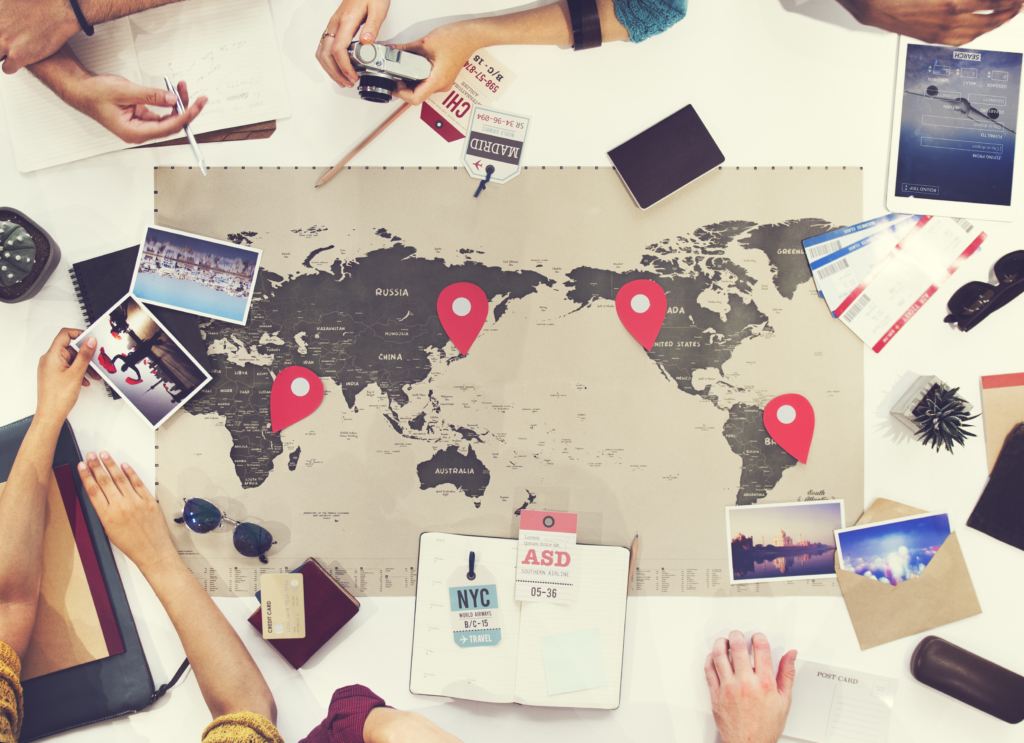 Vacationers are free spirits who crave traveling on their terms. You may be a traveler, and you may have heard of timeshares before. Previously, people assumed timeshares were something you would buy into, and then never use, or have trouble using. Rewriting the narrative is the emergence of exchange companies like RCI and Interval International. Providing more options than ever before, vacation ownership is dominating the travel industry. With nine years of straight growth, now may be the time to check out the timeshare resale market.
Through vacation exchange, you can trade-in your timeshare points and weeks for vacations worldwide. Unquestionably, vacationers favor the priority and freedom that comes with truly owning their vacations.
Using Flexchange
One great thing about becoming an Interval member is the chance to use Flexchange. This exclusive program provides owners with even more flexibility in their ownership and exchange options. Taking last-minute vacations can be easy!
Request Your Vacation
If you're interested in booking with Flexchange, you have two options. The first option is to request the vacation you want first before depositing your week. By doing this, you don't have to give up your week or points until you're totally sure exchanging is what you want to do.
Deposit Your Points or Week
The second way to use Flexchange is to deposit your points or weeks first and then trade it for a new vacation on the network. With a four-year window to use your vacation time, depositing can offer more flexibility.
Vacation Ownership
If you're ready to buy or sell your vacation ownership, allow us to lead the way. We partner with many top brands to bring owners solutions for buying and selling every day. Whether you're ready to part with your timeshare or pick out a new one, give us a call.