On November 6, 2023, Hilton Grand Vacations Club announced its acquisition of Bluegreen Vacations. The company has entered into a definitive agreement to acquire Bluegreen Vacations for $75 per share, and this transaction will be an all-cash deal. Hilton will acquire Bluegreen Vacations for around $1.5 billion. This acquisition represents a significant move for Hilton Grand Vacations Inc. as it seeks to expand its presence in the vacation ownership industry. Here is an overview of Hilton's acquisition of Bluegreen Vacation.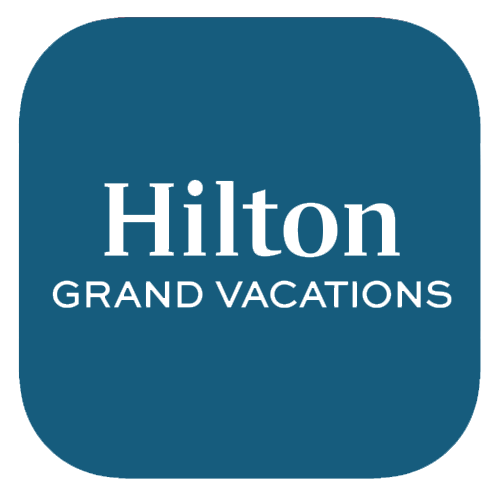 Hilton Acquires Bluegreen Vacations
This huge acquisition will result in a substantial increase in the Hilton Grand Vacations membership base, expanding it from over 525,000 to more than 740,000 members.
In addition to the membership boost, the HGV resort portfolio will also have a big expansion. With this acquisition, the number of HGV resorts will increase from 150 to nearly 200 resorts.
"Bluegreen Vacations has a strong track record of demonstrated organic growth, a dedicated customer base of more than 200,000 members, and boasts key lead-generating strategic partnerships that will broaden our reach and diversify our tour flow. Along with our long-standing relationship with Hilton, this highly complementary combination will also unlock additional upside by leveraging the infrastructure we have built over the past few years with the launch of the Hilton Vacation Club brand, our HGV Max membership offering, the HGV Ultimate Access experiential platform."

Mark Wang, President and CEO of Hilton Grand Vacations
With the addition of Bluegreen Vacation Resorts, HGV will expand its locations into 14 new geographies and eight new states, enhancing travel opportunities for its members.
Bass Pro Shops
One of the key partnerships that HGV will benefit from is the exclusive marketing agreement with Bass Pro Shops. This agreement provides HGV with a unique opportunity to tap into Bass Pro Shops' extensive customer base.
"I'm particularly excited about the opportunity to enter into a new relationship with Bass Pro Shops and its actively engaged, loyal community of outdoor enthusiasts. We're confident that our team members, shareholders, members and consumers will all significantly benefit from the combination of these exceptional organizations."

Mark Wang, President and CEO of Hilton Grand Vacations
History of Hilton Grand Vacations
1992
Start of Hilton Grand Vacation
Hilton Grand Vacations Company was formed in 1992 as a joint venture between Hilton Hotels Corporation and Grand Vacations, Limited.
2021
Hilton Grand Vacations to Acquire Diamond Resorts
Hilton Grand Vacation announced its intent to acquire Diamond Resorts International on March 10, 2021, for $1.4 billion. On August 2, the acquisition was completed.
2023
Hilton Grand Vacations to Acquire Bluegreen Vacation
In a $1.5 billion deal, Hilton Grand Vacations will acquire Bluegreen Vacations.
HGV Timeshare
Hilton Grand Vacations is one of the best vacation ownership brands. Its new acquisition of Bluegreen Vacations only makes it better. If you want to become a timeshare owner for less, browse our Hilton timeshare resales. Our resort marketplace boasts top resorts in the most sought-after destinations at unbeatable prices.
In contrast, if you want to sell your Hilton timeshare fill out the form below!