Hyatt Residence Club (aka HRC) is Hyatt's branded timeshare and vacation club. How does Hyatt Residence Club work though? Understanding Hyatt can feel daunting, but there are just a few pieces of information you need to know.
How Does Hyatt Residence Club Work?
Hyatt Residence Club works as a points-based timeshare club. As an owner, you'll receive an annual allotment of points. These points are then used to book flexible and exciting vacations at Hyatt's timeshare resorts and even hotels. Additionally, as an HRC member, you'll also get access to owner-specific discounts and perks.
If you're interested in a Hyatt weeks timeshare, there are some still available on the resale market. Weeks-based timeshares are perfect for families who enjoy traveling the same week each year. However, even now, timeshare weeks are becoming more flexible, too. You can use RCI to exchange your week. You might even discuss with your developer on booking a new week in exchange for your original week.
How Much Does Hyatt Residence Club Cost?
So, how much does Hyatt Residence Club cost? The costs associated with a Hyatt Residence Club membership include the initial price, annual maintenance fees, and annual club dues. If you decide to finance your timeshare, you'll also need to factor in the length of your loan. If you're looking to cut costs on your initial Hyatt Residence Club purchase, check out the resale market. At Fidelity Real Estate, we have several great Hyatt timeshare listings at great price points. Not to mention, you won't have to attend a 90-minute presentation.
How Many Points Do I Need?
Deciding how many points to buy depends on your travel preferences. Staying at a beachfront Hawaii resort will require more points than staying at a cabin in the mountains with Hyatt.
Hyatt Timeshare For Sale
Get a head start on finding the perfect Hyatt timeshare by browsing the ones on our website. We have listings at Hyatt Beach House, Hyatt Coconut Plantation Resort, Hyatt Highlands Inn and more. Understanding how Hyatt Residence Club works is just the first step. Now you can browse exciting Hyatt timeshares to call your own.
Hyatt Beach House Resort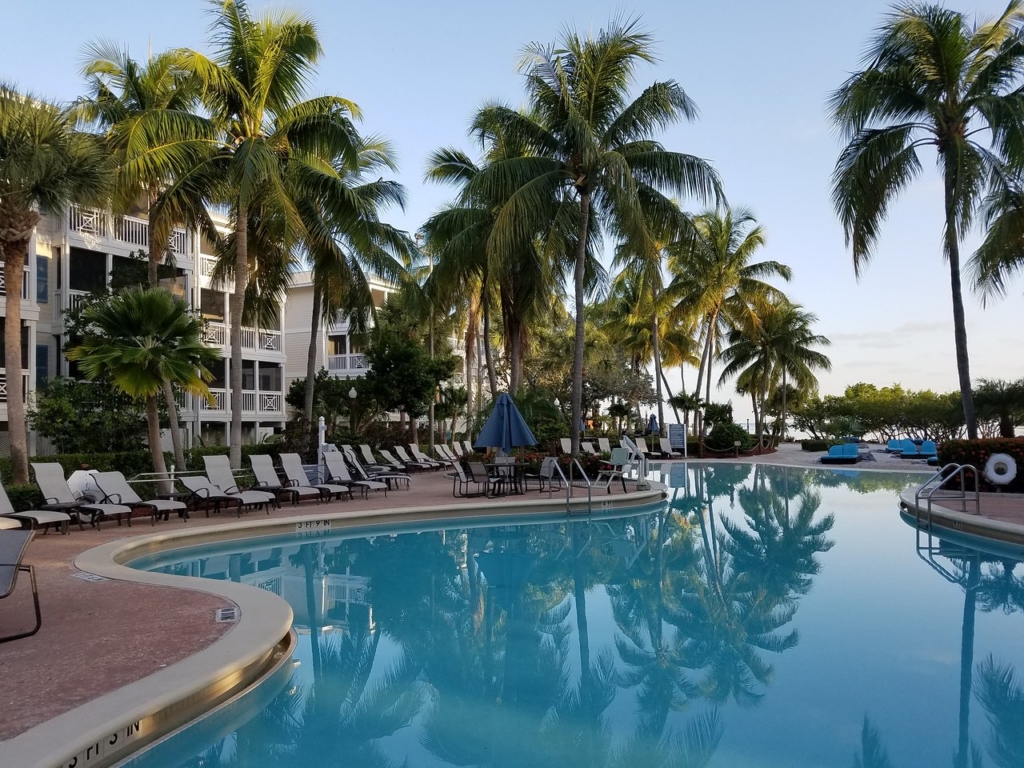 Located in Key West, Hyatt Beach House Resort is a favorite among Florida travelers. On site amenities include child care, pool, in unit kitchens, and video rentals. Golf, boating, fishing, snorkeling, and many places to explore are all nearby. When you're not on the resort grounds, you can take a day cruise, snorkeling trip, or kayak tour. And, of course, you can ride the Key West Hop-on Hop-off Trolley.
Hyatt Coconut Plantation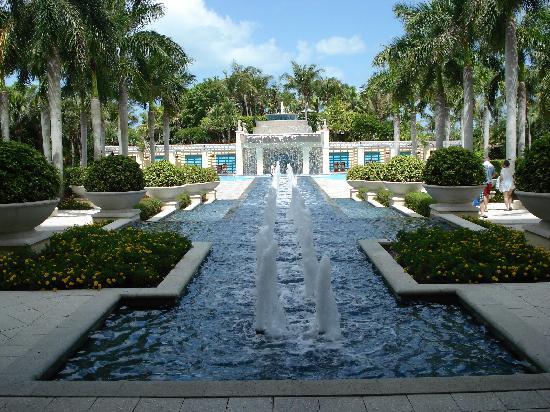 Hyatt Residence Club's Bonita Springs Coconut Plantation has repeat visitors every year. This resort is 5-stars and full of fun events, luxurious amenities and relaxing accommodations. The resort is surrounded by a 27-hole Raymond Floyd golf course, and also offers tennis, volleyball, freeform pools, and a comprehensive exercise facility. Head over to the nearby beaches to enjoy a great seafood dinner and sunset on the Gulf of Mexico, or just explore the unique local shops for souvenirs and trinkets for your friends back home.
Hyatt Highlands Inn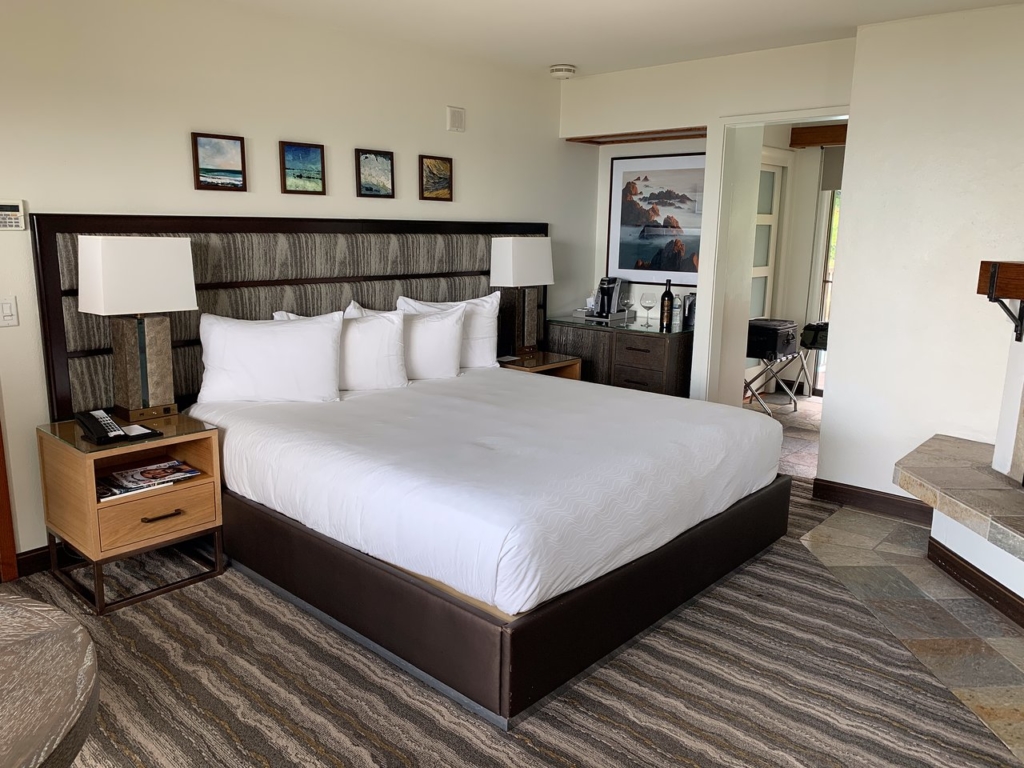 The Hyatt Highlands Inn is located in Carmel-by-the-Sea, California and boasts incredible views and memorable luxury. This cliff-top resort is the perfect oasis for anyone looking for a gorgeous vacation. Amenities include award-winning restaurants, outdoor pool, spa, exercise facilities and luxurious villas with private fireplaces and all the comforts of home.
Subscribe to Fidelity Real Estate's blog for more travel and timeshare insights. Don't forget to check us out on Instagram, Facebook and Twitter.