During Thanksgiving, we not only give thanks, but we create some of the most memorable memories and stories that last a lifetime. Those memories consist of spending time with family, ingesting mouth-watering food, traveling to new places, playing games, taking pictures—the list goes on! This Thanksgiving, give yourself a new tradition and spend time at some of the most exclusive and breath-taking destinations that will surely give you added reasons to be thankful. To help you create these ever-lasting memories, here are the Top 10 Thanksgiving Vacation Destinations that you can enjoy with your family and loved ones!
Holiday Inn Club Vacations New Orleans Resort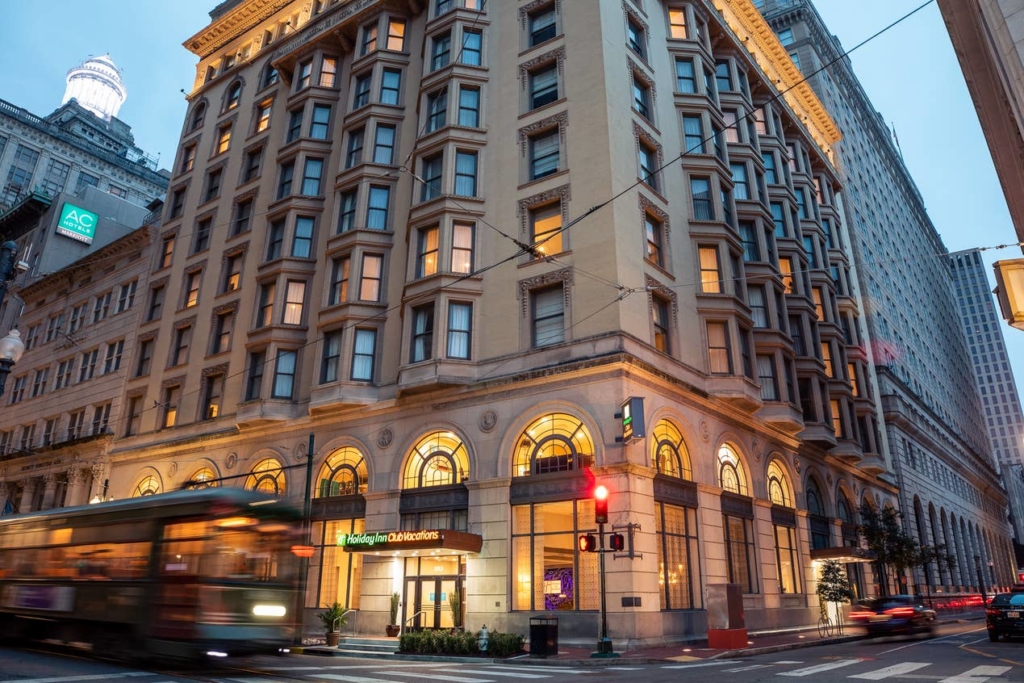 Stay in the heart of the city of New Orleans with Holiday Inn Club Vacations and enjoy the beauty that it has to offer. New Orleans Resort offers extensive 1-and 2-room suites, townhouse-style facilities. Therefore you can snuggle up with your loved ones in its spacious living room, plan delectable suppers in your fully equipped kitchen or partake in the wellness center among numerous different amenities. Guests additionally have access to its laundry facility and free Wi-Fi.
Found only a block away from the famous French Quarter, the New Orleans Resort dwells in a recently renovated building built in 1893, which was the city's first high rise. Along being within walking distance from your next beignet or po-boy, this resort has a Maritime Bar and Lounge, a marketplace, and a rooftop pool. It's the ideal headquarters for all your NOLA undertakings.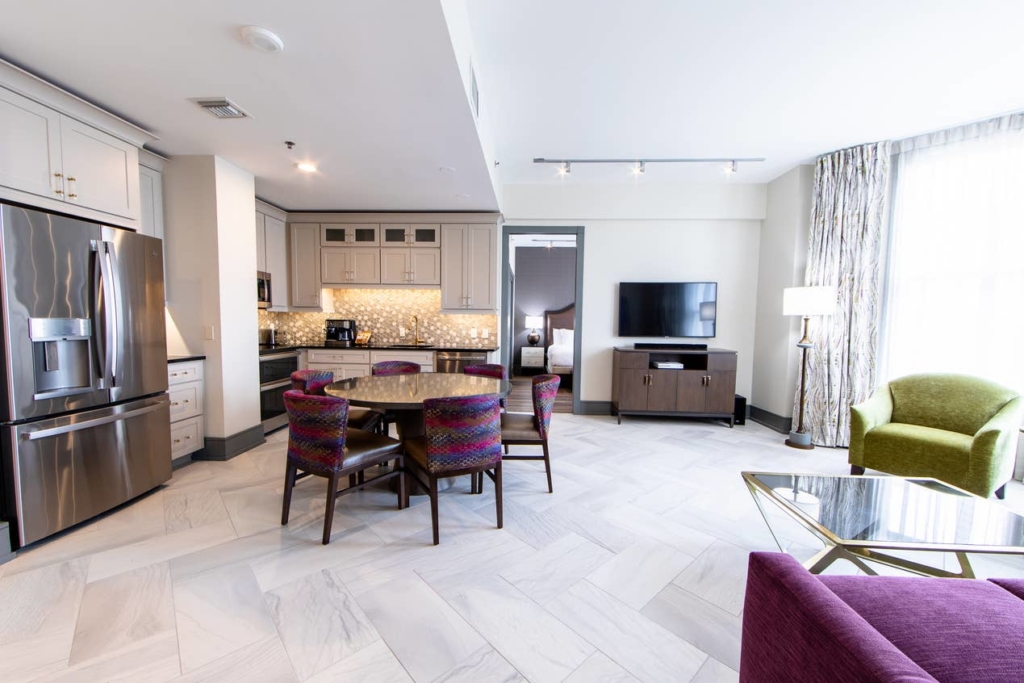 St. Regis New York Residence Club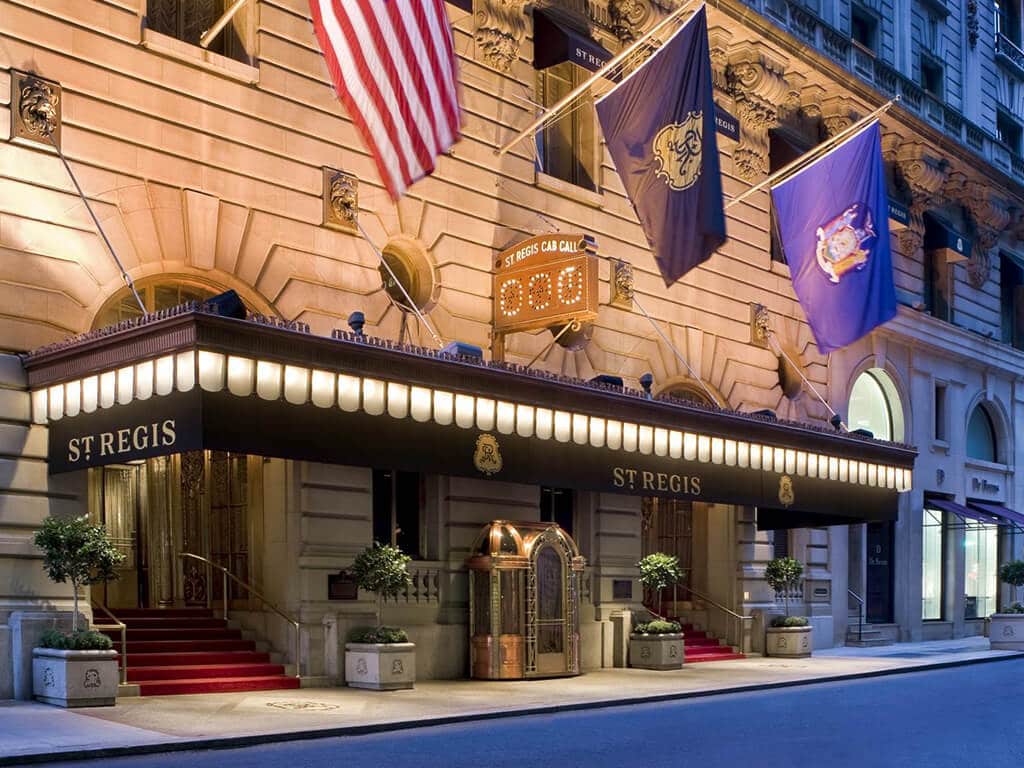 This residence club gives you the experience of no other! Meticulously built to perfection; the St. Regis New York Residence Club makes you feel like the royalty that you are! Offering modern luxury suites located right in Midtown Manhattan, it's hard to think that you would choose anywhere else for your stay.
You can invigorate every day in your hotel room's luxurious Italian marble bathroom, utilize remote streaming technology and Bose® sound systems in each suite, butler service, 24hr room service, and so much more. Families are urged to make significant and enduring memories ​together during their stay.
Being in such a prime area, St. Regis is in walking proximity of Timesquare, The Museum of Modern Art, The St. Patricks Cathedral, and Wine Tour New York, to name a few. You have access to numerous activities that you and your family or significant other will be ecstatic to partake in.
Club Wyndham Resort at Avon
When you think of world-class ski areas, Club Wyndham Resort at Avon is arguably one of the Top 10 Thanksgiving Vacation Destinations. Located in the dazzling Rocky Mountains of Colorado along the Eagle River, it is only eight miles west of Vail and has lots of things to do. From taking hikes atop a 14,000 ft mountain, skiing, ice skating, slay rides, snowboarding, concerts, and a plethora of other activities, everyone along this trip can find something memorable to do.
When it's time to relax and unwind, mother nature has you in her best interest. Aside from the beautiful views and peacefulness of your location, the best word to describe Club Wyndham Resort at Avon is Cozy. It comes with single or multi-room presidential suites that can comfortably sleep up to ten guests, a full kitchen, separate living and dining areas, fireplace, washer/dryer, and a private balcony. If you seek to venture out to nearby shopping centers, restaurants, and historic cities such as Red Cliff, there are express buses and complimentary shuttles for your use.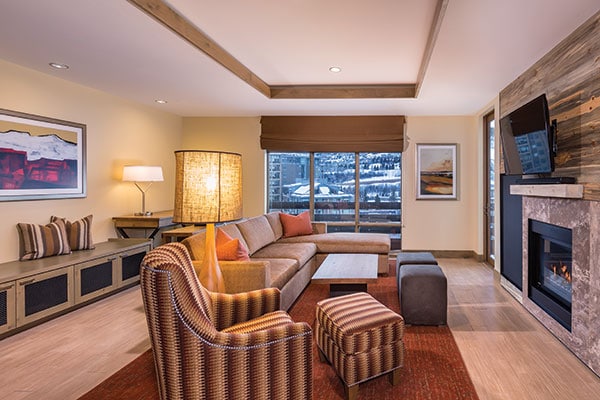 Soundings Seaside Resort
Now think of a home away from home—grasslands, a pool, vibrant colors, and a spacious porch/balcony. The Soundings Seaside Resort is the perfect place to gather your family and create timeless memories together.
Located in Dennis Port, Massachusettes, the Soundings Seaside Resort has over 100 nicely appointed rooms, from studios to 2 bedroom suits with up to two full bathrooms, indoor/outdoor pool, hot tub, laundry facilities, bbq grills, and on-site security. All units come furnished with fireplaces, views of the Nantucket Sound, microwave and refrigerator, cable tv, and internet access.
If this wasn't enough, you have the option of local area attractions that you can participate in, such as the resort's private stretch of beach, biking trails, Provincetown, whale watching, and the Cape Cod National Seashore.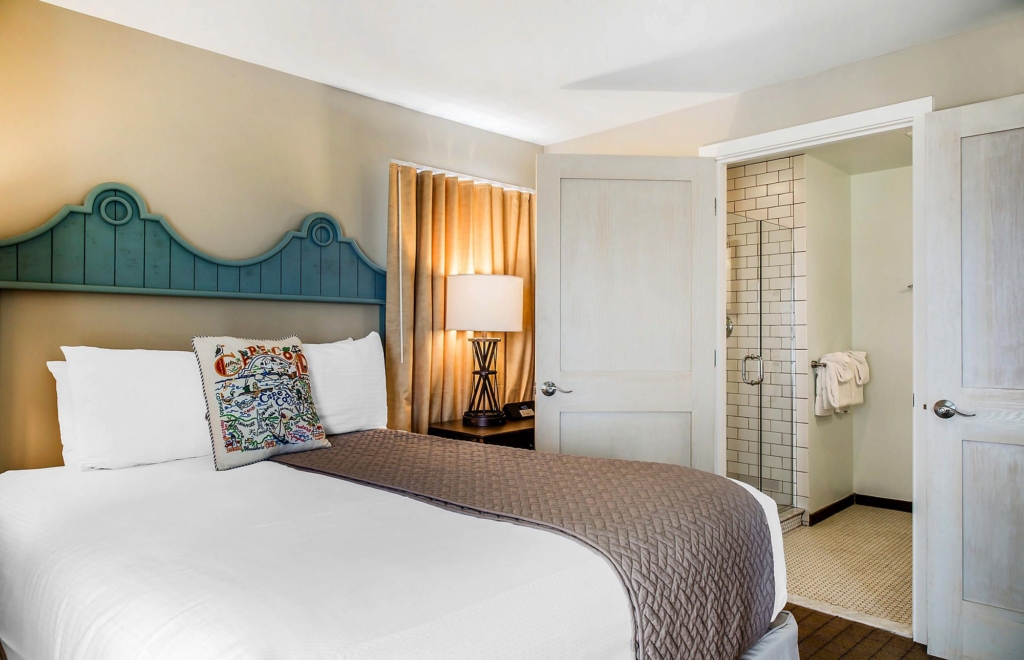 Maui Bay Villas by Hilton Grand Vacations
Thanksgiving in Hawaii might be the perfect destination for you if you are looking for paradise on earth. During a time like Thanksgiving, you are more likely to see fewer tourists, thus allowing you to experience a quieter and peaceful vacation with your loved ones. Aside from the amenities of your suite (fully equipped kitchen, living area, balcony, on-site fitness center, and concierge services), The Maui Bay Villas is across the street from the beach and within two miles from over a dozen restaurants.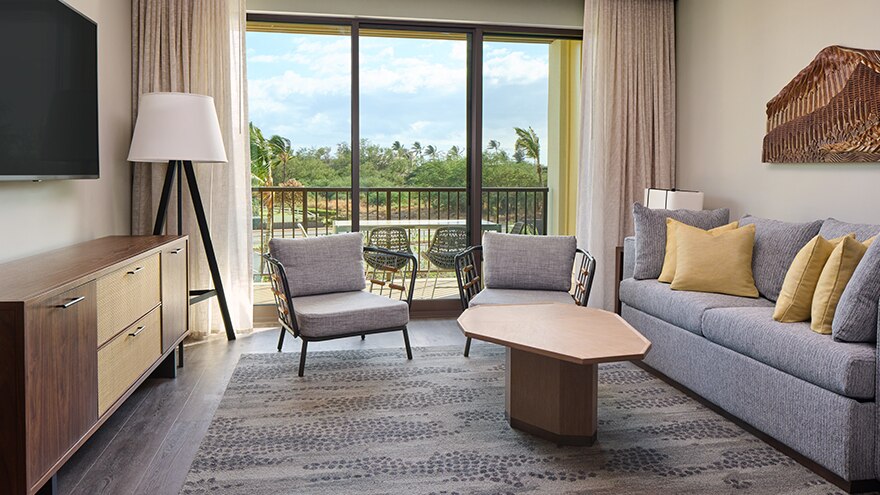 Club Wyndham Nashville
Enjoy good ol' southern hospitality at Club Wyndham Nashville's homely resort. Whether you choose to stay in a one or two-bedroom condo-like suite, your suite comes fully furnished with a full or mini kitchen, an in-unit washer and dryer, cable television, and free wifi. Spacious as can be; whether you are a solo traveler or accompanied by family or a loved one, you are guaranteed to be comfortable during your stay in Nashville.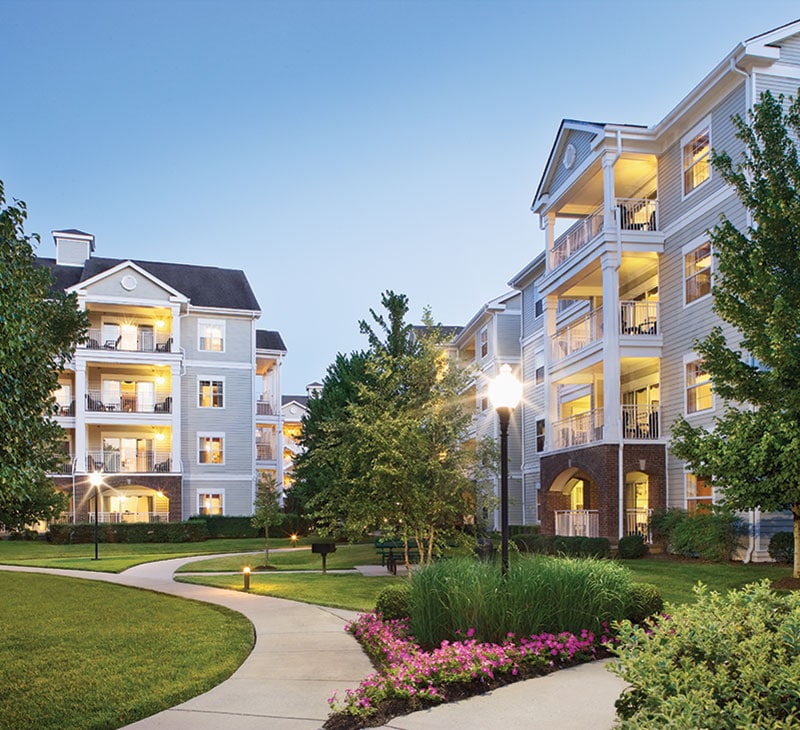 Located just a mile from the Grand Ole Opry, Club Wyndham Nashville's location is in close proximity of many local attractions and transportation if needed. You can take advantage by visiting the Country Music Hall of Fame, taking in mother nature's beauty during a drive down to the Jack Daniels Distillery in Lynchburg, or going to the Nashville Zoo. The activities to do during your stay is endless.
Also located on the property is a playground, an indoor/outdoor pool, a hot tub, a fully-equipped fitness gym, table tennis, and a basketball court. At Club Wyndham Nashville there is a great balance of enjoyability for both adults and kids while there.
The Club At Big Bear Village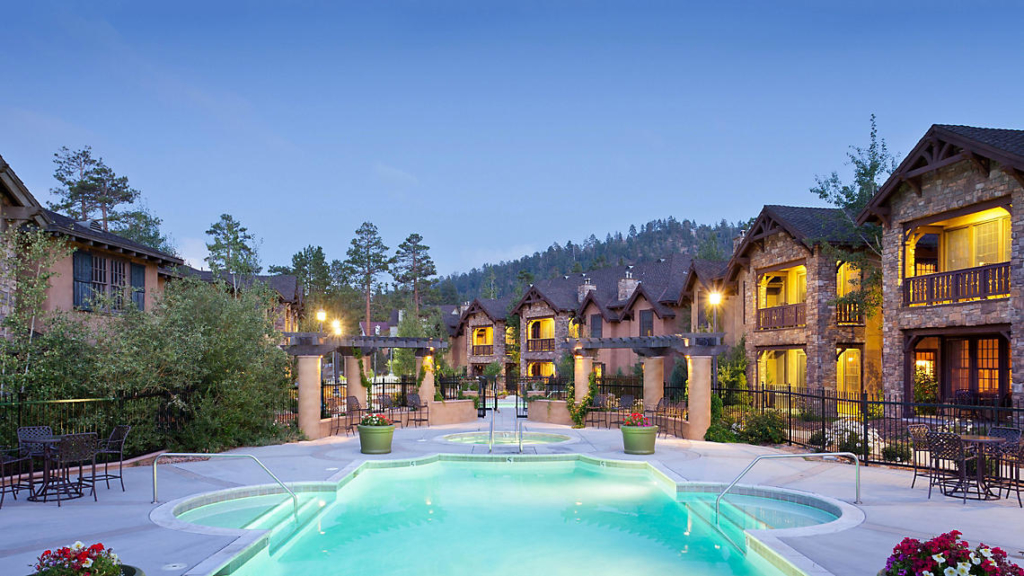 So for all the nature lovers, The Club at Big Bear Village is your dream vacation destination. Out of our Top 10 Thanksgiving Vacation Destinations, The Club at Big Bear Village gives you pretty much everything you need and more in one resort! Located in the San Bernardino Mountains of Southern California, this resort is an outdoor paradise. Made with an elegant rustic look, The Club at Big Bear Village offers spacious 2-4 bedroom suites that can comfortably shelter up to 10 guests. It's furnished with full designer kitchens and baths, oversized tubes, separate living and dining areas, fireplace, washer/dryer, and balconies, to name a few amenities.
Right outside your home away from home, you can bask in the fresh air of the mountains or get active and partake in physical activities such as water skiing, ziplining, snow skiing, swimming, horseback riding, kayaking, or helicopter tours.
Elara by Hilton Grand Vacations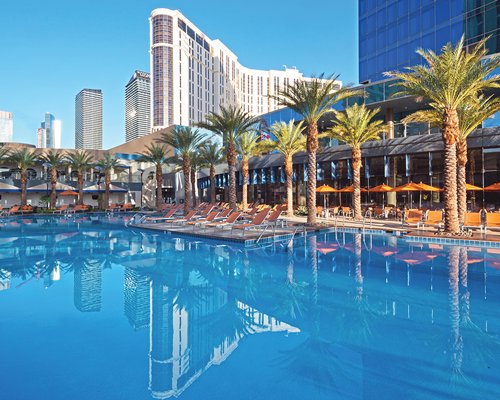 Now, typically you're not supposed to say what is or what happens in Vegas; because it stays in Vegas, but we'd be wrong if we didn't tell you about the Elara by Hilton Grand Vacations! Whether you choose a single or multi-room suite, you and your loved ones are surely going to have a lavish stay. Because the Elara soars 56 floors high, you can enjoy the breathtaking views of sin city from the crack of dawn until nighttime. Each suite is equipped with high-end kitchen appliances, expansive living and seating areas, high-speed internet, on-demand/cable television, concierge service, and transportation if need be.
The Elara is all about options; because of its location on 80th East Harmon Avenue, you can either venture out to experience what the city offers or kick back and enjoy the hotel's poolside bar & grill or lively bar and lounge.
Summer Bay Orlando By Exploria Resorts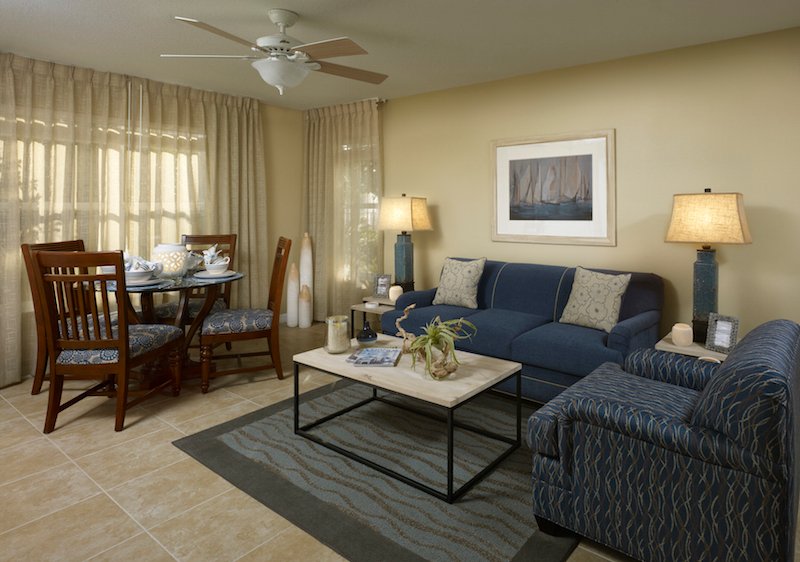 Located just less than ten miles from Walt Disney World, the Summer Bay Orlando resort is the ultimate family destination spot for this year's Thanksgiving vacation. From spacious hotel-like suites to multi-room townhouses, they have you covered with a homey atmosphere that keeps you comfortable during your entire stay. You have the luxury of all your home necessities, such as a full in-unit kitchen, washer/dryer, a jetted tub, and a flat-screen tv in every room.
Also, with you being in Orlando, there are many things that you can take advantage of while keeping the family together for the fun! That includes going to places such as Walt Disney World (as previously stated), Universal Studios, Disney Springs, and many on or off-site dining restaurants.
Marriott's Villas at Doral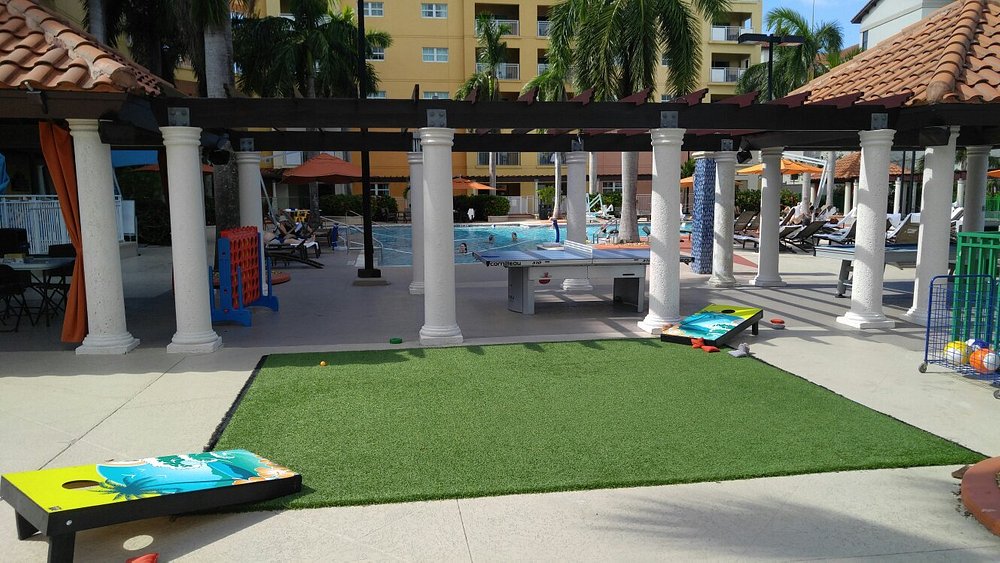 Kick your feet up, relax, and spoil yourself in South Florida's lovely weather and views. The Marriott Villas at Doral is in our Top 10 Thanksgiving Vacation Destination because of its prime location and amenities. It's ideal for families and groups visiting Florida; their spacious two-bedroom vacation villas can accommodate up to eight people. It comes with a full kitchen, furnished balconies, oversized soaking tub, and complimentary wifi.
The Marriott Villas at Doral provides easy access to the Miami area's best dining, shopping, beaches, and golf courses. You can bask in all the different cultures that Miami has to offer while making lifelong memories that'll stick with you forever.
Interested In Owning A Timeshare?
If you're interested in making a timeshare your forever Thanksgiving destination, check out Fidelity Real Estate for more information on all your buying needs! You can browse our timeshares for sale at top resorts and destinations online now.