The motto of Westgate Travel Club is "simplicity, convenience, and choice." Westgate provides just that. With Westgate Travel Club, you can assure satisfaction and excellent value when traveling. With the Westgate Travel Club, you'll have a wide range of vacation options and more flexibility when planning your next vacation. This blog is dedicated to deep diving into Westgate Travel Club, so you can better understand all it offers.
History of Westgate Resorts
As a real estate developer in the Orlando area, David Siegel founded Central Florida Investments in the early 1970s. His introduction to timeshares in 1982 led him to want to join the timeshare industry. So, he built 16 villas that are now known as Westgate Vacation Villas.
In the years since, Westgate Resorts has become a leader in the timeshare industry due to Siegel's creativity and refinement of the concept. More than 600,000 vacationers own timeshares through Westgate Resorts, a member of the CFI group of companies.
Top Westgate Resorts Locations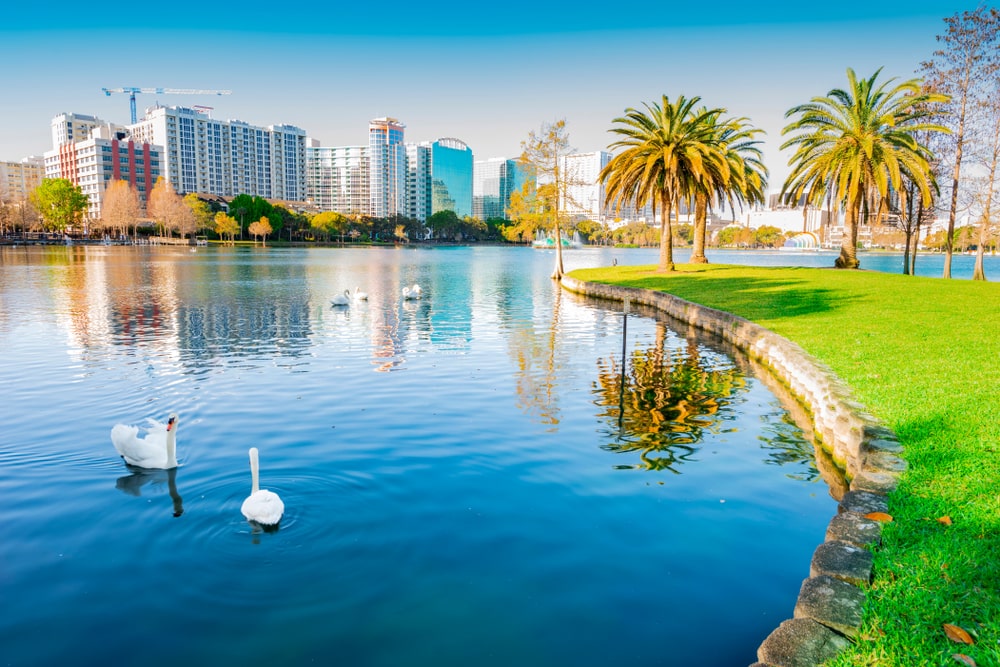 Westgate Resorts can be found in some of the most sought-after locations. Whether you take a ski trip to Park City, Utah, or a beach vacation to Daytona Beach, Florida, you are in good hands when staying at Westgate Resorts. Some of the top locations include:
Orlando, Florida
Daytona Beach, Florida
Las Vegas, Nevada
Gatlinburg, Tennessee
Williamsburg, Virginia
Park City, Utah
About Westgate Travel Club
Top timeshare brands commonly offer their owners access to a travel club that allows them to enhance their travel options. The opportunities are endless when you have a Westgate Travel Club membership. By becoming a member, your opened to a whole new way of traveling. Your membership in the Westgate Travel Club can make your travel dreams come true. Whether it helps you plan a romantic getaway to a beautiful mountain town resort, an all-inclusive cruise vacation for the whole family, or a solo trip to a bucket list location you've always dreamt of traveling to, you are in for a treat!
Among the three categories of the Westgate Travel Club, Dimension One consists of Westgate Club Weeks, Dimension Two consists of Interval International, and Dimension Three consists of Westgate Cruise & Travel Collection. Within each dimension of the club, you have access to different deals and opportunities; let's break them down.
Dimension 1: Westgate Club Weeks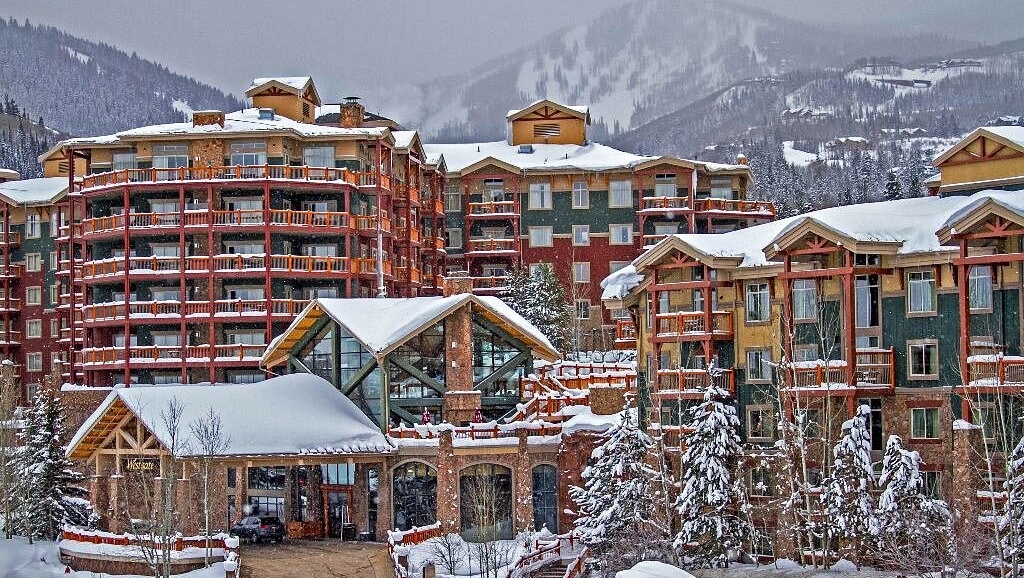 As mentioned earlier, there are fabulous timeshares throughout the Westgate Resorts portfolio that you can exchange your Club Weeks for. When you make an exchange for staying in a Westgate Resort Property, you can choose between a fabulous studio, one-, or two-bedroom vacation villa. There are 27 Westgate Resorts throughout the United States, each offering you a new experience while also upholding the high standard synonymous with the Westgate brand. Westgate Las Vegas Resort & Casino, Westgate Lakes Resort & Spa, Westgate New York Grand Central, and Westgate Towers are among the best Westgate resorts.
In addition, your Club Weeks come with some extra benefits. Including a 10% discount at Serenity Spa by Westgate, Westgate Smokehouse Grill, and Draft Sports Bar & Grill. Guests also enjoy the on-site concierge at most of the Westgate Resorts properties, an exclusive travel hotline for incredible deals, as well as discounted tickets on nearby attractions, and Club Member Services.
Dimension 2: Interval International
Westgate Resorts is affiliated with Interval International, so you can expand your travels outside Westgate Resort Properties. Vacation exchange allows you to trade timeshare points and weeks for vacations worldwide. It is undeniable that vacationers prefer the freedom and priority that come with vacation ownership. They offer flexible reservations with up to a year's advance booking and reservations as little as 24 hours before the travel date you want. So, you can plan far in advance or book a last-minute getaway. Some of the best Interval International resorts worth exploring include Marriott's Sabal Palms, Hyatt Residence Club Maui at Kāʻanapali Beach, and The Elara, A Hilton Grand Vacations Club.
The benefits that come with Interval International include exclusive access to promotions at a Premium Discount, printable coupons at LeisureTimePassport.com, and discounts on dining at thousands of hotels worldwide. In addition, you will have access to a full-service Travel Agency that offers exclusive rates unavailable to the general public. Other benefits II offers include $0 Ticketing Fees charged for purchasing online airline reservations, Enrollment in Hertz #1 Club Gold, VIP Concierge, and outstanding "Get Away" pricing on condos starting as low as $389 for a whole week.
Dimension 3: Westgate Cruise & Travel Collection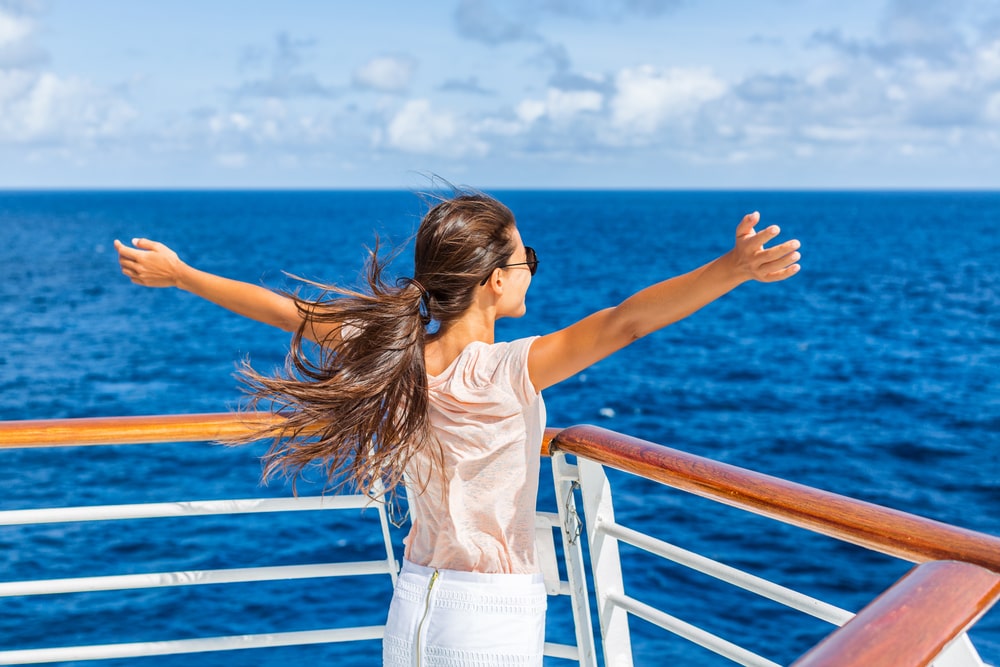 As a member of Westgate Travel Club, you gain access to thousands of low-cost resorts and hotels worldwide, as well as all-inclusive cruises and vacation packages customizable to meet your travel dreams through the Westgate Cruise & Travel Collection. The Westgate Travel Club includes enrollment into Westgate Cruise & Travel Collection.
The benefits of Westgate Cruise & Travel Collection include booking up to 90 days before arrival, guided tours, new deals daily, and access to worldwide resorts. Not to mention, there are hotels, studios, one-bedroom, and two-bedroom units available with discounts as low as $49 for an entire week. You can't miss out on these deals making traveling to your bucket list locations easier and cheaper than ever.
How Much Do Westgate Travel Club Timeshares Cost?
It does cost money to join the Westgate Travel Club. The price to join the club varies from owner to owner. Once you join, there is a renewal fee of $199.00 or only $149 with auto-renewal enrollment. You can cancel it anytime, but most guests find the benefits worth the extra money.
To join Westgate Travel Club, you have to own a Westgate timeshare. If you don't own one already, looking on the resale market is a great way to find deals! Start by browsing through our selection of Westgate timeshares. Then, make an offer once you find the one for you. We understand purchasing a timeshare is a huge decision, so we are here to help you! Contact us today at (407) 465-5188 or at [email protected]. Our team of licensed real estate agents are happy to answer any questions!