Wondering if you can finance or find financing options for DVC? Many current owners refer to DVC membership as "a dream come true" with priority vacationing at incredible Disney Resorts. Here we discuss options for Disney Vacation Club financing.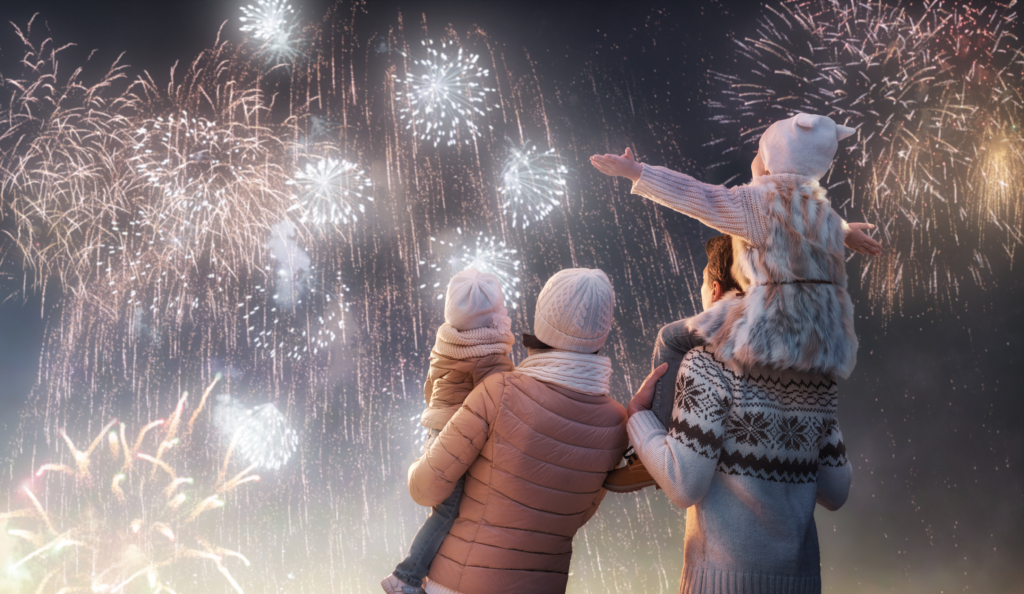 For some, financing is the only way to make purchasing Disney Vacation Club affordable, while for others, financing can reduce the substantial initial costs. Either way, we have some recommendations to help you purchase your dream timeshare!
DVC Financing
One option to get DVC financing is to purchase DVC directly from Disney. This can be done through a timeshare presentation or by calling them. Oftentimes, resorts provide families on-site financing options with a third party lender. Before agreeing to finance through the resort, make sure you've carefully thought through your purchase. If you're not ready to buy that day, let them know. We recommend searching the resale market first, as you can purchase DVC points on the secondary market at any time as well as finance them.
DVC Resales Financing Options
Searching for DVC resale financing options? Buying Disney Vacation Club on the resale market opens up several additional financing options that are not available when buying directly from Disney. There will be purchase costs that fall beyond the scope of the loan though. Closing costs will still need to be paid to the title company, and maintenance fees must be paid to Disney.
However, financing for resales is a great way to build your credit if you're able to make your monthly payments. It's also great because you can join the happiest vacation club sooner and for less money!
The Best DVC Interest Rates
Vacation Club and Timeshare Resort Financing are now fast and easy. No matter what brand you are choosing to buy, you can get a low-interest rate and easy approval through the leading timeshare financing company in all 50 states – Vacation Club Loans.
Rates starting as low as 9.9% APR based on creditworthiness
Loan Origination Fee of only $179 due at closing
No Mortgage Fees – that's a saving of over $100 +
No Hidden Fees or Monthly Fees
Finance up to 80% of your purchase
A quick and easy approval process
Finance up to 5 years
Fast-approval with a 600 FICO credit score
Disney Interest Rates & Credit Cards
Disney credit cards can be used for down payments on a DVC purchase, and they come with some neat benefits. The Disney Reward Dollars earned by using the credit card can be exchanged for great products that you would probably end up buying anyway, such as a 1-day child theme park ticket to the Magic Kingdom!
Disney Premier Visa Card
Earn 2% in Disney Dream Reward Dollars at gas stations, grocery stores and most Disney locations
Earn 1% on all other card purchases
Disney Reward Visa Card
Earn 1% in Disney Dream Reward Dollars on all card purchases
1 Disney Dream Reward Dollar for every $100 spent
Interest-free for 6 months
0% APR if you book select Walt Disney World, Disneyland Resorts vacation packages, all Disney Cruise Line packages and Adventures by Disney packages, and Aulani
10% savings on merchandise purchases of $50 or more if you mention your cardmember savings perk and use the Disney Visa Card
Regardless of the reasons for considering financing a DVC purchase, the best course of action depends almost entirely on your overall financial status, so it's important to evaluate your situation thoroughly before making a decision.
DVC Resales Financing
If you'd like some assistance weighing your options, Fidelity's licensed real estate brokers are DVC experts with decades of experience with Disney Vacation Club transactions. They would be glad to provide any information or assistance desired. Simply call or click to contact a Fidelity agent now. Browse DVC Resale Points Now