Wyndham timeshares are a great way to enjoy your family and take flexible vacations. With more than 200 resorts in over 100 countries, there is destined to be a location you can't get enough of. In fact, Wyndham is one of the largest hospitality brands in the world. If you've ever stayed at a Wyndham hotel or resort, you may be considering buying Wyndham timeshare points or wondering if it's worth it. With all of Wyndham's different vacation clubs that offer different timeshare products, there's something that anyone can enjoy when you buy a Wyndham timeshare.
Perks Of Buying A Wyndham Timeshare
When you buy Wyndham points, you have the option of joining one of the top Wyndham vacation clubs. From Club Wyndham and Shell Vacations Club to WorldMark and Margaritaville, the possibilities are endless. Not to mention, the clubs offer budget- and family-friendly getaways.
Wyndham Vacation Clubs to Consider
There are other Wyndham Destinations clubs and brands not listed here–these are just a few of our favorite picks!
Can You Buy Wyndham Points?
If you are interested in purchasing a Wyndham timeshare, you can buy Wyndham points on the resale market for much less than you would spend buying directly from Wyndham. Owners that are no longer using their timeshare sell their full Wyndham points contracts that others can buy. In most scenarios, owners are selling their Wyndham points for less than they originally paid for. If you already own Wyndham points, you can buy more to experience even bigger and better vacations.
Wyndham Vacation Exchange on RCI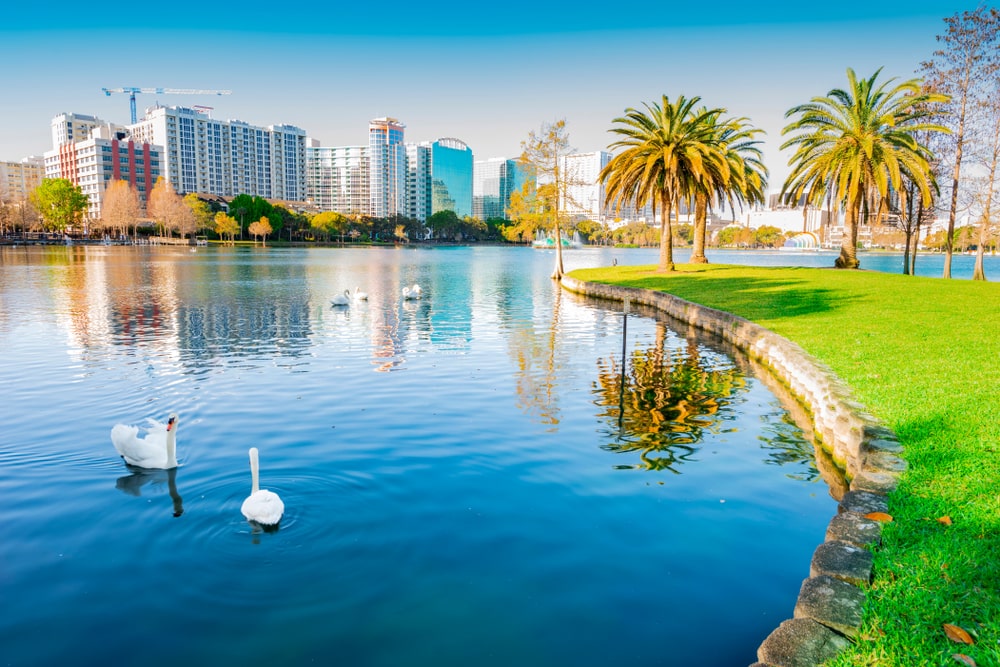 Did you know Wyndham also owns RCI? That means when you buy Wyndham points you can exchange them for even more vacations outside your club. Check out the latest RCI fees for membership. With vacation exchange, you can travel to new places and resorts all while expanding your travel experiences. The best part is, these opportunities are exclusive to timeshare owners.
Flexible Bookings at Prime Locations
Another reason to buy a Wyndham timeshare is the flexibility you gain with membership. Many of the brand's timeshares are points-based. This means you can divide your points up throughout the year and take multiple family trips.
Additionally, you have the choice to bank and borrow your points for even more freedom. For example, if you own with Club Wyndham or Shell Vacations Club, you have access to more than 250+ resorts within those clubs alone. You can travel to Hawaii, Orlando, Myrtle Beach, and more.
At every Wyndham resort, you can expect great customer service and luxurious accommodations. Most resorts feature a theme and contemporary stylings. Not to mention, you will have access to swimming, golfing, and more, depending on the location. Another great thing is that Wyndham timeshares are located in the best vacation spots all over the world.
Cost Of Buying A Wyndham Timeshare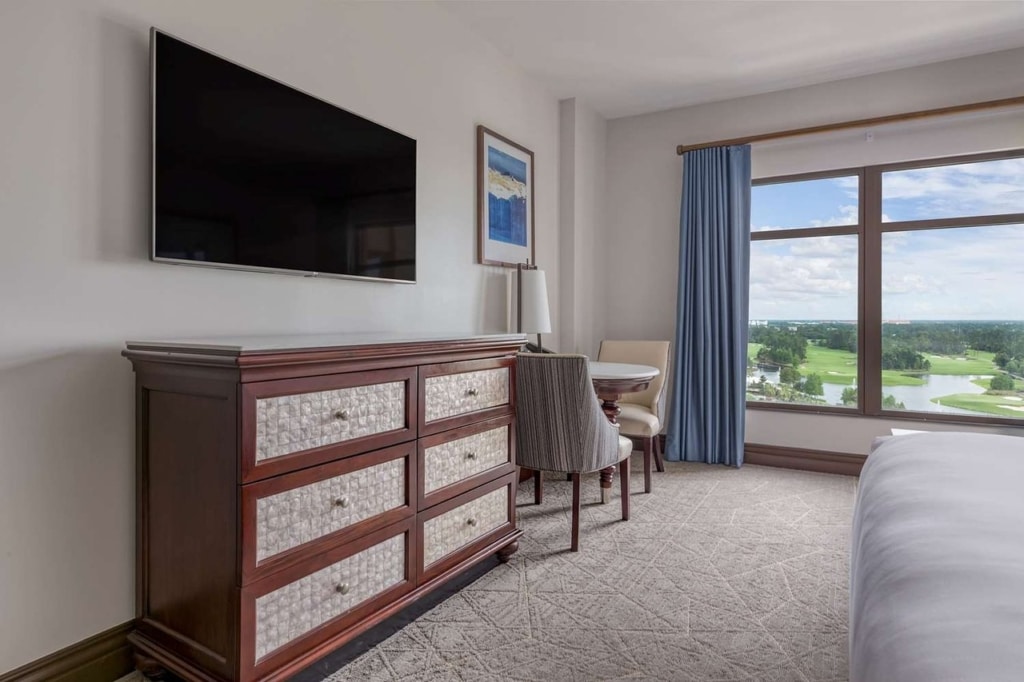 So, how much does a Wyndham timeshare cost? That depends. Consider how often you want to travel, how many points you want to buy, how many rooms you need, and where you buy from. Another important thing to remember is that all timeshare owners must pay maintenance fees. Timeshare maintenance fees go toward keeping your resort gorgeous, employing great associates, and covering any repairs, among other things.
Wyndham Timeshare Financing
Did you know you can finance a Wyndham purchase? We recommend timeshare financing through Vacation Club Loans. With more than 15 years in business and a specialty for vacation ownership, you can trust their services.
Are Wyndham Timeshares Worth It?
Depending on your travel preferences and vacation lifestyle, you might find it completely worth it to buy Wyndham timeshare points. Wyndham clubs are flexible, with incredible resorts in all corners of the world. If you plan on traveling every year, a Wyndham timeshare is probably worth buying. Especially if you prefer to visit Wyndham resort properties. Of course, you should not consider buying Wyndham points as an investment. Timeshares do not appreciate in value, but they do cover the costs of your vacations for life.
Buy Wyndham Timeshare Points Resale
Now that you know why you should buy a Wyndham timeshare, you may be wondering where to buy from. At Fidelity Real Estate, we specialize in selling timeshare resales, including many Wyndham brands. If you're ready to find the perfect Wyndham listing for less, contact us or start browsing now. You can search and make an offer right on our site. One of our licensed real estate agents will contact you as soon as possible to verify the details of your offer, facilitate negotiations, and write up contracts. Feel free to call us at 1-800-410-8326 to speak with an agent now and get more information. if you'd like to know more about the difference between buying resale and buying direct, check out the video below.