We are going to take a look at the most frequently asked questions about RCI Cruises. If you love over-the-top entertainment, food and fun, taking a cruise can be the experience of a lifetime. Using an RCI cruise line is a great way to get started.
What is RCI Cruise Exchange?
RCI Cruise is a program offered by RCI that has an extensive network of cruise vacations for its members through many of the worlds leading cruise lines. The program offers extensive benefits to RCI members as well as discounts.
Learn all about RCI Resorts and Exchange
Not to mention, many cruises are equipped with pools, hot tubs, casinos, kids lounges, dining options, as well as accommodations designed to delight. An immersive experience can definitely be found on the deck of a cruise ship. So, if you're an RCI member or soon to be one, you'll find the latest on RCI Cruises here.
Below is a list of the current benefits for cruises for the 2020 year.
Benefits of RCI Cruises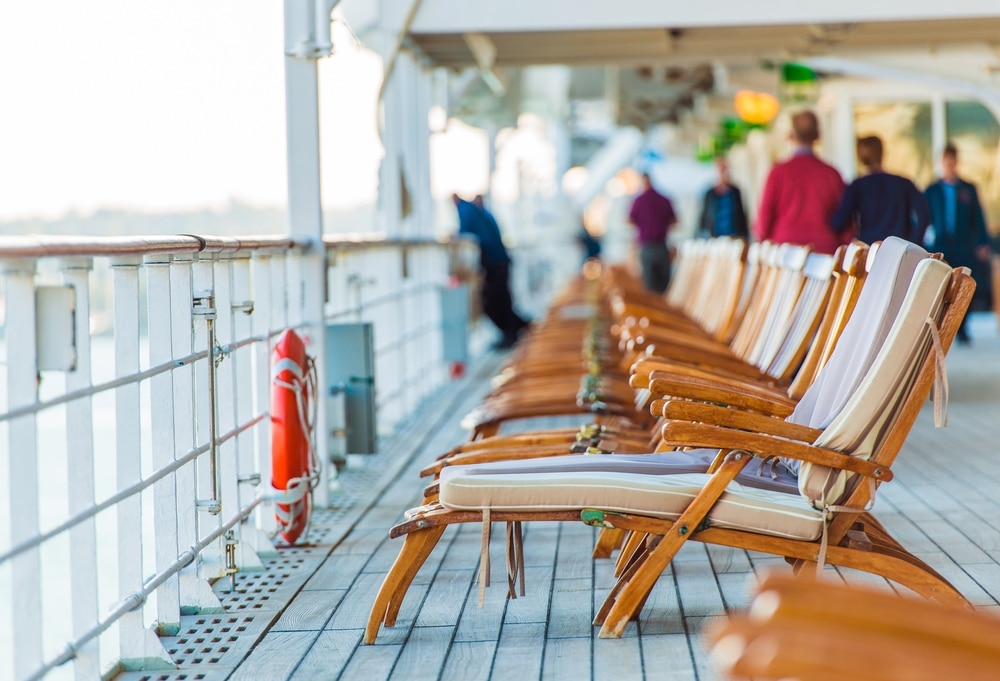 110% Best Price Guarantee
Exclusive RCI member-only offers
Extensive sailing options
No sailing date or destination restrictions
24/7 customer support 365 days a year
Up to $1500 on-board credit on nearly all cruises
In addition to this list, members can also take family and friends on cruises too. The membership discounted rates are extended to family and friends so you can vacation together. Don't forget, in order to view the full spectrum of RCI Cruise perks, log into your user account or contact customer support. Furthermore, if you're not currently a member, visit the company website or call customer support to learn about joining.
See a complete list of RCI Fees 2020
RCI Cruise Points
Members can no longer use their RCI Points or Week to book a cruise through RCI. However, the company does provide members with discounted rates and up to $1,500 of on-board credit on almost any cruise to a variety of locations with no restrictions on sail dates.
The only currency accepted to book an RCI Cruise is cash. RCI is proud of this new system, stating that owners can now save their trading power for their timeshare exchange. Subscribing members are encouraged to book through the program since the Best Price Guarantee is in place, meaning that the cruises you book are a great value.
RCI Timeshare 2020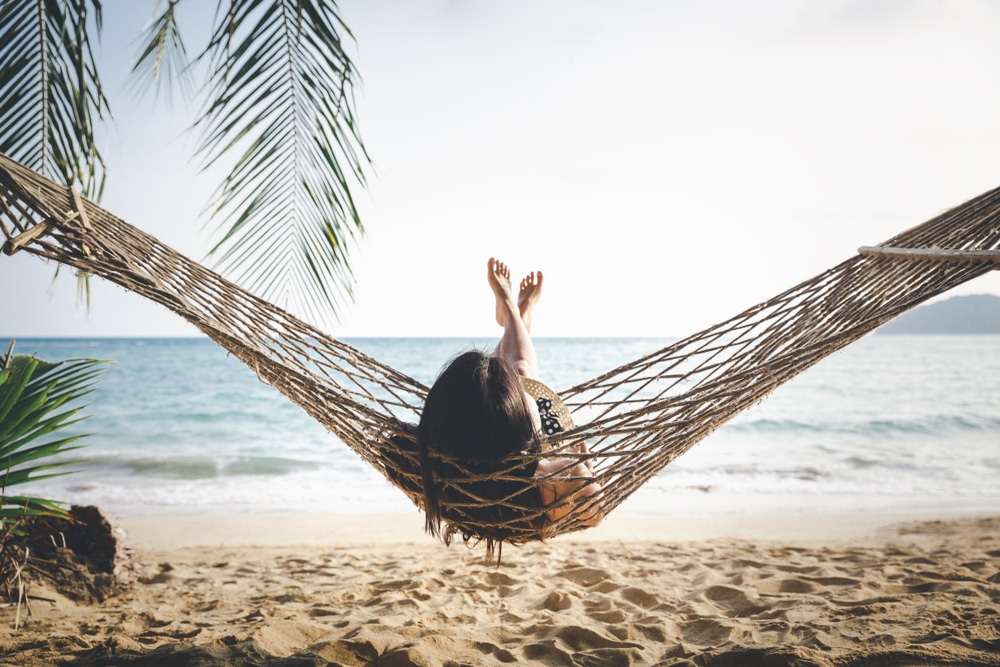 If you're interested in becoming an RCI member, you must first own a timeshare. RCI's programs were designed for timeshare owners to make the most of their ownership. RCI does not sell or own any timeshares, they are simply a vacation exchange company that provides services to vacation owners. Fidelity Real Estate can help you discover timeshare options in the case that you don't yet own a timeshare. We have an extensive online marketplace of timeshare resales that are eligible for vacation exchange memberships. To get started, check out these Wyndham timeshare listings.
RCI Cruise and Resort Vacations
One of the best things about cruises is that often times they make stops at different locations along the way. You get a great value for your money spent because depending on the length of your cruise, you can travel to many places in one go. Not to mention, the list of destinations through RCI is long. Cruises sail to Europe, Alaska, the Caribbean and beyond through global brands like Carnival, Norwegian as well as Royal Caribbean.
Is RCI Cruise Worth it?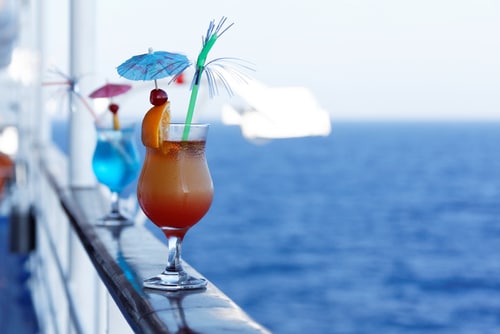 While RCI works hard to make great vacations for its members, it may seem daunting to spend even more money to book a cruise. Additionally, the discounts offered may be something to consider, but if the cruises are worth it is totally up to you!
If you're interested in on-land vacations, RCI's network has a plethora of options for that, too. Like we mentioned earlier, in order to enroll in RCI, you must own a timeshare. To get started, check out our timeshare resale listings or contact a Fidelity Real Estate Agent today.
Happy sailing!
Subscribe to the Fidelity Resales blog to stay updated on Timeshare Resale!