Are you considering timeshare cancellation? We recommend checking the facts about what this really means for you. That way you can be sure you are exiting your timeshare safely. The good thing is that there are options available to help you sell your timeshare among other things.
Timeshare Cancellation Companies
In your search to get out of your timeshare, you may have come across timeshare cancellation companies. Generally, these companies are made up of lawyers who will try to find a loophole to get you out of your contract. We don't recommend going this route, as many cancellation companies charge large sums of money upfront, and have loopholes in their own contracts that stipulate they can keep your money even if they are unsuccessful.
Can You Cancel A Timeshare Contract?
Many existing owners looking to let go of their timeshare are hopeful in canceling their timeshare contracts. Similar to buying and owning a house, timeshares are legally binding. Many contracts in life can't just be canceled, and we recommend considering a timeshare contract in the same way. When a company says they work in "timeshare cancellation" beware for that reason.
The BBB has a study on timeshare exit companies, going over their fraudulent tactics and owners that are victims. Timeshare cancellation companies are a common resale scam that harms thousands of owners.
If you bought your timeshare in the United States, there is a rescission period for most timeshares that lasts between 3-10 days (in Florida, it's ten days). This period allows the new timeshare owner to rescind their purchase and cancel the timeshare. If you're already past that period, you will have to look into alternative routes of exiting. One example is selling with a legitimate timeshare resale company.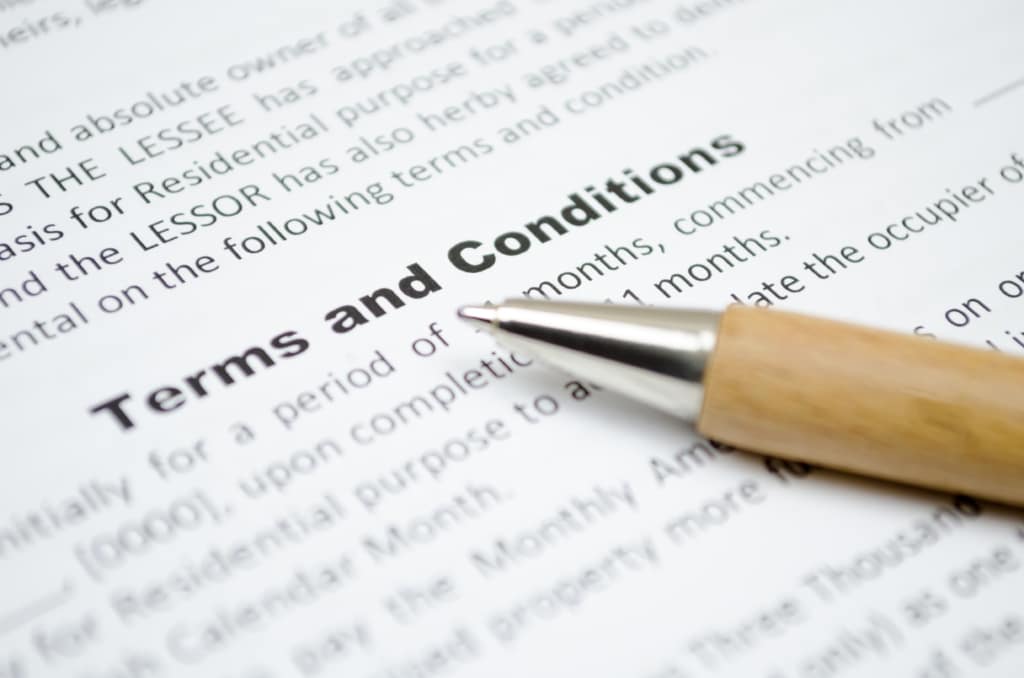 What is a Timeshare Scam?
Unfortunately, timeshare scams come in many forms, including timeshare cancellation companies. Cancellation companies are most often associated with timeshare resale scams. The most common resale scams include out of the blue buyers, calling and saying they've found someone to pay a large amount for your timeshare. Unfortunately, most timeshares don't resell for as much as they were initially purchased for. You should be cautious of calls like this. Another common timeshare scam includes the promise of canceling your contract.
Timeshare cancellation companies are rarely successful in canceling owners' contracts. Most of the time, the lawyers at those companies will charge you a large upfront fee and then send a letter to the resort to stop contacting you. Once this happens, most owners assume their timeshare is canceled, but in reality, it isn't. Additionally, they often tell owners to stop paying timeshare maintenance fees.
You shouldn't stop paying your maintenance fees until you are no longer the owner of your timeshare. If you stop paying them, it can hurt your credit. If you're ready to exit your timeshare, we recommend calling your developer first. Some developers offer in-house exit solutions.
Best Way to Sell a Timeshare
If you're looking for the best way to sell a timeshare, it's important to know what to look for. Is the company a member of the American Resort Development Association (ARDA)? Do they have an A+ rating with the BBB? It's also helpful to read customer reviews and do research on any company to determine their reputation. That way, you can feel comfortable working with them. We also recommend working with a licensed real estate agency that specializes in timeshare resale, like ours.
How to Sell Your Timeshare
As the Recommended Resale Broker of Disney Vacation Club, we specialize in DVC resale in addition to all other major brands. If you have a legacy timeshare, we can help you too. Whether you're looking to sell your Hyatt points or Wyndham timeshare, let us help.
Our process for how to sell your timeshare is simple. Contact one of our agents and they can help you list your timeshare for sale with no upfront fees. Once it's listed, our agents will work on finding you the right buyer with our extensive marketing tactics. Once a buyer is found, you will be contacted with the offer. It is totally up to you how much you accept and you have the choice to decline or accept any offer.
If you do accept an offer, our agents will work on drawing up the contracts for sale. After this is complete, you may have to enter the ROFR process which is where the developer is given the chance to buy your timeshare based on the original terms under which you bought your timeshare. Finally, our agents can recommend a licensed title company to transfer the ownership and deed out of your name.
Sell Your Timeshare With No Upfront Fees
We believe selling your timeshare shouldn't cost you a fortune, and we don't charge upfront fees to help. At Fidelity Real Estate, we have Licensed Agents with over 20 years of experience in timeshare resales. There are no upfront fees, and we work with trustworthy title companies for an efficient closing process. Not to mention, our partners in the industry allow us to offer solutions you can't find anywhere else on the resale market. That way you can avoid working with timeshare cancellation companies.