If you're wondering if Westgate Resorts is a good timeshare, the answer is YES! Westgate Resorts is among the best timeshare brands because it offers its members and guests lifetime experiences. With over 40 years since being founded, they have continuously grown and expanded into a household name in the vacation industry. Keep reading as we discuss everything you need to know about Westgate timeshares.
What To Know About Westgate Resorts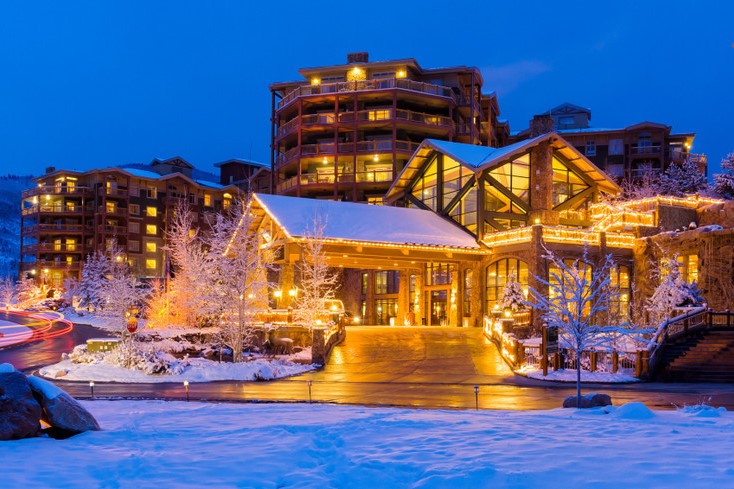 Through Westgate, you can vacation to the sunny beaches of the Atlantic Oceans or the snow-covered Utah mountains. As previously said, Westgate Resorts is continuously getting bigger and better. With more than 14,000 villas at 27 breathtaking resorts, they have no plans of slowing down anytime soon. You can find Westgate Resorts at all of the premier travel destinations throughout the United States.
Amenities At Westgate Resorts
Westgate Resorts is a good timeshare to own because it offers many luxurious and convenient amenities. Building with you in mind, the amenities at Westgate can outmatch some of the most expensive alternatives. Take advantage of the outdoor pools, hot tubs, water parks, live entertainment shows, and Serenity Spa by Westgate. You can also enjoy incredible fine dining at award-winning restaurants like Edge Steakhouse, Draft Sports Bar & Grill, and countless other restaurants that are owned or managed by Westgate Resorts.
Notable Amenities At Westgate Resorts:
Water Parks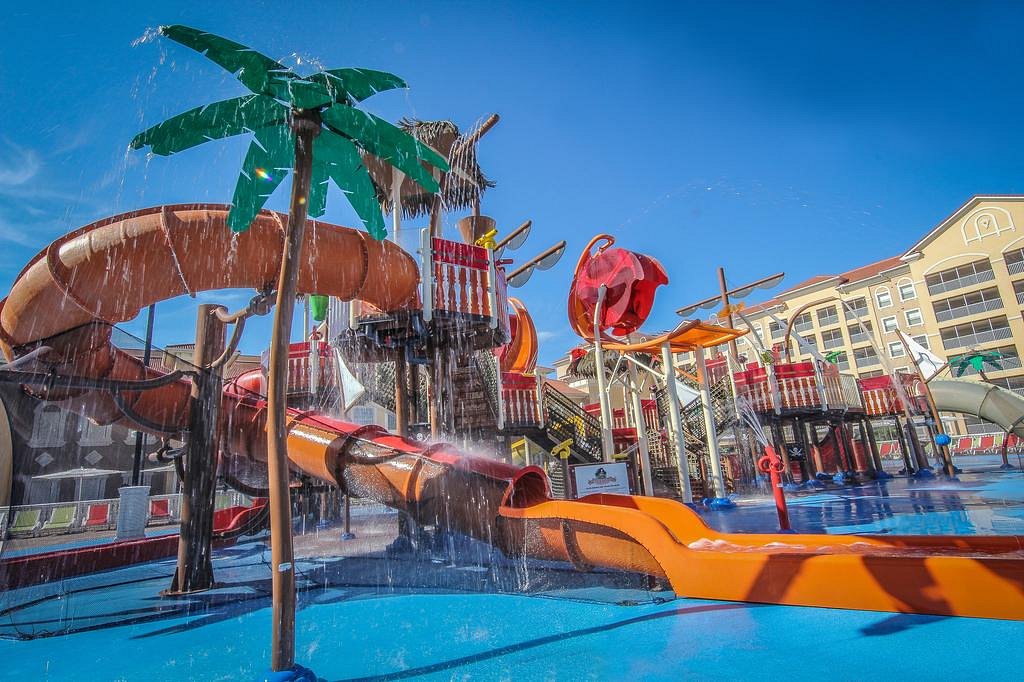 Located in Gatlinburg, TN, Orlando, FL, and Cocoa Beach, FL, you will find on-site water parks. The water parks provide a fun experience just outside your villa, whether you're looking for a thrilling experience or a day in the sun.
Serenity Spa by Westgate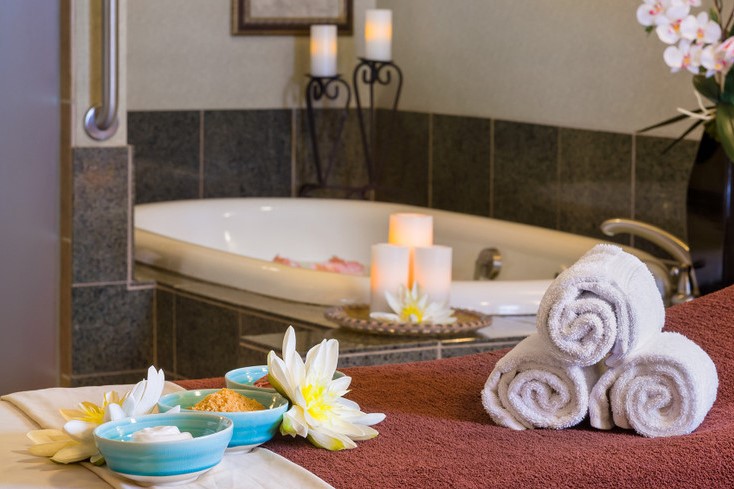 Westgate's Serenity Spa offers individualized spa treatments and amenities to help you relax and rejuvenate during your vacation. From massage and body treatments to facials and manicures, Westgate's Serenity Spa has something special.
Restaurants & Bars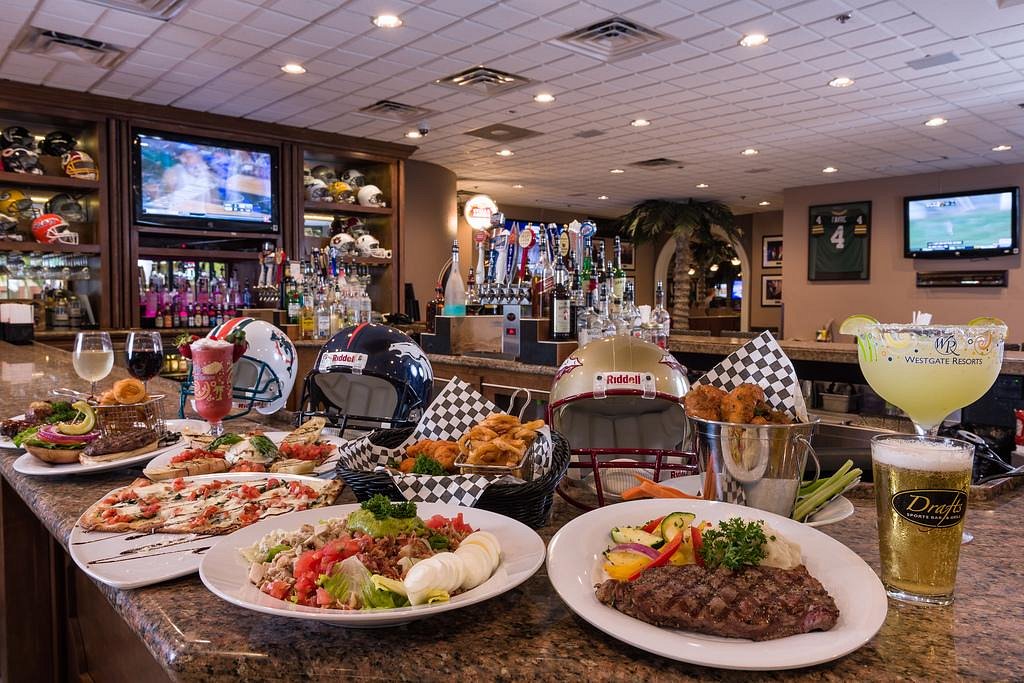 Westgate Resorts owns and manages 55 award-winning food and beverage venues across the United States. From upscale dining to bars and quick service options, you will have a variety of food to choose from while visiting.
Perks Of Being An Owner
As a Westgate Resorts timeshare owner, many perks come with your vacation ownership. Many fees get waived, and you can use your VIP card for complimentary access to almost all the resort amenities. You can save up to 30% off the best available rate when you book your next mini vacation.
Owners can enjoy 15% off on their meals at most Westgate Resorts dining options and at Serenity Spa by Westgate. Additionally, you get expedited check-ins, flexible exchanges, and exclusive promotions. You will also be one of the first to get exclusive access to insider information on vacation ownership.
Exchange Network
As an owner of Westgate Resorts, you get to enjoy the flexibility of both Interval International and RCI, depending on your home resort. Owners worldwide can take advantage of comprehensive exchange services and a range of other benefits that offer value. Both Interval International and RCI make your stays at thousands of resorts throughout the world possible.
Westgate Resorts Destinations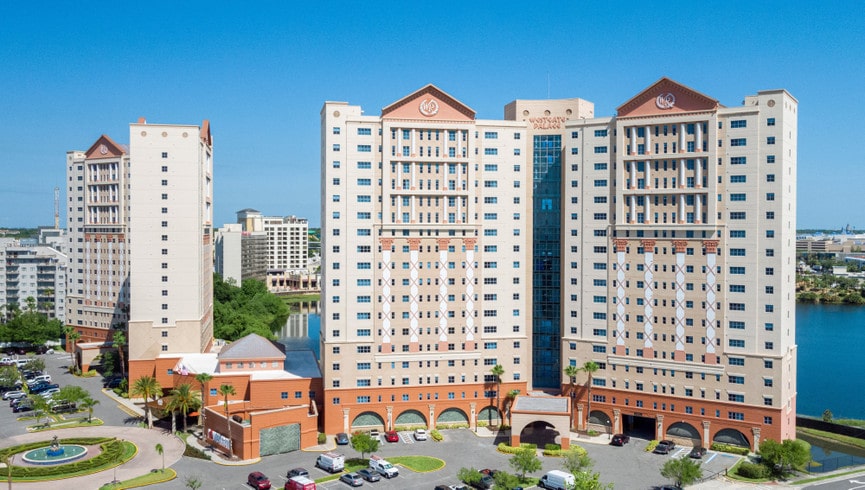 Affordable for solo travelers or entire families, Westgate Resorts' timeshares are cost-efficient. So that everyone can experience the world's most pleasurable vacation destinations. Each destination gives you a unique experience like never before. From its aesthetically pleasing features or mindblowing amenities, guests can enjoy fun in the sun near a beach or explore the outdoors.
Destinations:
Branson, MO
Cocoa Beach, FL
Daytona Beach, FL
Gatlinburg, TN
Las Vegas, NV
Mesa, AZ
Miami, FL
Myrtle Beach, SC
Orlando, FL
Park City, UT
Pigeon Forge, TN
River Ranch, FL
Williamsburg, VA
Midtown Manhattan, NY
Four Westgate Resorts To Visit
Browse Westgate Timeshares for Sale
If you're interested in buying a Westgate Resorts timeshare, feel free to call us at (407) 216-5187 or email us a [email protected]. You can also browse our current Westgate Resorts listings to find your new home away from home.